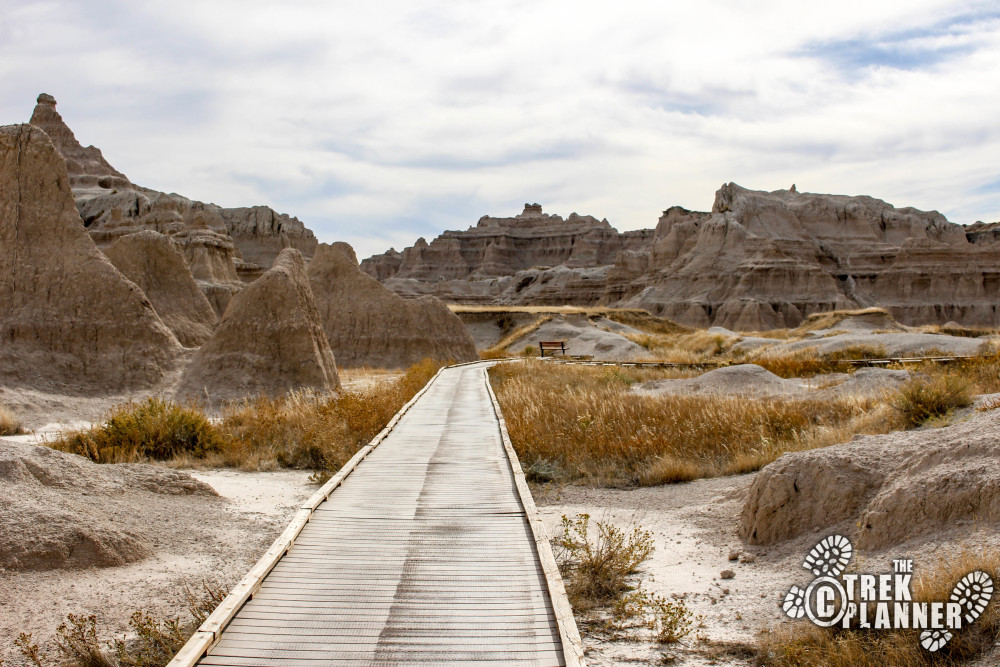 Overview
Badlands National Park, South Dakota
less than 1/4 mile roundtrip
Not allowed on any hiking trails in Badlands
There are entrance fees to get into the park
Bring a bottle of water if you need it
Yes. Pit-style. Located at the parking lot
Yes. The Ben Reifel Visitor Center is located just south of here
Camera, hat and sunglasses if needed.
GPS Coordinates:
Window Trailhead: 43.76031, -101.92806
Trail Map
Driving Directions
The Trail: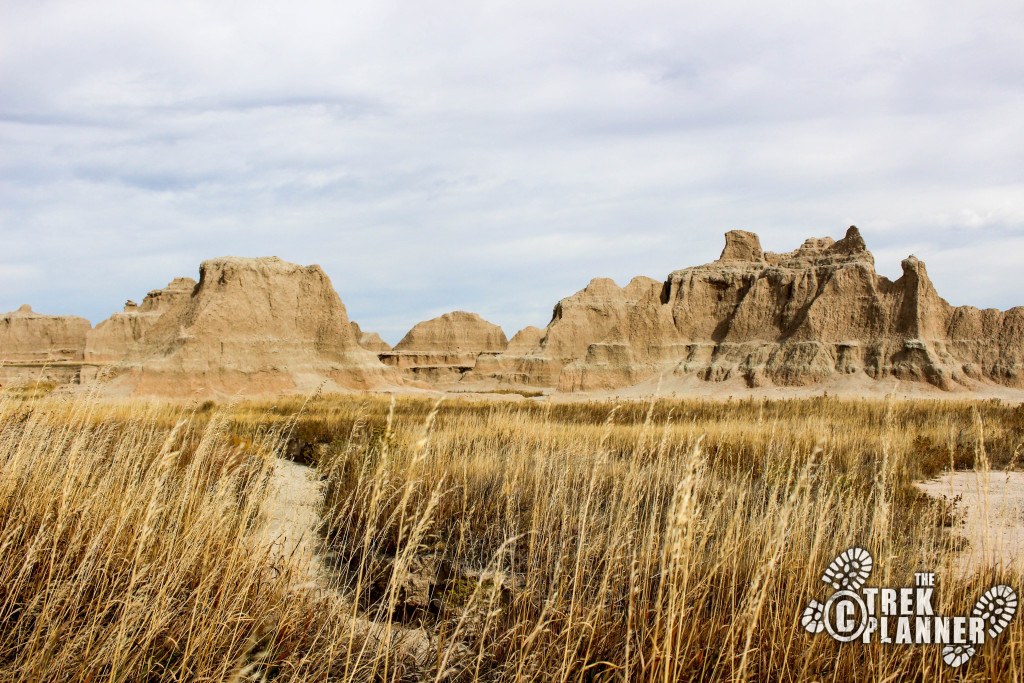 This very easy trail is only about 1/4 mile round trip.  It is entirely on a wooden boardwalk and ends at a beautiful overlook which is a "window" to the Badlands.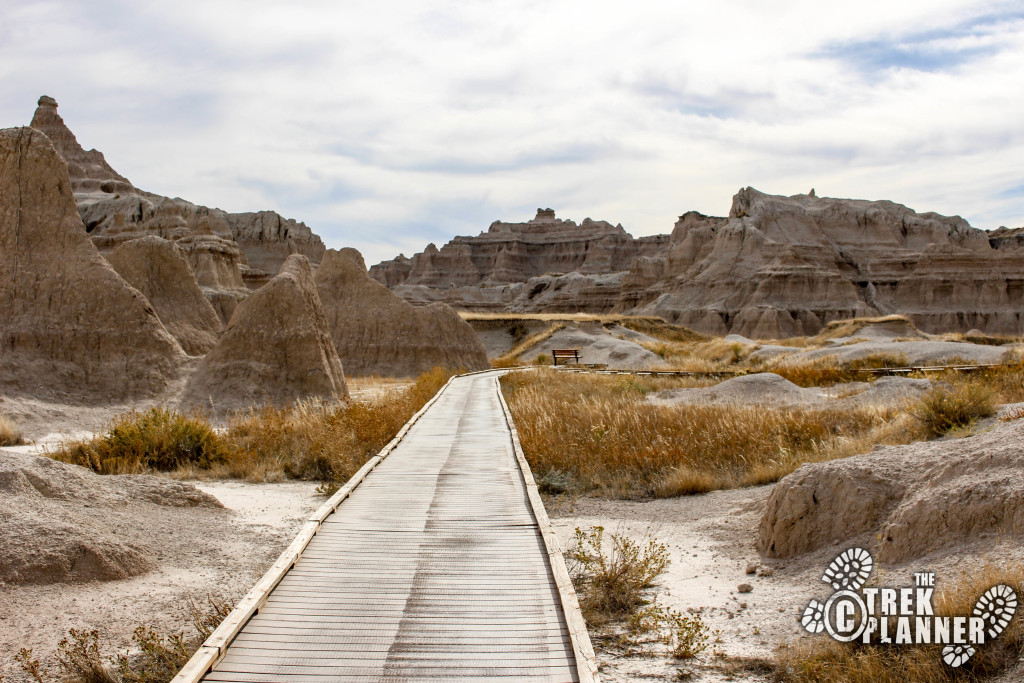 Since I was already in the area doing the Door Trail I figured I may as well do the Window trail.  It was a piece of cake and I wasn't surprised to see lots of families with children again on this one.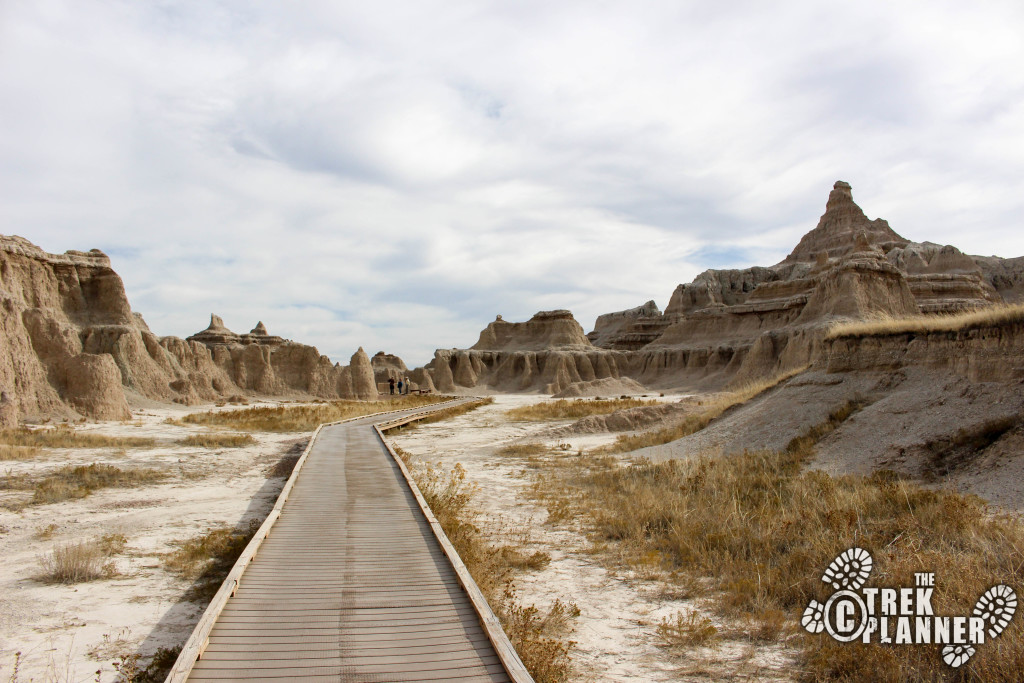 You simply begin at the southern end of the parking lot, get on the boardwalk and head toward the Window!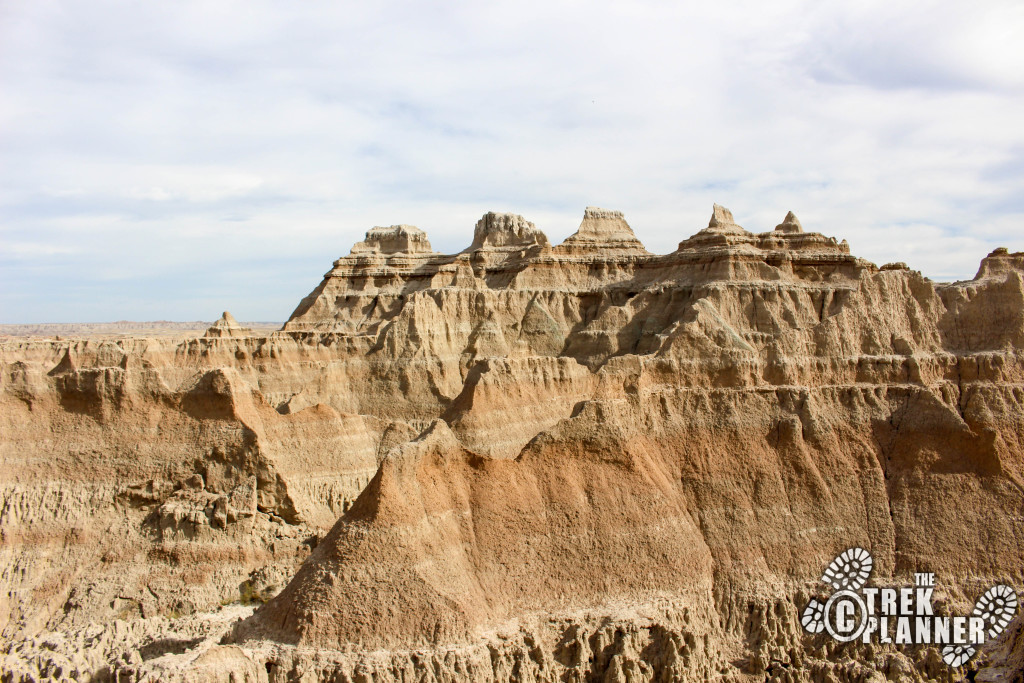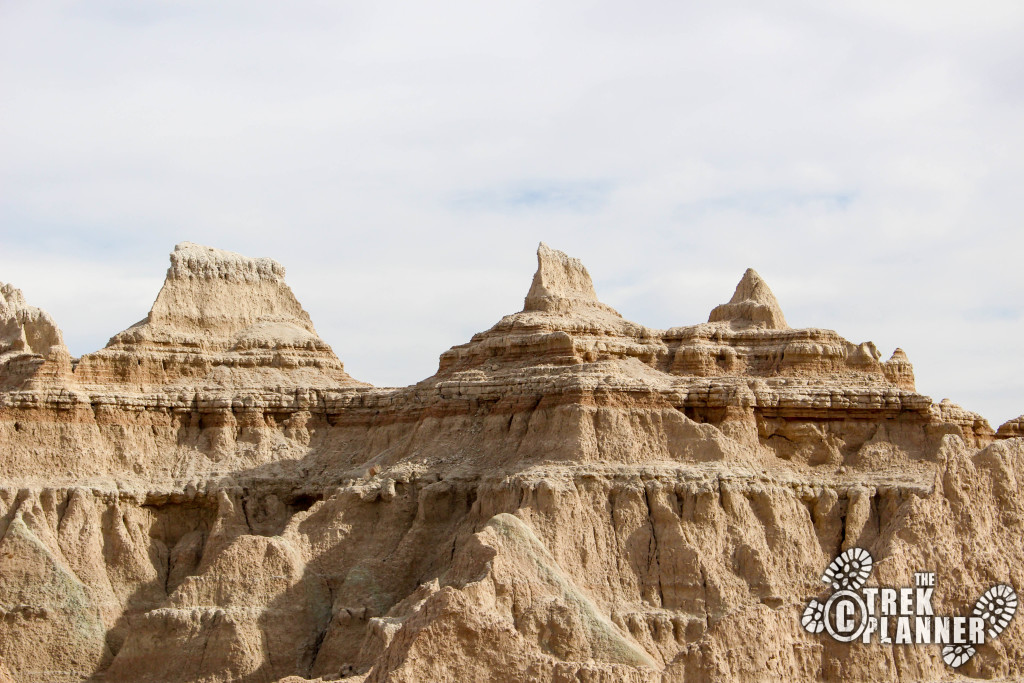 While I was taking pictures I was eavesdropping on some strangers talking about Badlands.  One older couple said they were from Indiana and they were absolutely amazed and dumbfounded at this overlook.  According to them, they had never before seen such a place like this nor imagined a place like this ever existed!  They thought this was one of the most incredible places they had ever seen in their lives.  The other couple, who apparently had been here before, agreed with them.
To me, being from Utah and having visited Southern Utah all my life where sites like this are common, I was extremely interested in their comments.  I have seen places like Bryce Canyon and Goblin Valley, which look oddly similar to the Badlands, and I don't think I was as struck by their beauty as these folks were in the Badlands.  It just made me think that I sometimes take for granted the amazing beautiful places I have near my home.  These folks had to travel over 800+ miles and they couldn't believe what they were seeing.
The Return:
Head back the same way.
Personal Thoughts:
This was a very easy and very short hike to a beautiful window view to the Badlands.  If you are doing the Door hike you should also do the Window hike.