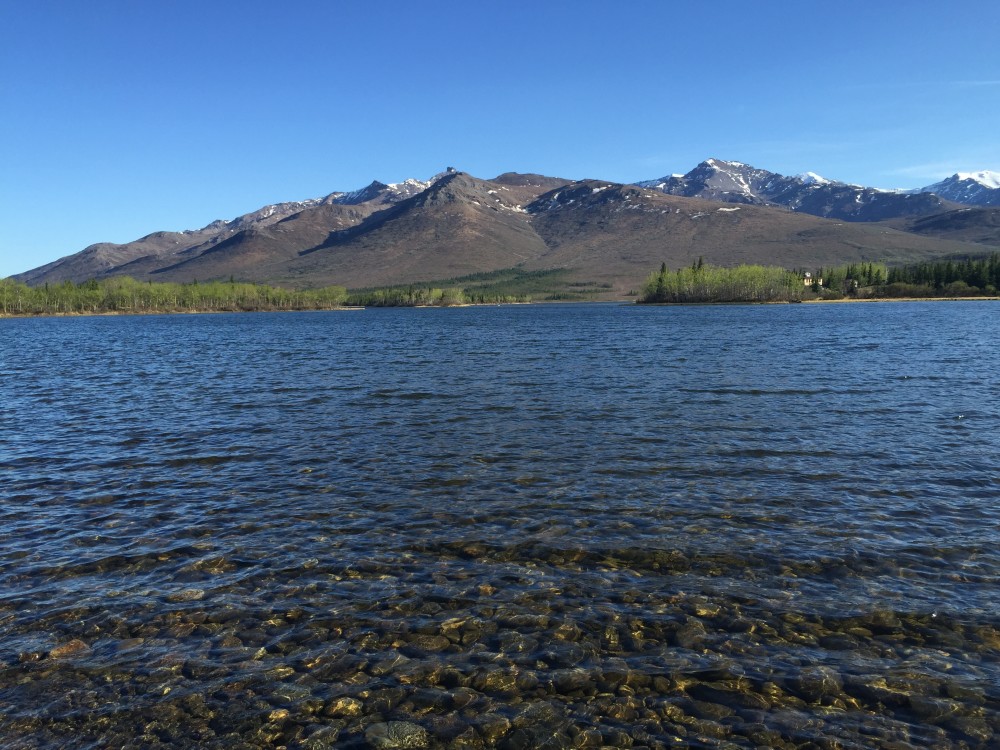 Overview
Located right next to the parking lot area
There are a few businesses around the lake that provide lodging and campsites available for rent
GPS Coordinates:
Otto Lake: 63°50'53.27″N, 149° 2'14.27″W

Trail Map
Driving Directions
The Trail:
After living in Healy for 3 consecutive summers I have visited Otto Lake many, many times.  Even in the hot summer days and hordes of people swimming and kayaking on the lake, I have found this place to be peaceful and relaxing.  There is just something about seeing Mt. Healy in the background along with the spruce and birch trees hanging around the lake edges that makes me come back here.
You can access the lake right next to the parking lot on the north side.  There are residential houses and even a few businesses in the vicinity which have restaurants, camping and rooms for rent.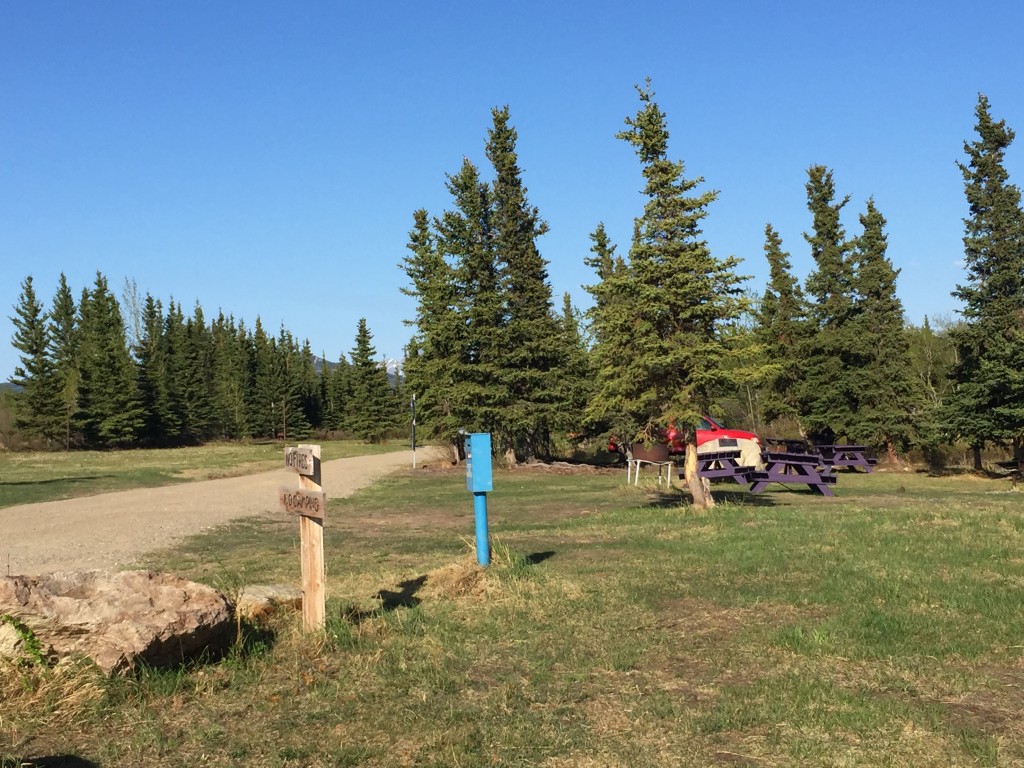 The lake itself is decent sized with plenty of open water for you to enjoy.  There is a large covered pavilion with several tables and there is even a small swing set and slide too.  There are also picnic tables and grassy areas spread around on the north side.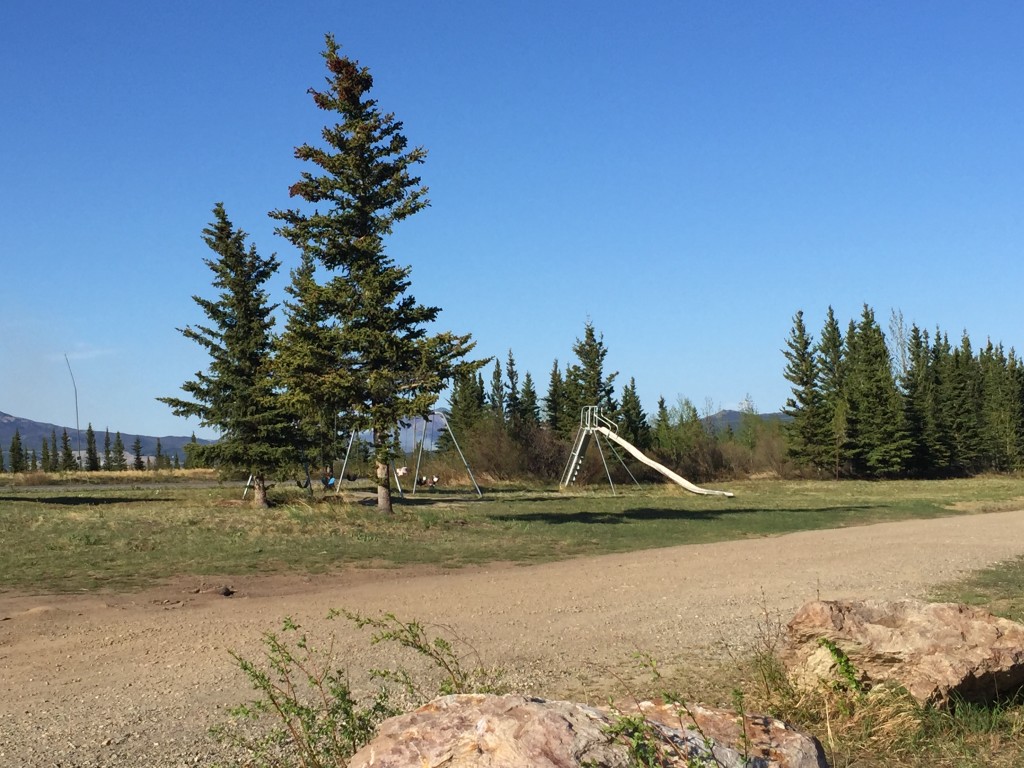 The Denali Outdoor Center nearby has bike and boat rentals.  I have never rented from this business but I know people who have and they say the rates are reasonable.
The Return:
Head back towards your vehicle.
Personal Thoughts:
Otto Lake is a favorite place of mine to visit in the summer in Alaska.  I happen to live within a mile of this place and try to visit several times per week, for the exercise and also because it's a beautiful lake.