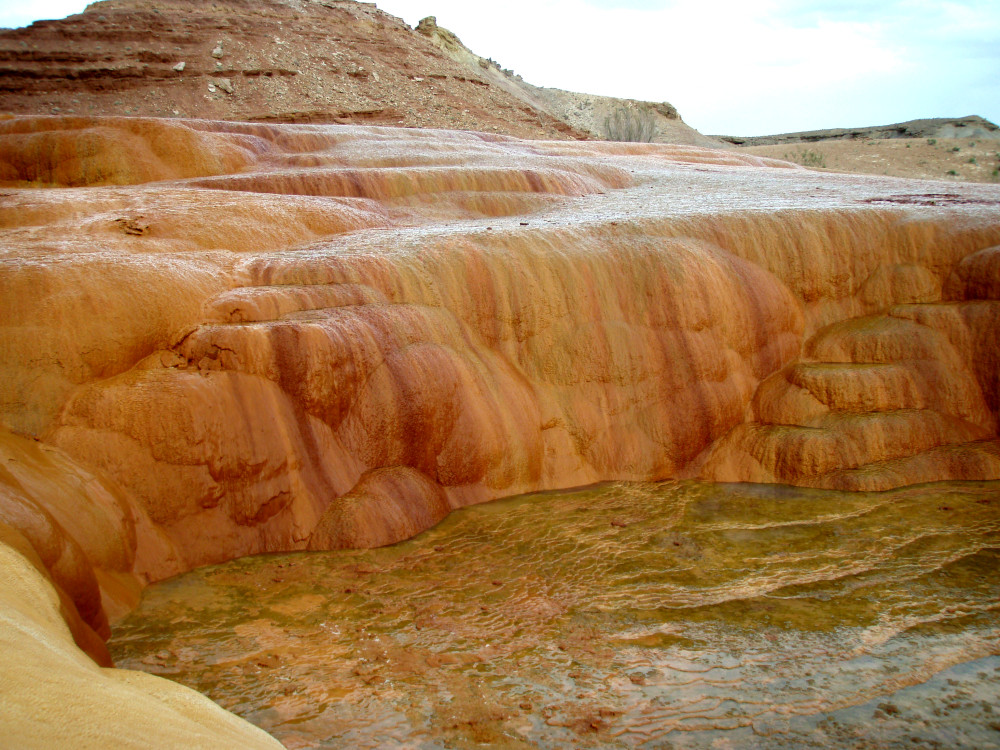 Overview
Outside of Green River, Utah
Crystal Geyser, Green River
Located right next to the parking area
Crystal Geyser, bring water as needed.
Bring camera, sun glasses, hat
GPS Coordinates:
The content you are trying to access is only for Trek Planner Insiders. Signup
Driving Directions
The Trail:
Crystal Geyser is an out of the way place that features very cool colored rock formations (orange and white travertine) right next to the Green River.
The geyser is very sporadic and only erupts for about an average of 100 minutes per day.  While on our visit, we stayed for about 30 minutes and didn't see anything but some bubbling near the pipe.  We had lots of fun checking out all the cool colors and formations though.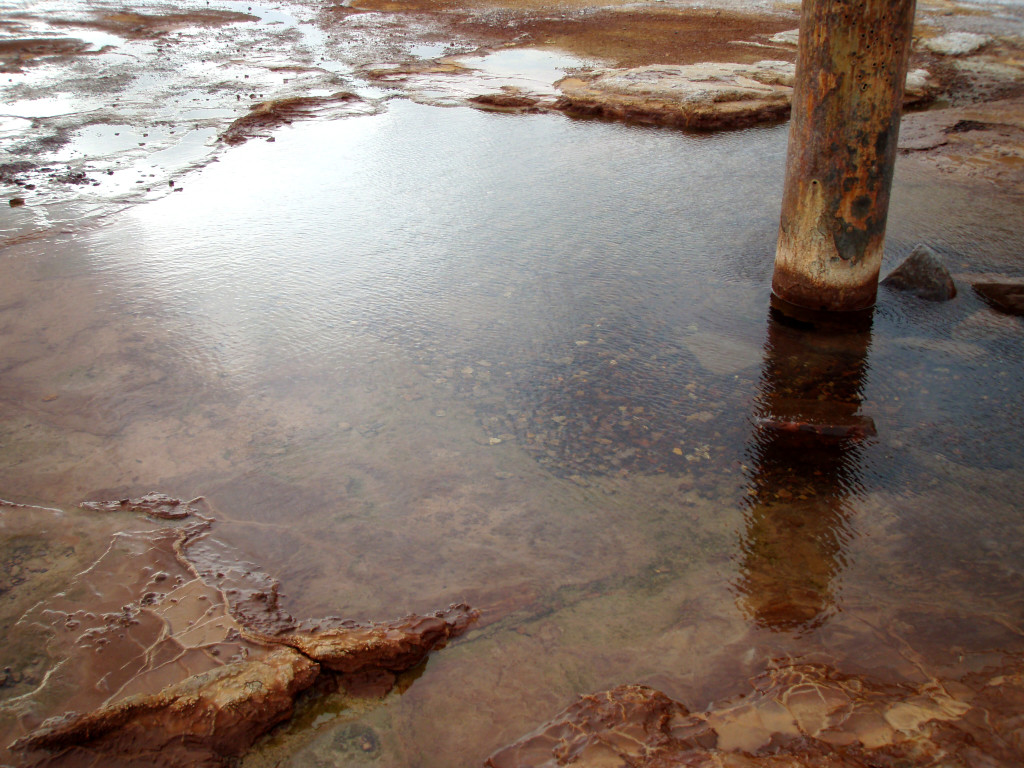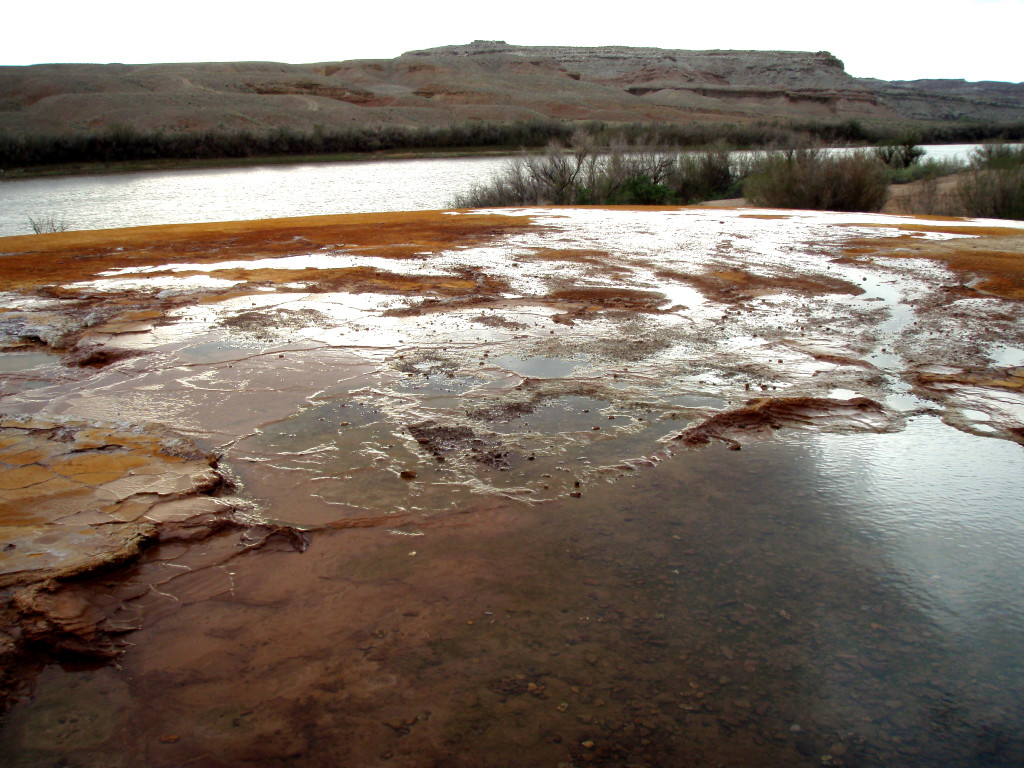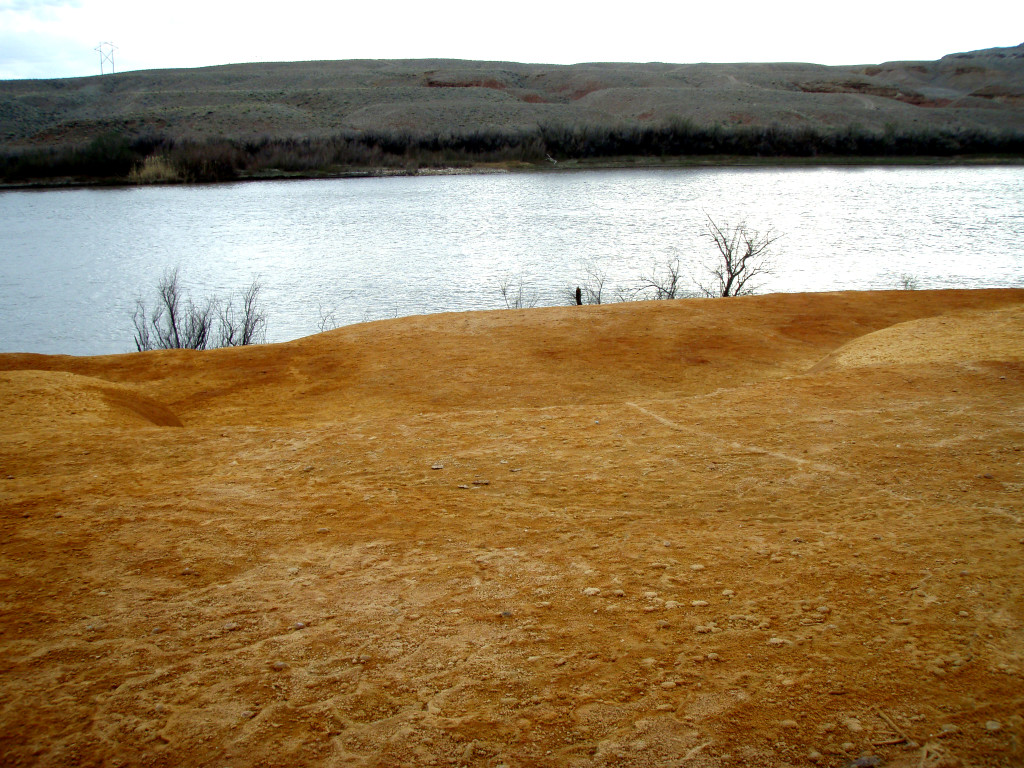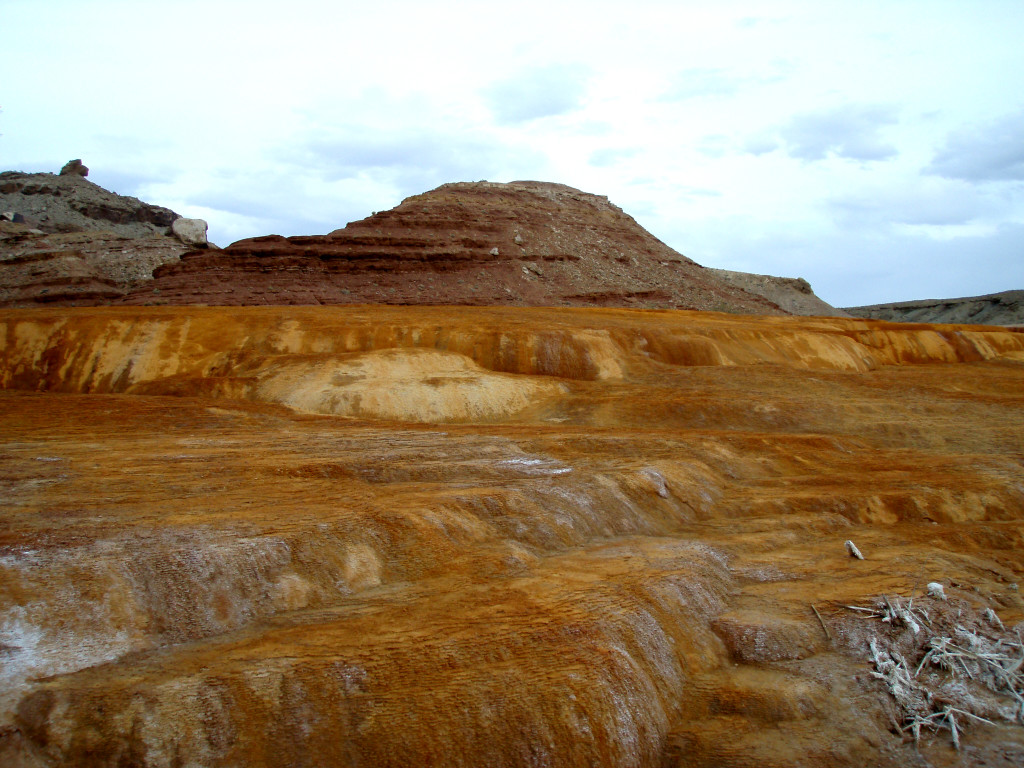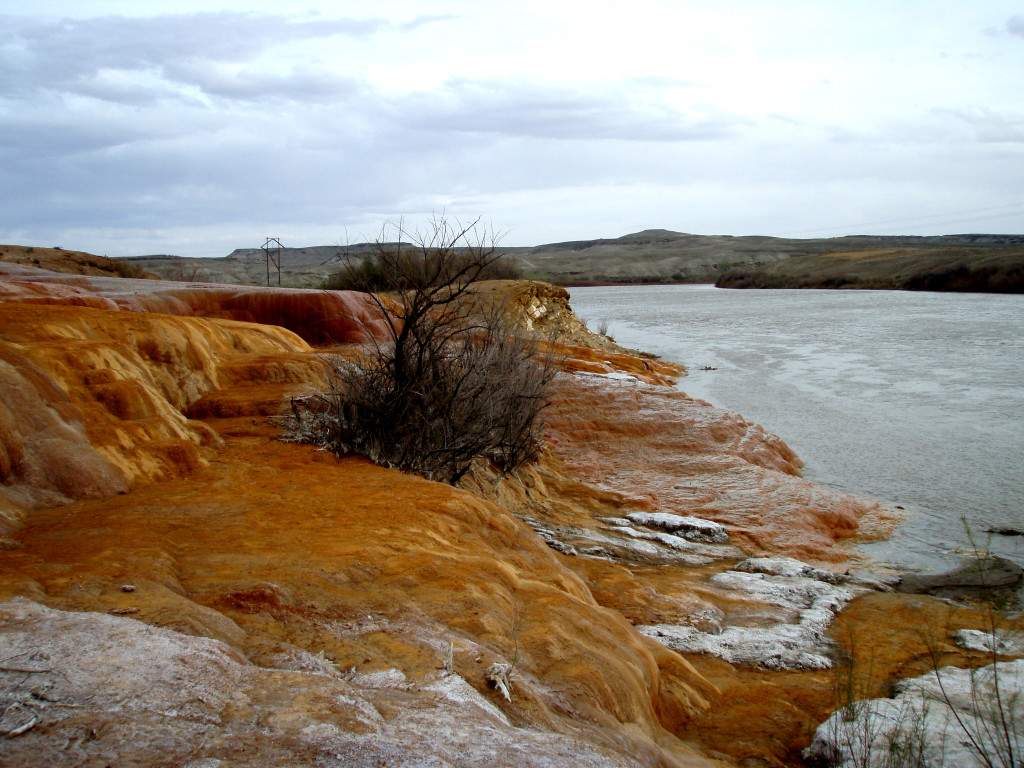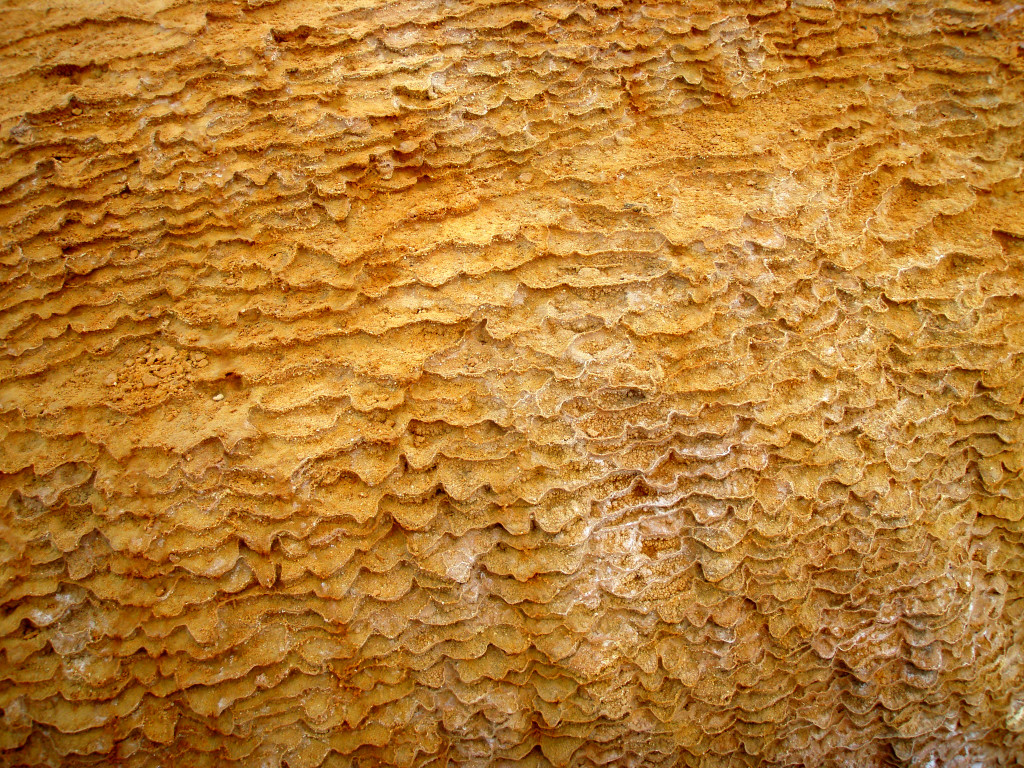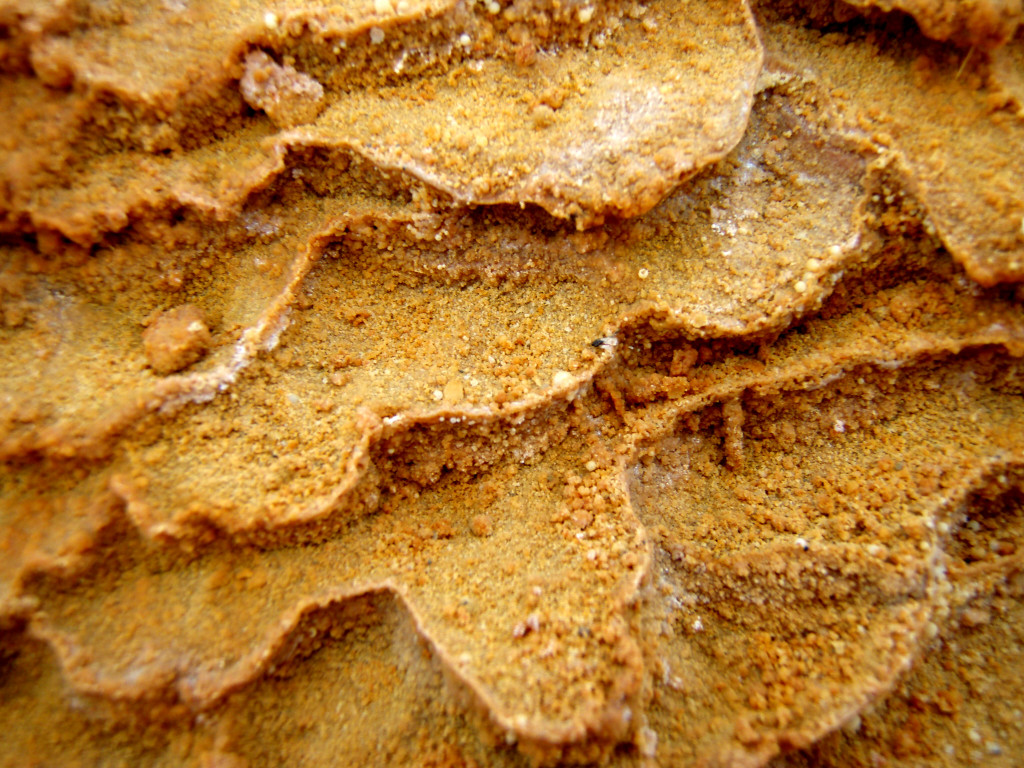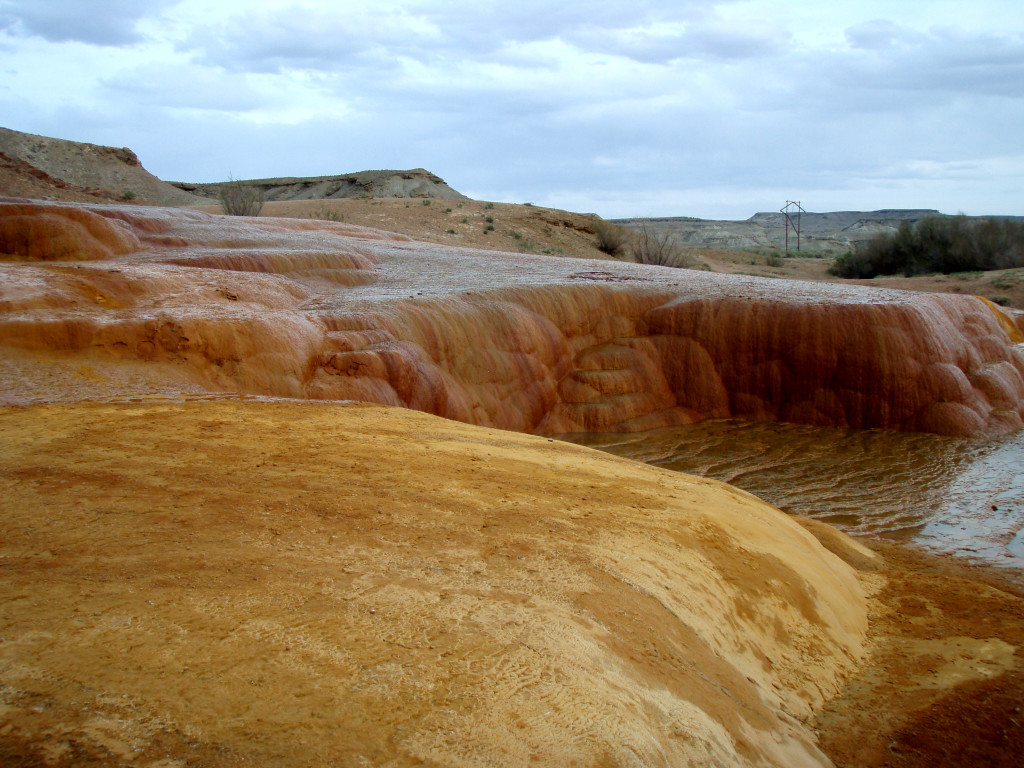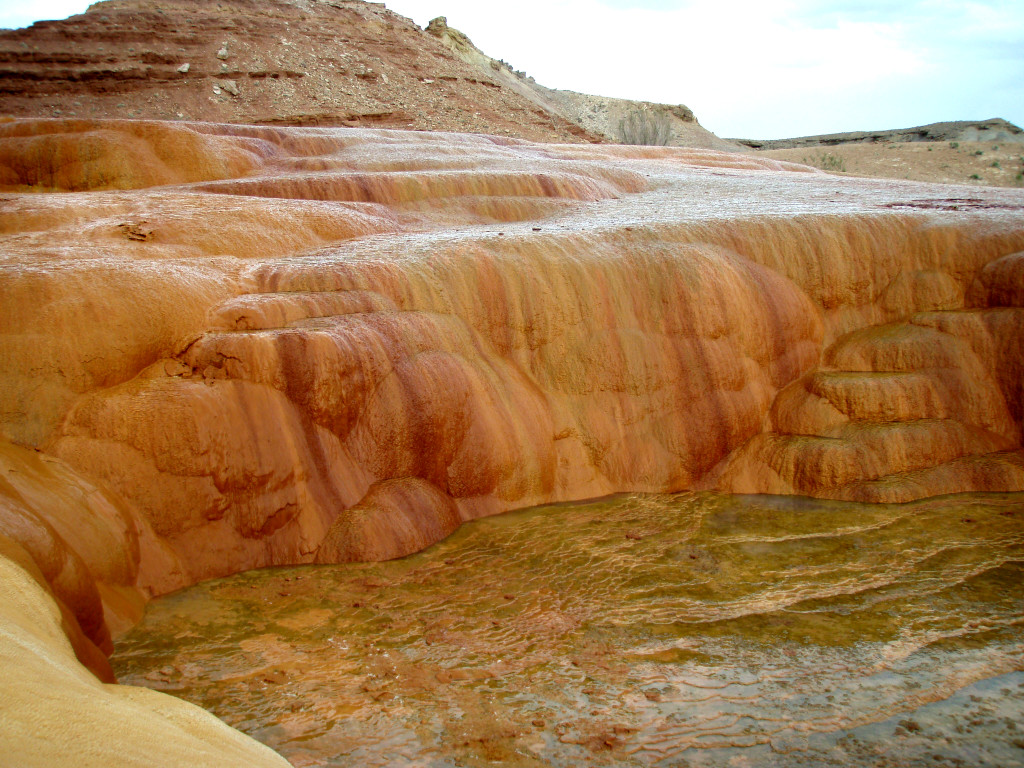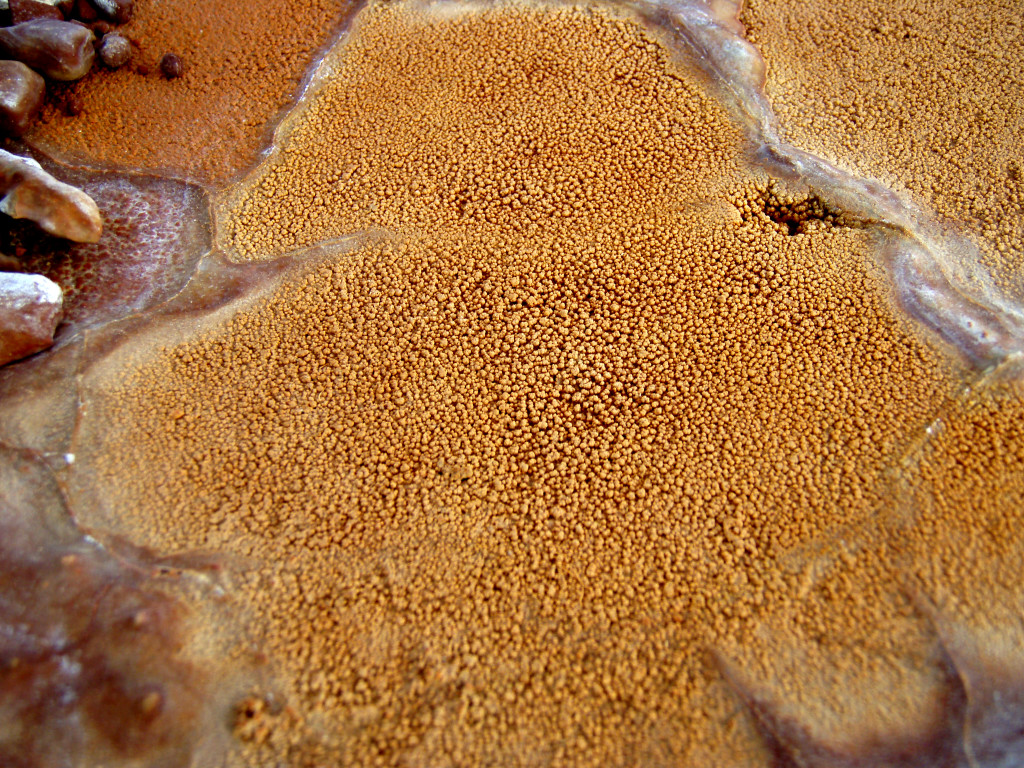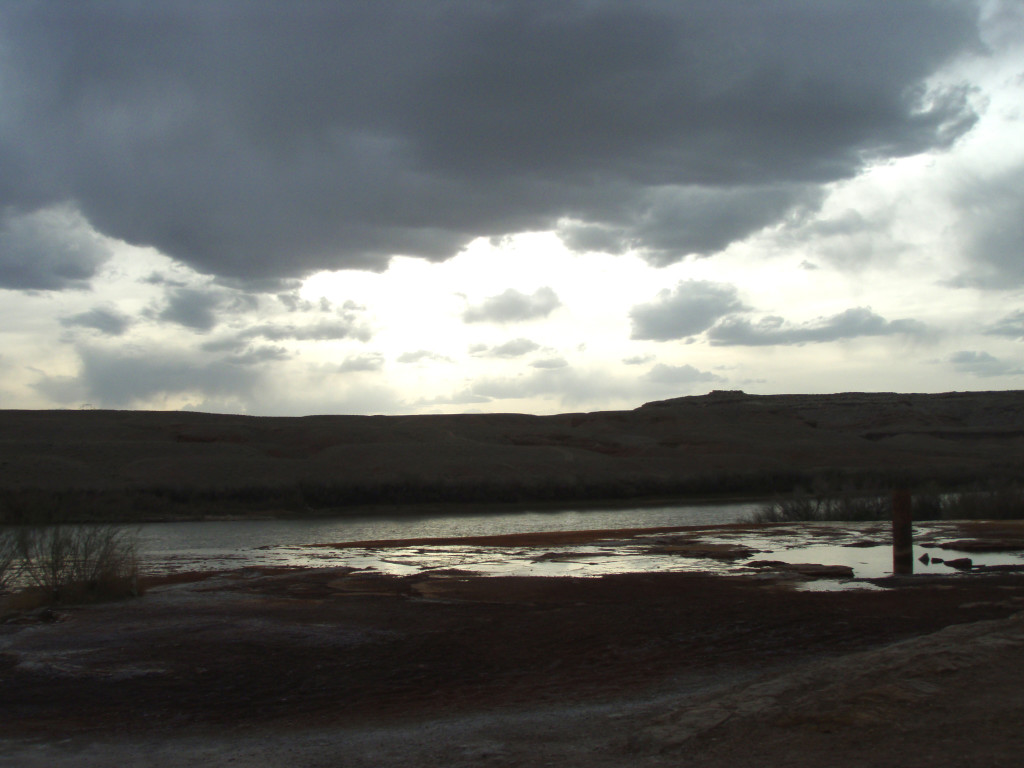 The Return:
Head back towards your vehicle.

Personal Thoughts:
If you have an extra 30 minutes in Green River I suggest you make the quick trip to see Crystal Geyser.