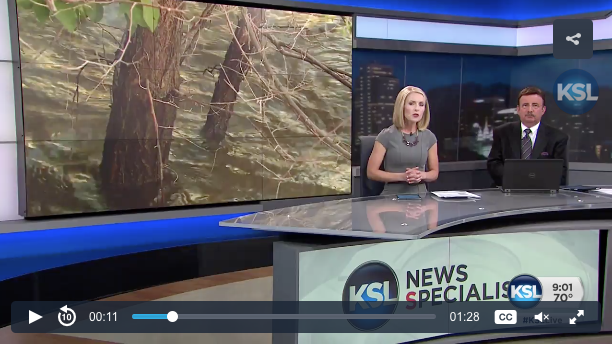 We've received a lot of snow and rain this spring. In fact, according to the National Weather Service, we are nicely above average. But depending on temperatures, we could see some decent flooding this year. It will be interesting to see the snow/rain amount from today's storm.
Stay alert when near streams and rivers right now. They are flowing fast and high.
The NWS stats: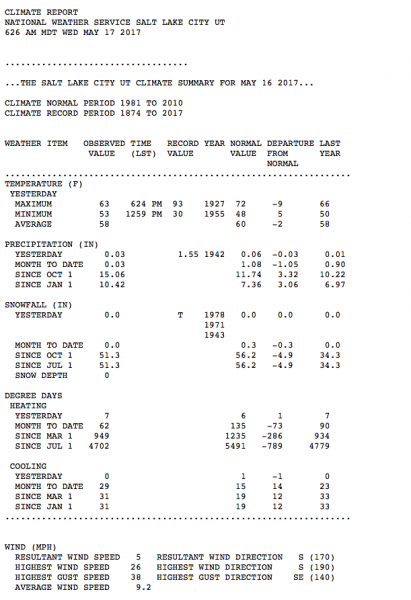 Ksl.com Discusses the flooding potential.