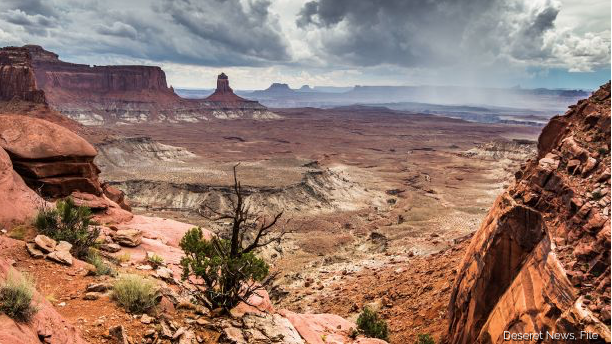 Canyonlands National Park alerted the media on May 17th that the Green River is running high and the White Rim Trail is currently impassable. No dates were given for when it may reopen.
This means that coming from the east side of the trail, you will not be able to reach the west exit. And vice versa.
The area between Potato Bottom and Labyrinth campsites is flooding.