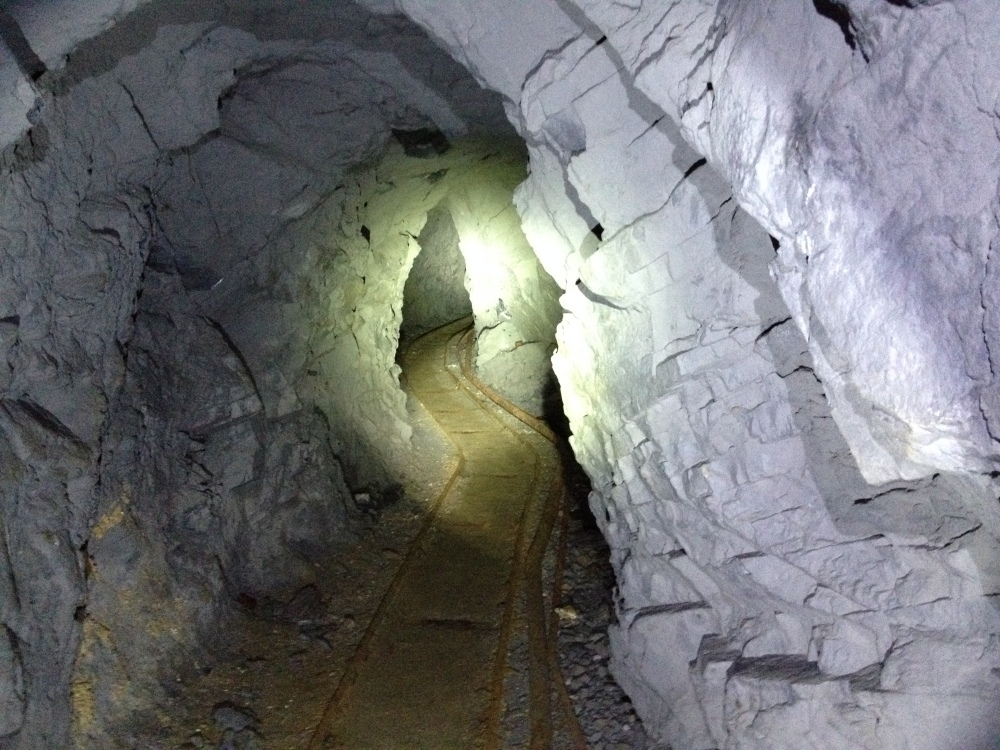 Overview
Jacob City mining town - above Stockton, Utah
Utah Queen Mine, lots of old mining artifacts. Many different side tunnels and inclined shafts.
Several thousand feet worth of tunnels.
1+ hours. You could probably spend 5+ hours in this mine.
Don't bring your pets inside mines.
Bring 2 liters of water or more depending on how long you are going to be there.
The mine is very large with ore cart tracks still intact.
Bring snacks and meals, depending on how long you will be in there
Bring shoes and clothes you don't mind getting dirty and muddy. Bring 2-3 headlamps with extra batteries, pocket knife, bag for water, food and gear, helmet, knee-pads, gloves, hand line rope.
This mine is very large and dangerous. It has recent trash scattered in just about every tunnel we explored.  There are also many mining artifacts still in the mine.  Please do your part and leave the artifacts for others to enjoy as well.
Please be VERY careful if you go inside.  Mines are dangerous and unpredictable. Enter at your own risk.
GPS Coordinates
The content you are trying to access is only for Trek Planner Insiders. Signup
Driving Directions
You could drive your truck up to the top of Jacob City just before the trail splits to go up more or go down.  Here is where we parked and we just hiked down to the Utah Queen Mine.  The trail is very narrow so if you have ATVs or motorcycles you can drive on down with no problem.   I recommend you just park your vehicle up top and then hike down just to be safe.


The Trail:
From what I have read and researched about the Utah Queen, it was a fairly successful mine which sent many rail cars of ore to the smelter for processing.
This trek will be organized by pictures.  We didn't make a map of the places we went so I will just post all the pictures here so you can see them.  There are many side tunnels and other areas that we didn't get to explore so this mine still holds some potential for finding more incredible things.
Please keep in mind that we bring all the right equipment so that we are prepared for just about any situation that may arise.  Lots of us have many hours underground exploring in caves and mines and we always make sure we let someone know where we are going.  We bring rope, harnesses, ascenders, helmets, gloves, boots, protective eye-wear, knee pads, food, water, backpacks, several flashlights each, lots of spare batteries and of course cameras to document these incredible places.
Please do not take anything from these abandoned mines!
The Return:
Head back outside.

Personal Thoughts:
This was a very fun mine to explore.  We spent hours in there and didn't explore all of it.