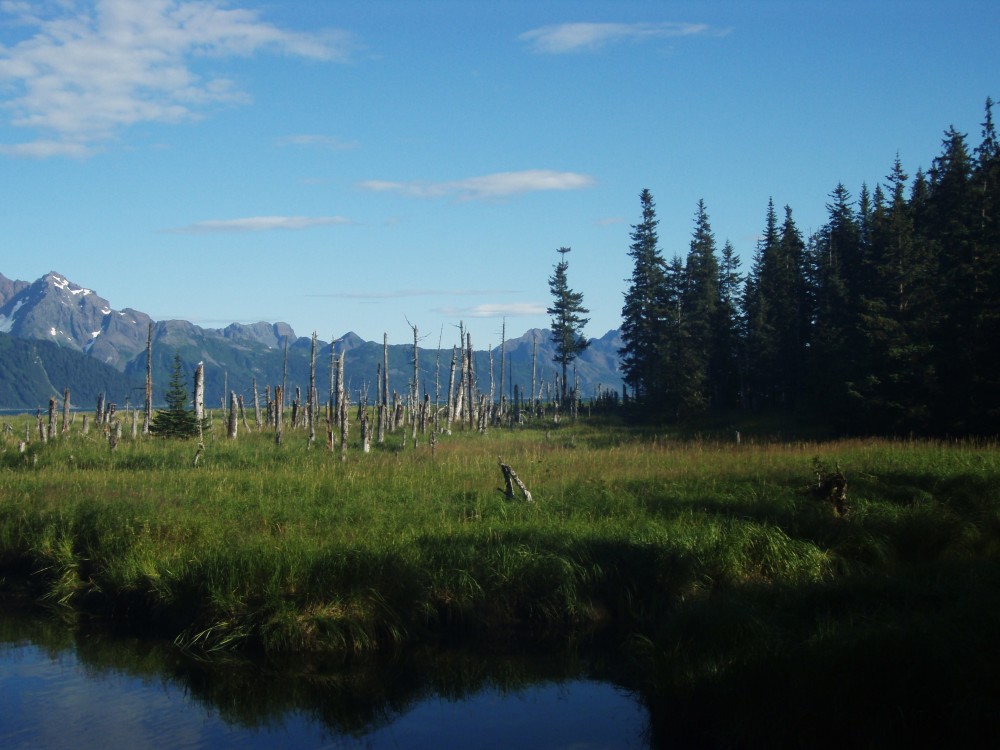 Overview
Resurrection Bay, Seward, wildlife, Tonsina Beach
About 3.25 miles round trip
319 feet - but the Trek ends at sea level
Lots of shade on this trek
Bring meals and snacks as needed
Good hiking shoes, hat, sunglasses, bear spray (optional) camera, camping gear if you plan to camp
Tonsina Beach Hike is a beautiful adventure that exposes you to dense forests, fresh mountain creeks and an incredible expansive view of Resurrection Bay.
GPS Coordinates:
Trailhead:  60.069882°, -149.443903°
Tonsina Beach:  60.047215°, -149.443496°
Trail Map
Driving Directions
The Trail:
The Trailhead GPS Coordinates are for the Tonsina Creek road.  You can drive a little bit farther along the road but it soon narrows down to where only an ATV could get through.  Simply park and start hiking along the trail.
The trail is very worn and visible.  You will be hiking on a rocky trail for the majority of the hike as it makes it way to the beach.  It is a beautiful hike and it really doesn't require that much time to complete.
There are ferns all over making the forest very dense and very quiet.  We didn't hear or see many animals but we still enjoyed the lush vegetation.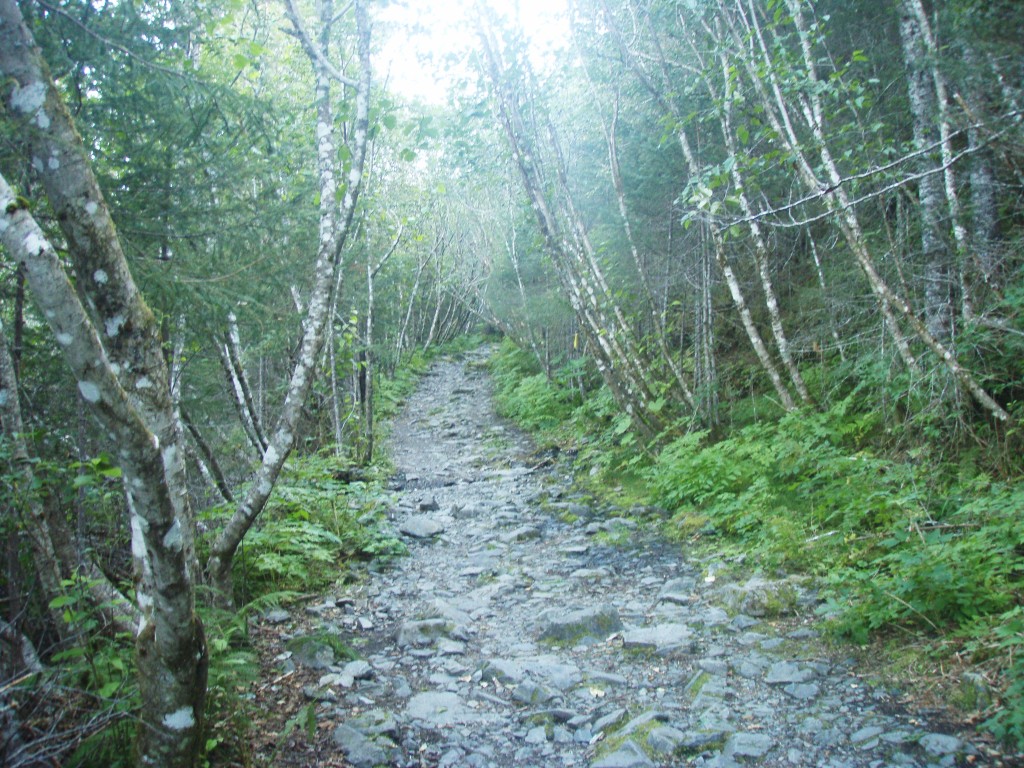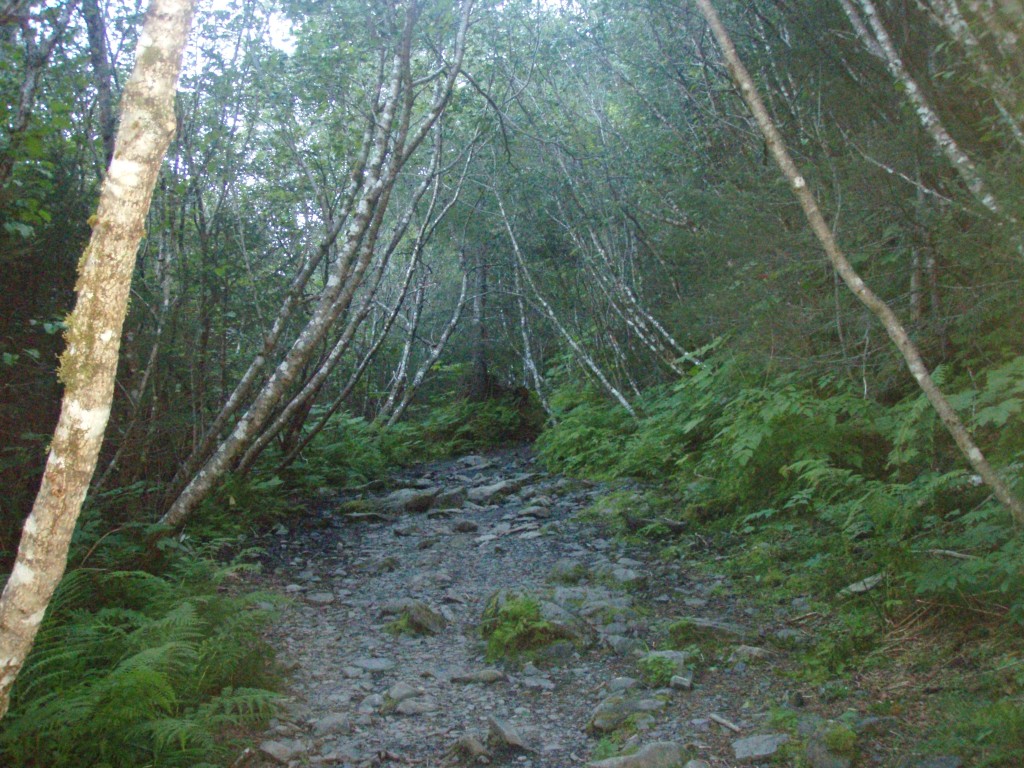 The trail eventually levels off and you will come to an amazing overlook of Resurrection Bay and Tonsina Beach.  At this point you will hike down to the small bridge.
The bridge is very sturdy and is the only way to cross over the creek unless you want to swim across.  It was here that we found lots of old dying salmon slowly waiting out their existence in this quiet creek.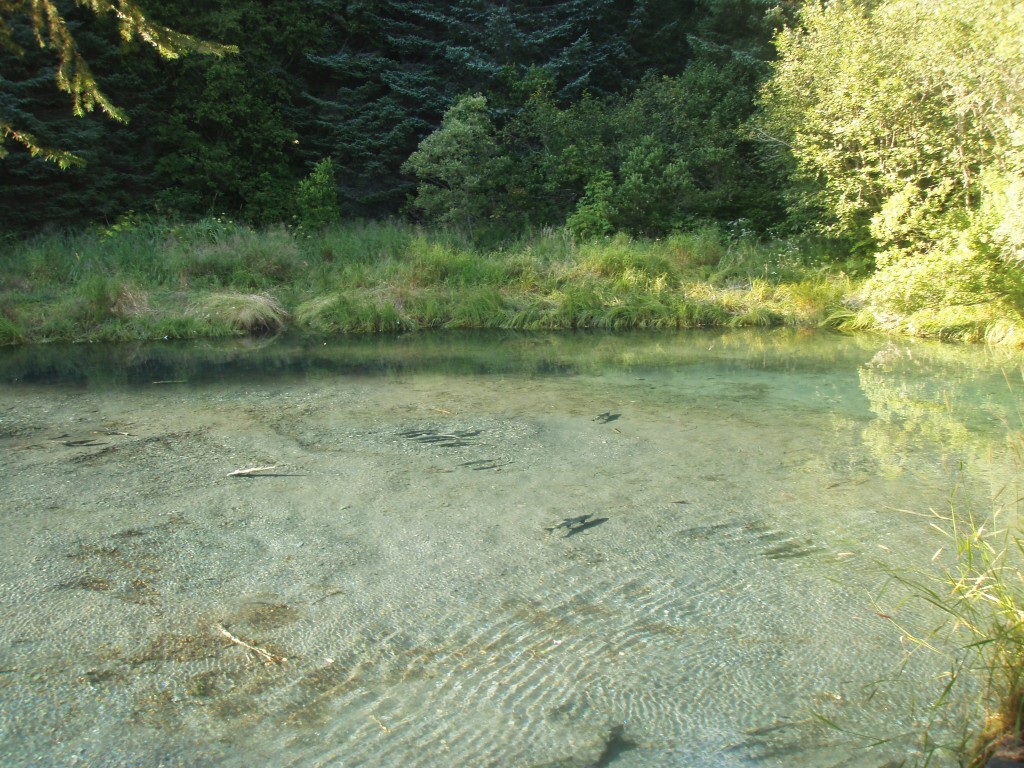 Cross over the bridge and you will be hiking through tall birch and spruce trees.  You could almost bypass this part of the hike but this is probably one of the coolest parts!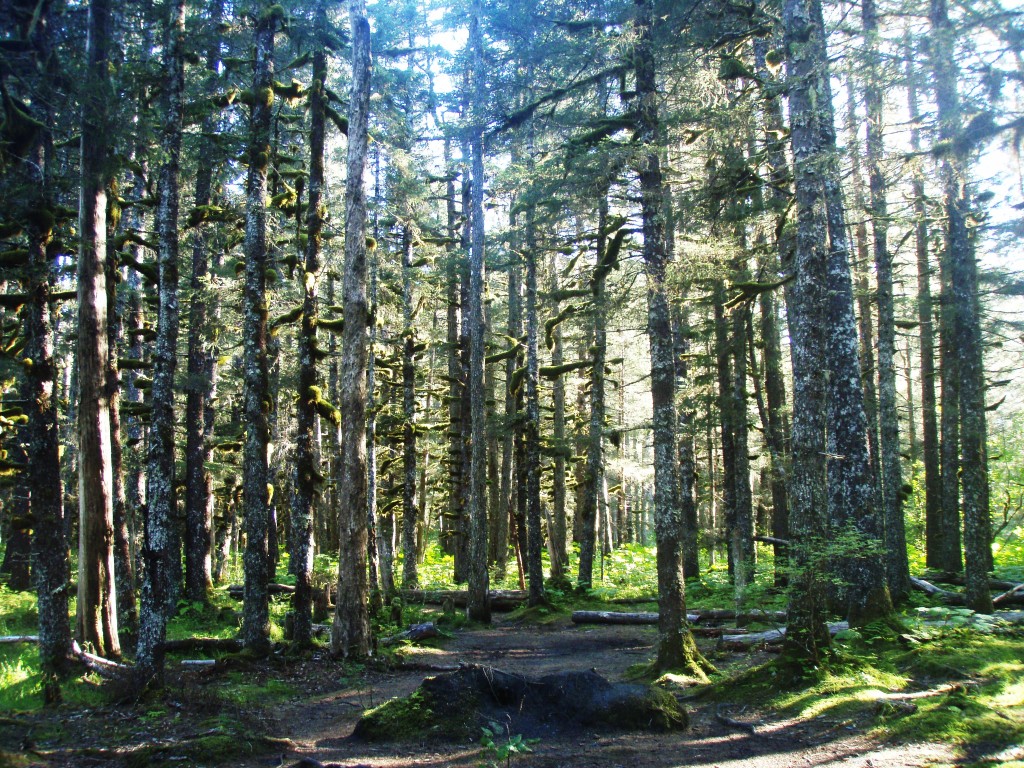 Tonsina Beach isn't much farther.  The trail is easy and flat until you reach the rocky beach.
We saw lots of bald eagles and seagulls hanging around eating salmon.   We never did see any bears or moose but that doesn't mean they aren't around.  Just always use caution and be watchful as you hike.
When we visited, we were the only people on the beach.  It was very peaceful and I would love to do it again!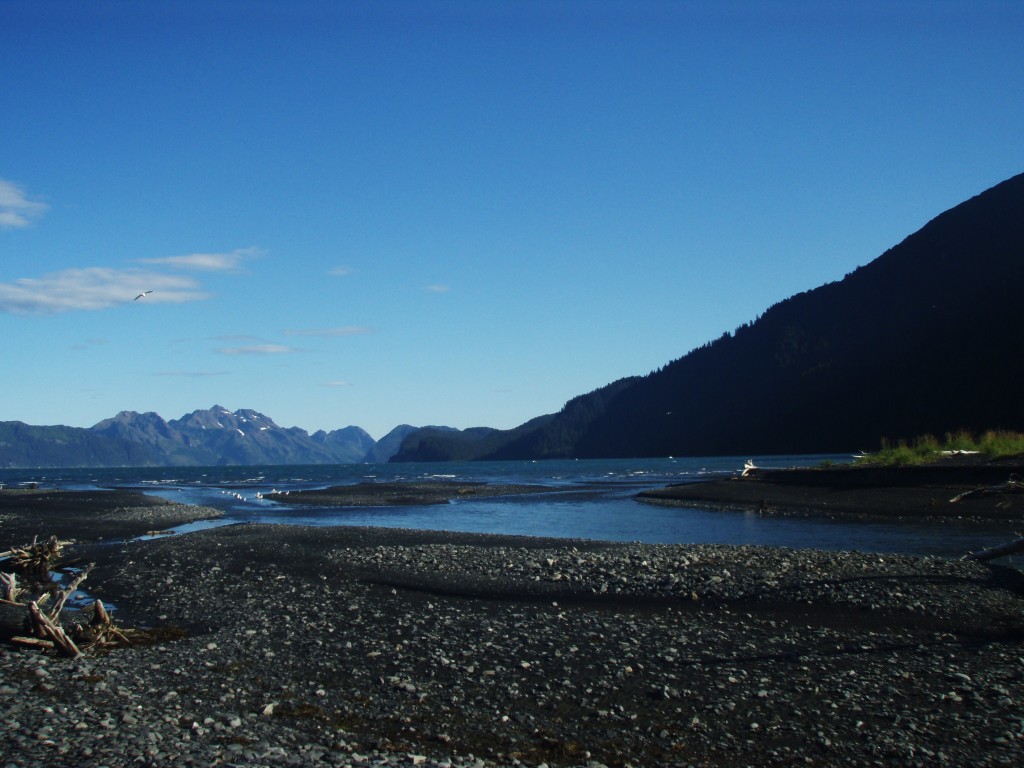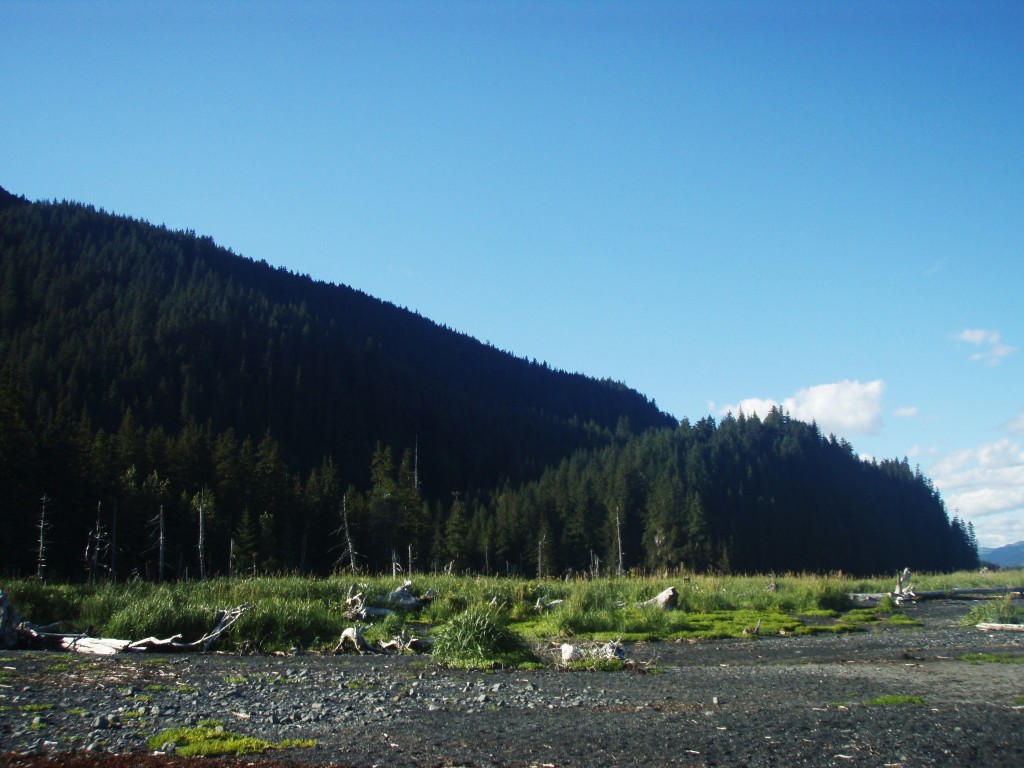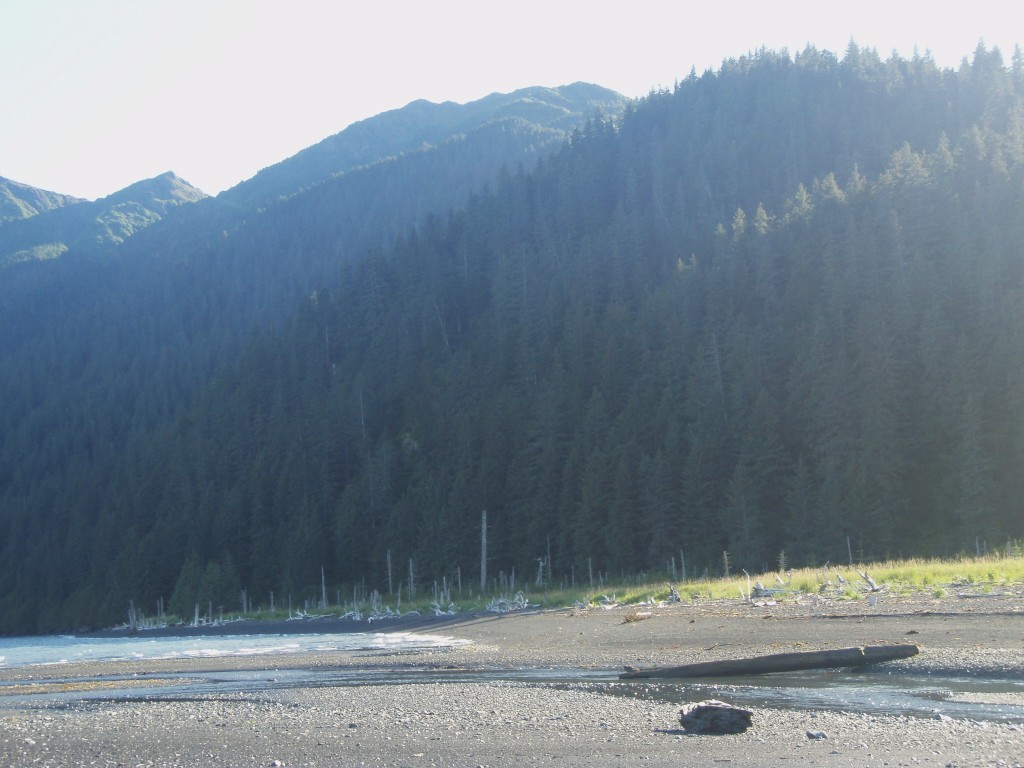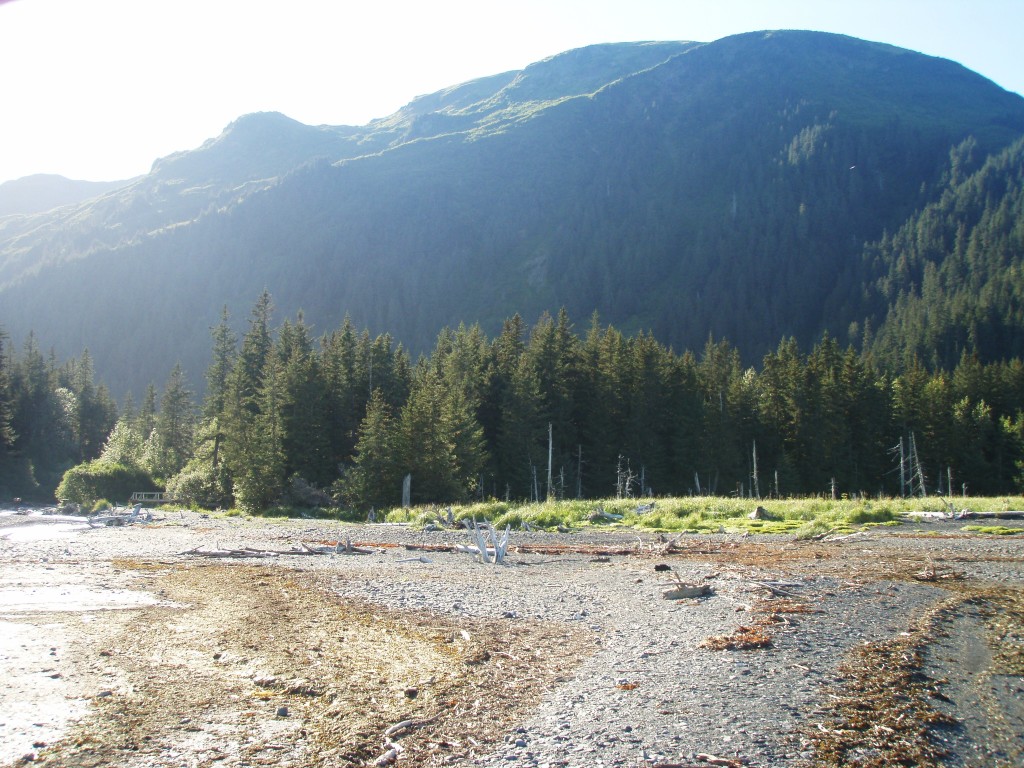 The Return:
Head back the same way you came.

Personal Thoughts:
 While working in Alaska, my mother came to visit me so I thought it would be neat to come check out Seward.  Seward in itself is a really great place to visit and one of my favorite places in Alaska.  After having lunch one day we decided to just explore around the city and we ended up at Tonsina Creek road.  We got out of the car and started hiking, not knowing anything about where we were going.  This hike ended being my mother's favorite thing she did while in Alaska and it is also one of mine.