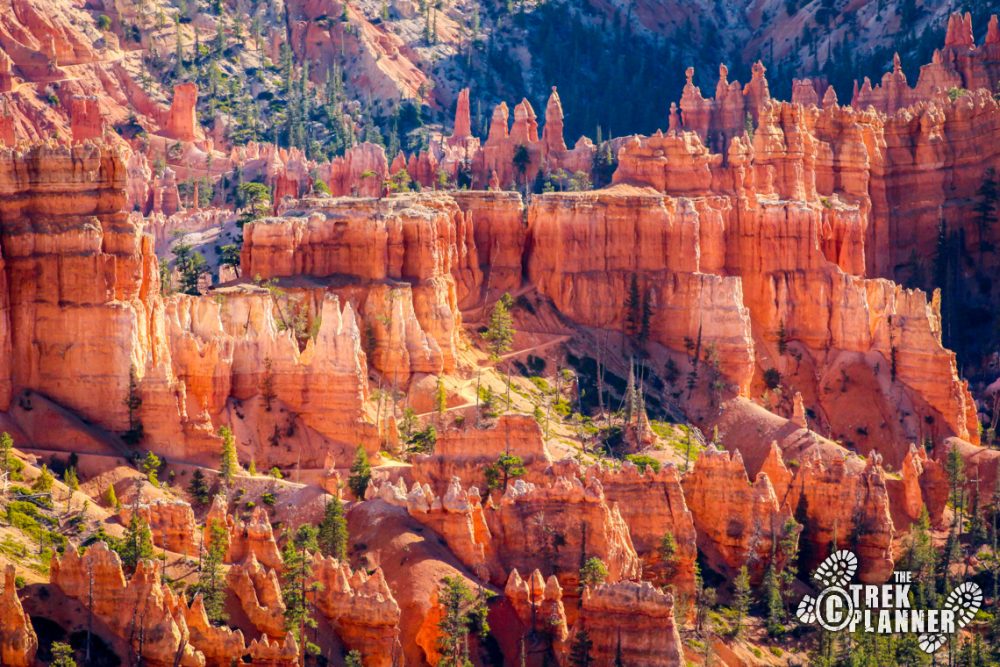 Overview
Bryce Canyon National Park, Utah
Sunset Point, Bryce Canyon National Park
It is about 450 ft to Sunset Point from the parking lot
There are entrance fees for Bryce Canyon National Park.
Bring a bottle of water but bring more water if you plan to hike around longer.
All. Each season offers a unique perspective on the park.
Lots of shade on the short trail.
There is a concrete trail to the point.
Only allowed in designated areas.
Bring some snacks as needed.
GPS Coordinates:
Parking Lot: 37.62369, -112.16785
Sunset Point: 37.62262, -112.16589
Trail Map
Driving Directions
The Trail: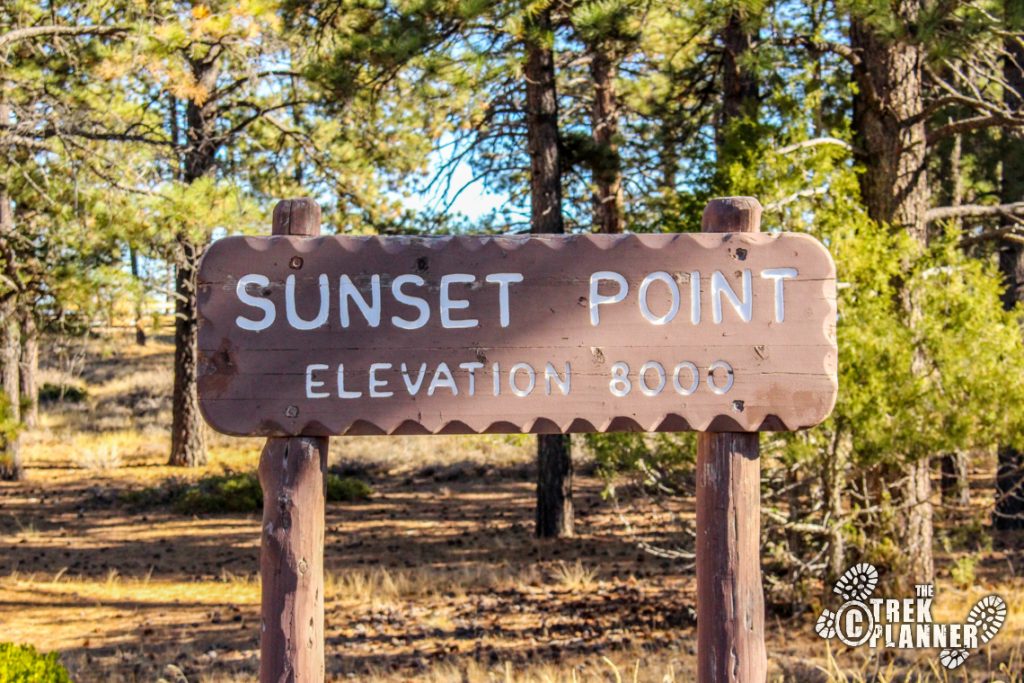 If you are a looking for an easy walk to an amazing overlook then this is for you.
Even though there are other incredible overlooks, Sunset Point offers some of the best views of Bryce Canyon National Park.  I noticed that it was also one of the more popular stops with fresh faces arriving every few minutes.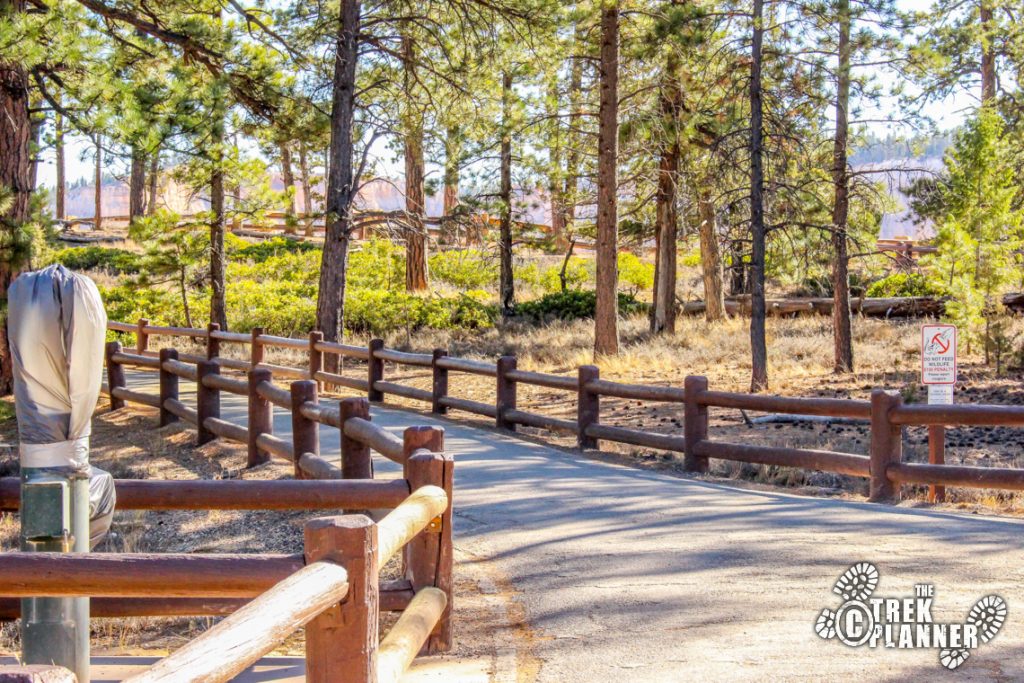 The trail from the parking lot to Sunset Point is less than 500 feet.  It is completely accessible to people who may have difficulty walking or who are using wheelchairs.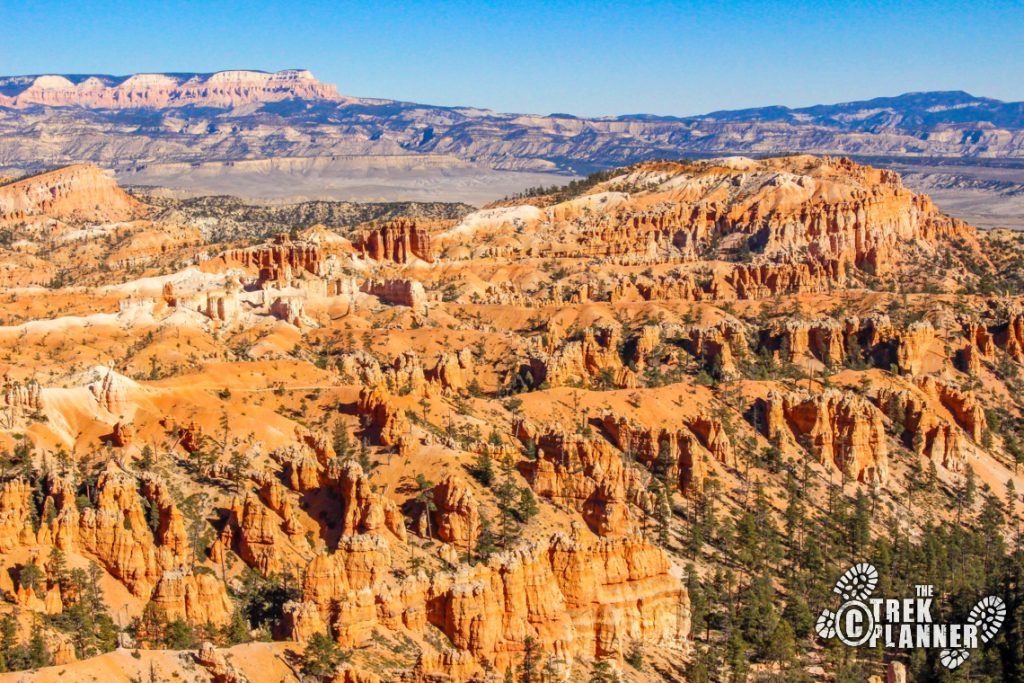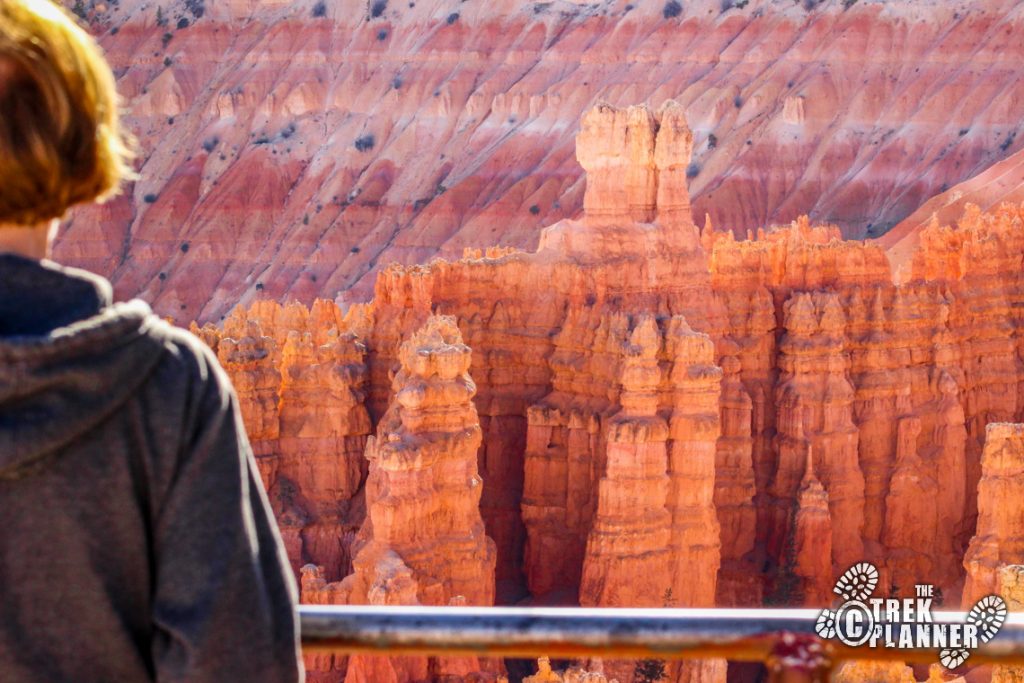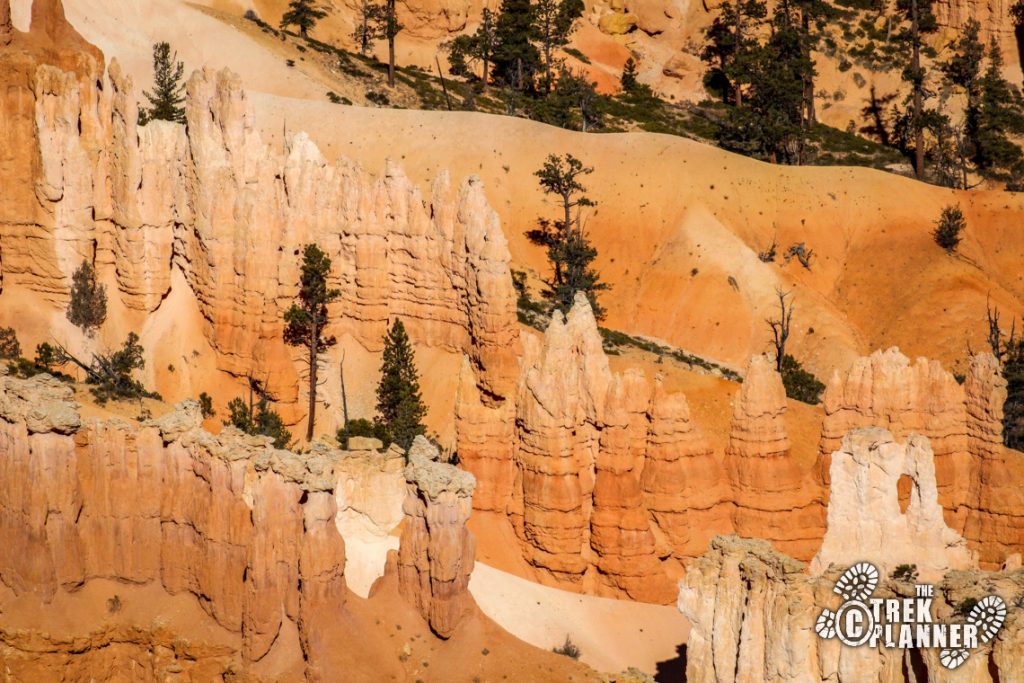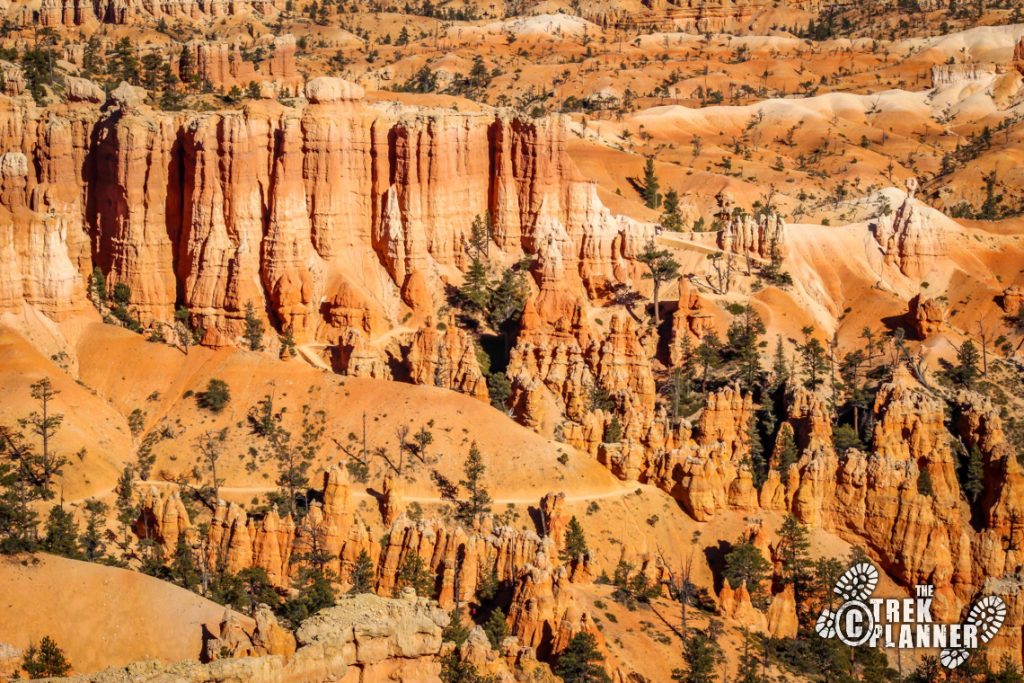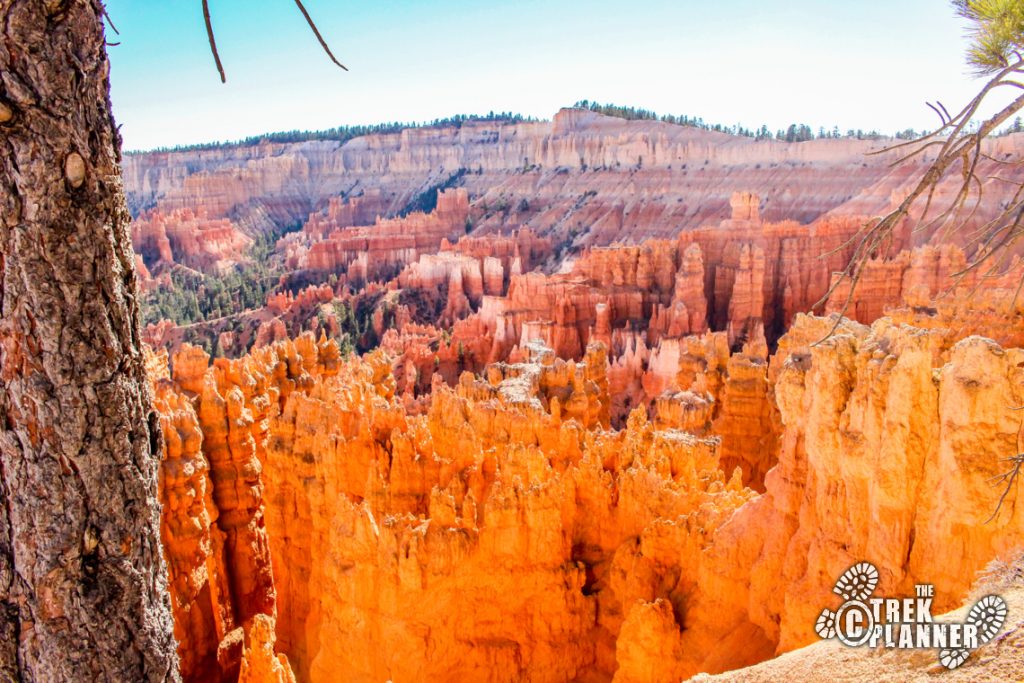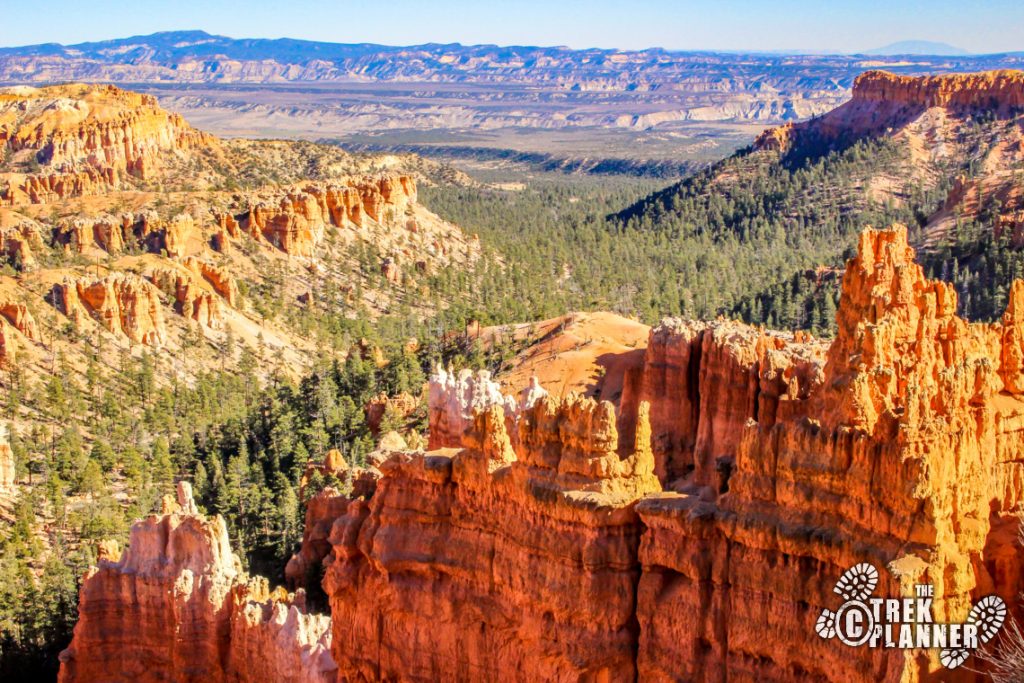 I just love all the crazy looking rock formations in all the many colors.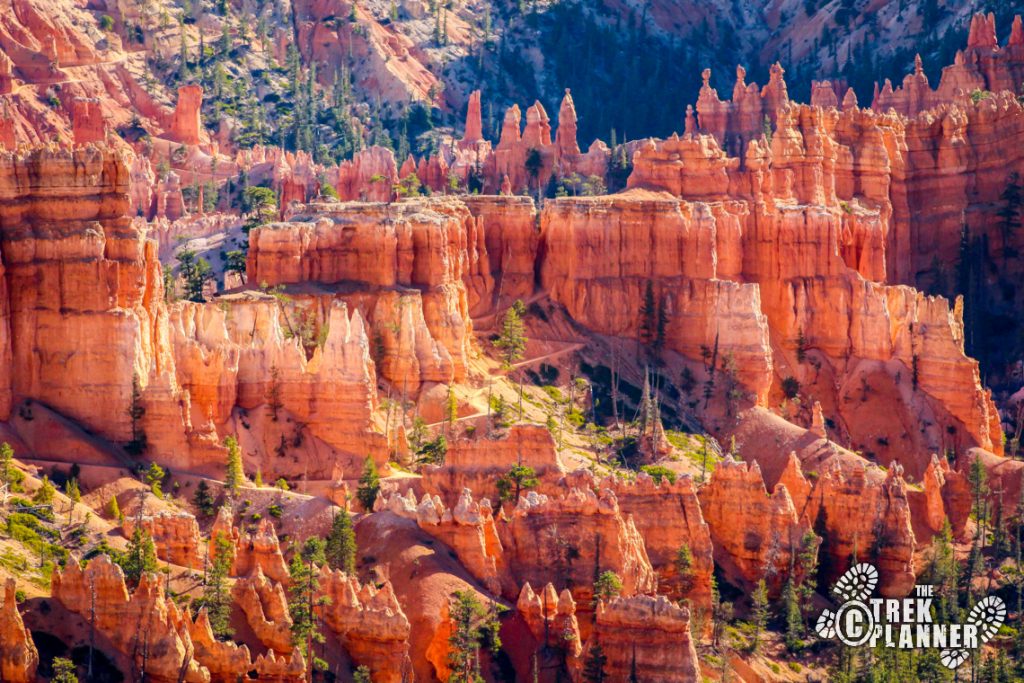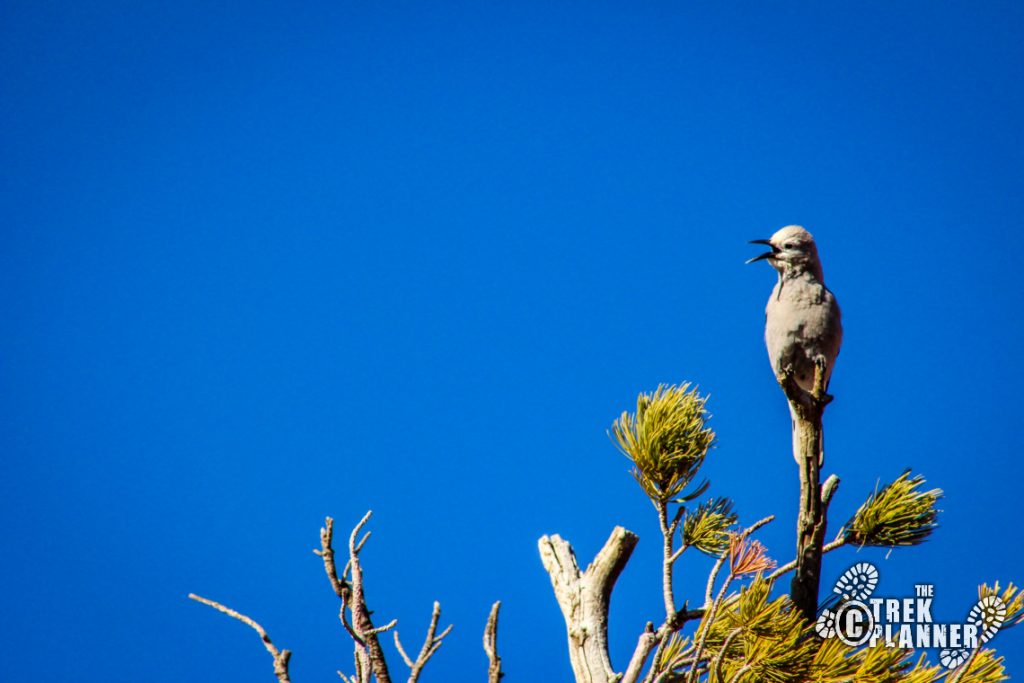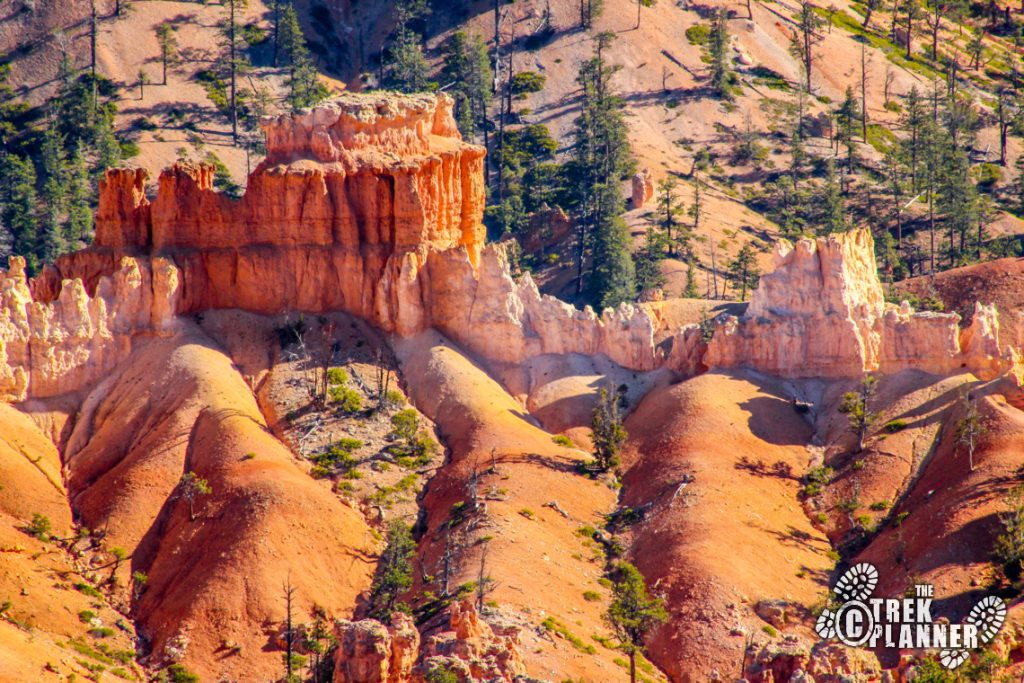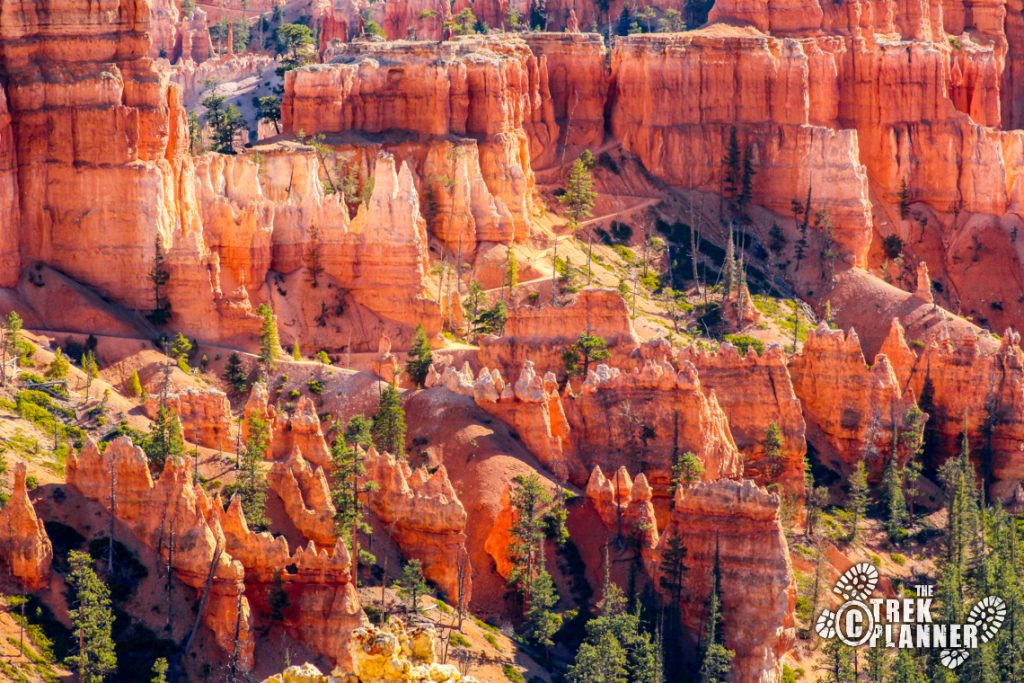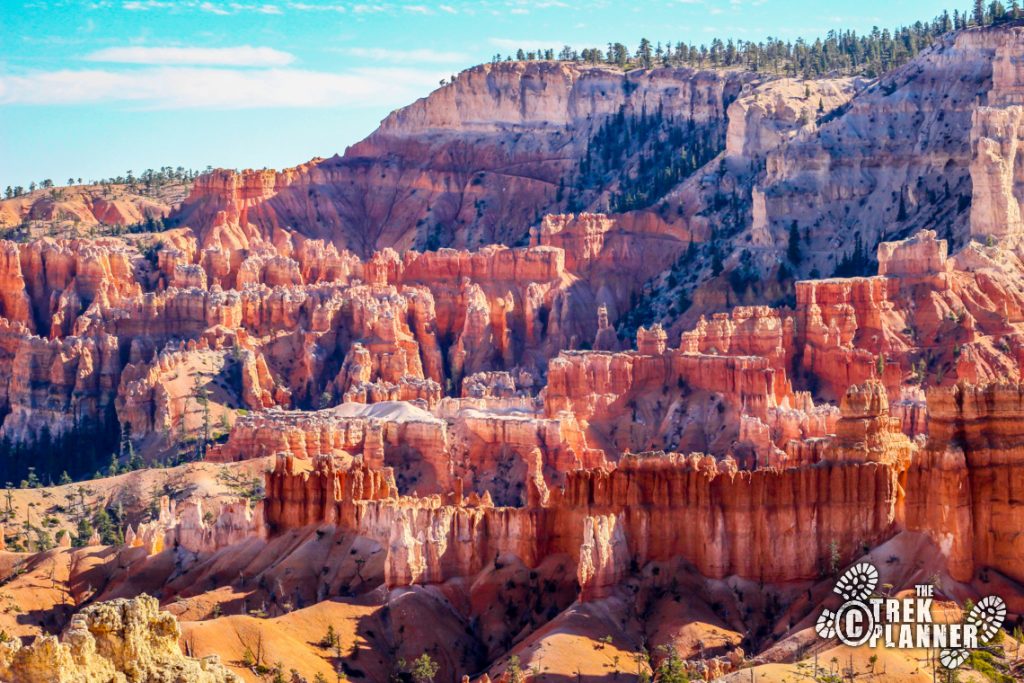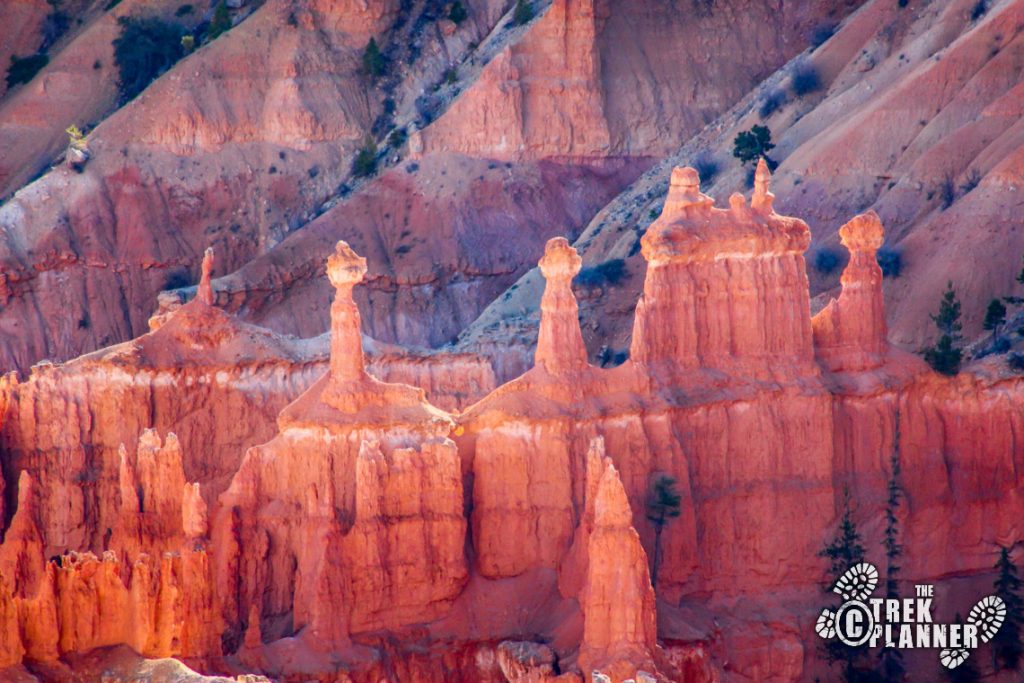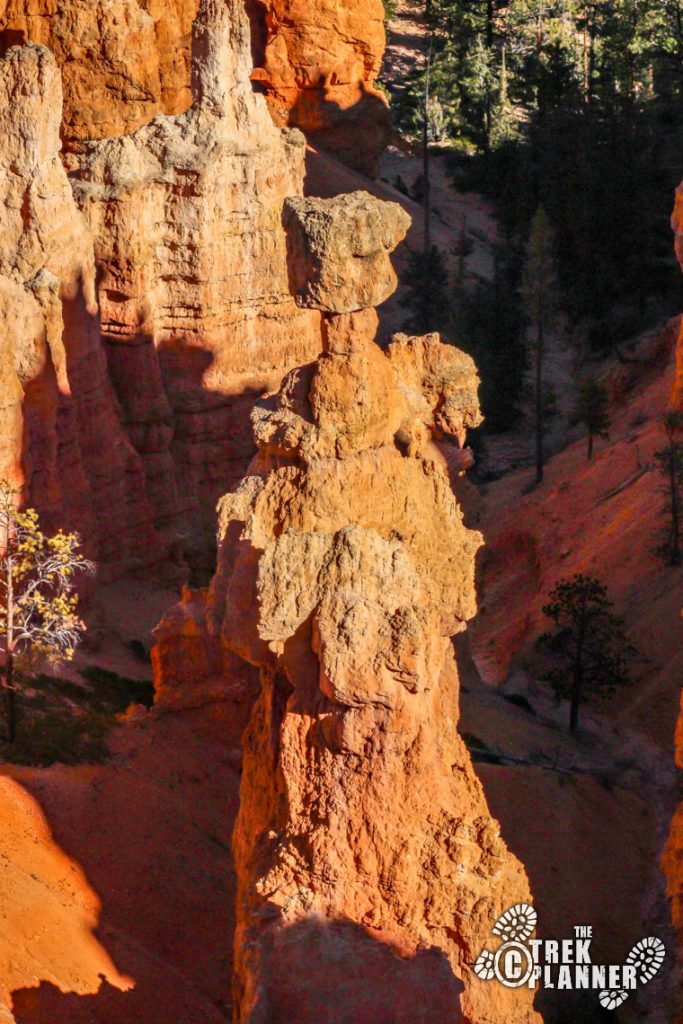 If you are looking for a longer and more intimate view of all the colorful formations below then take the Navajo Loop Trail which leaves from Sunset Point.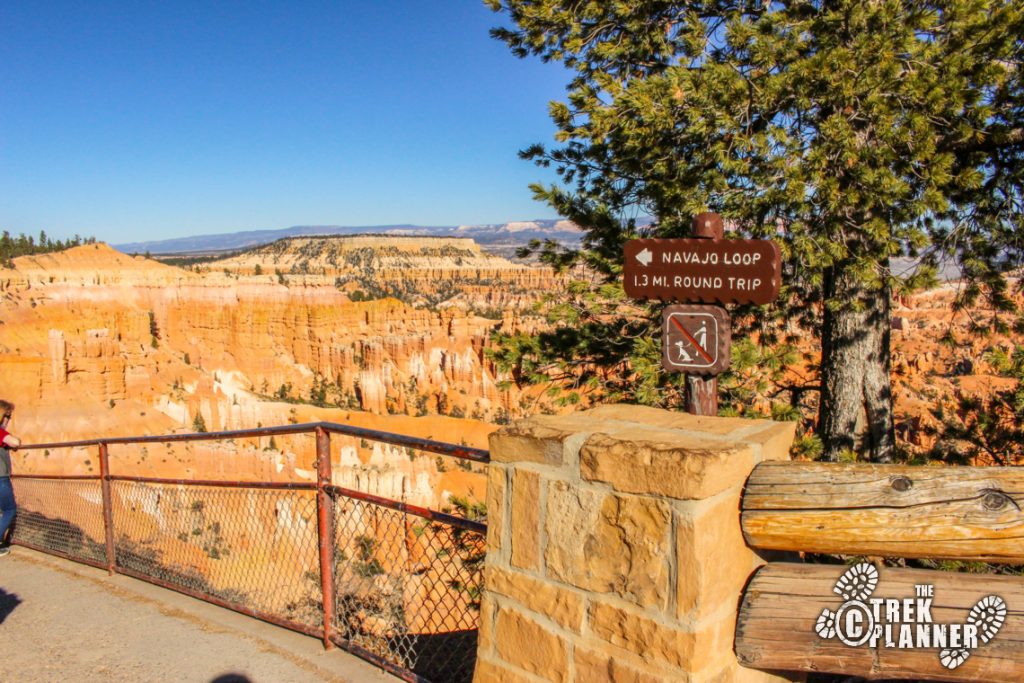 The Return:
Head back to your vehicle.
Personal Thoughts:
There really isn't much to this Trek.  You just get out of your car and walk the short path to the overlook and that's it.
I stopped at Bryce on my way to Arizona and wanted to do something quick before I had to drive the rest of the way.  Sunset Point was the first stop I got out at and I was happy that I did.