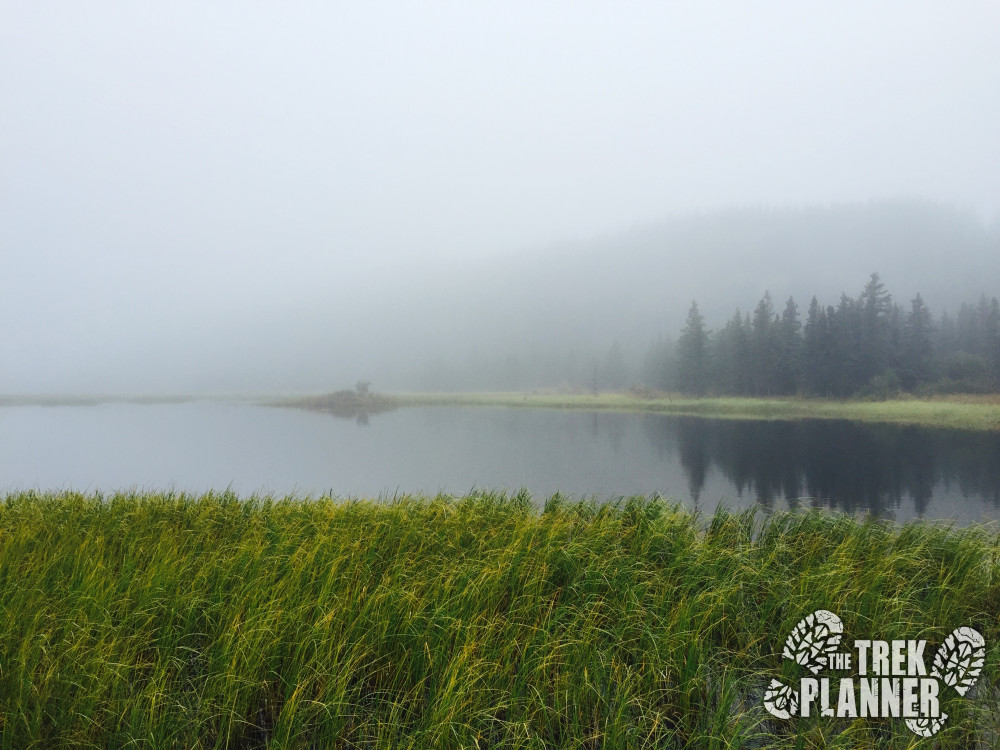 Overview
Poker Lake, wildlife, Dora Peak
1 hour round trip from Healy
Muddy and swampy trails around parts of the lake. We bushwhacked much of it
Bring meals and snacks as needed
GPS Coordinates:
Poker Lake: 63°52'50.93″N, 148°55'31.08″W
Driving Directions
The best way to get here is by ATV or by a high clearance vehicle.

The Trail:
Poker Lake is located directly east from the town of Healy Alaska.  The dirt road getting there isn't in the greatest shape but I have driven there in a Chevy Cobalt (going very slow!) and avoided all of the potholes, ruts and muddy areas.
You follow Healy Spur Road all the way to the lake.  It is on a dirt road but we really didn't have any trouble getting there.
Poker Lake is a great place to visit in the summer when everyone else is hiking all the busy trails, you can have an entire lake to yourself.
I first visited this area about 4 years ago and found it by simply exploring the trails near where I was living in Healy.  The lake is very peaceful and you can tell it is seldom visited by people as the roads and trails have been overgrown.
The lake sits at the bottom of a bowl-shaped valley which overlooks Dora Peak in the distance.  Poker Lake is roughly 1/2 mile from end to end and about 1/4 mile at its widest point.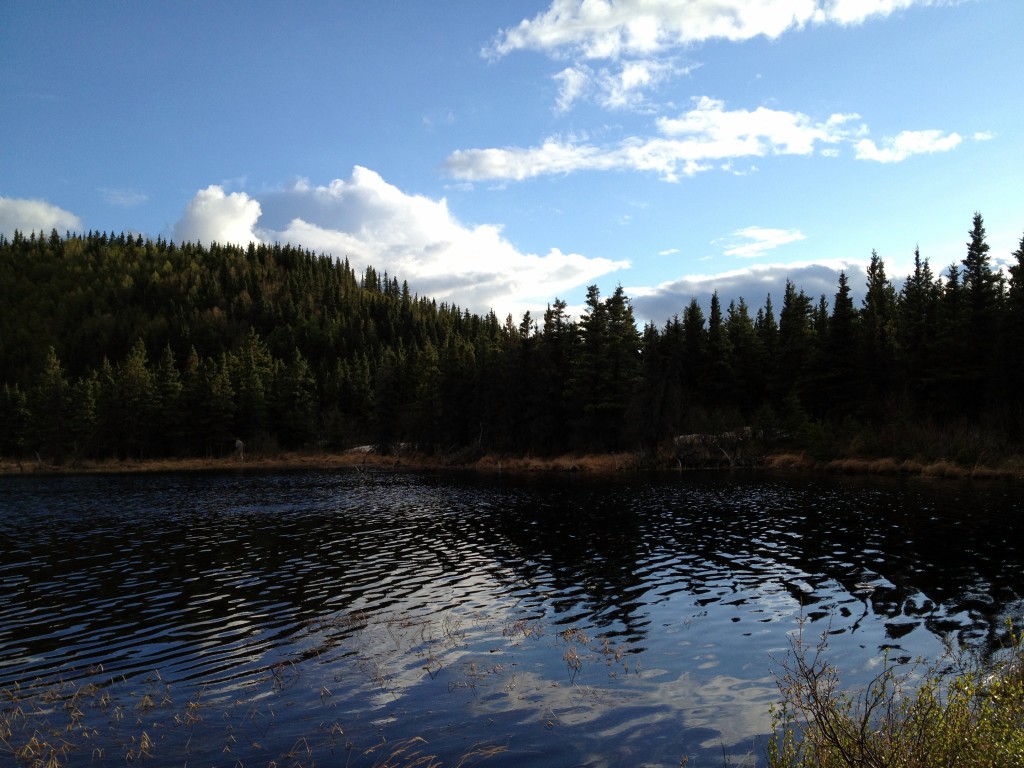 There were a few flat areas for camping or picnics along the shoreline.
The lake isn't big by any means but it is a good enough size where you could bring a canoe or kayak and explore around.   Just hiking the perimeter we found some artifacts from old cars and a few broken structures.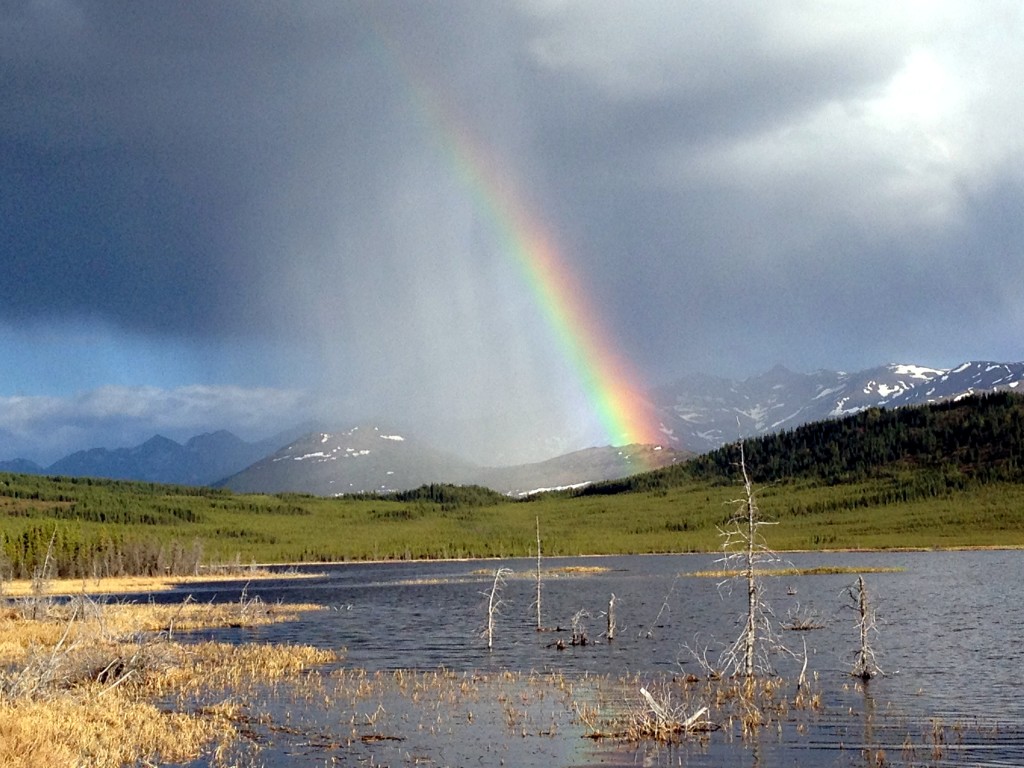 I came back to Poker Lake recently when it was foggy and it made this lake even more amazing to visit!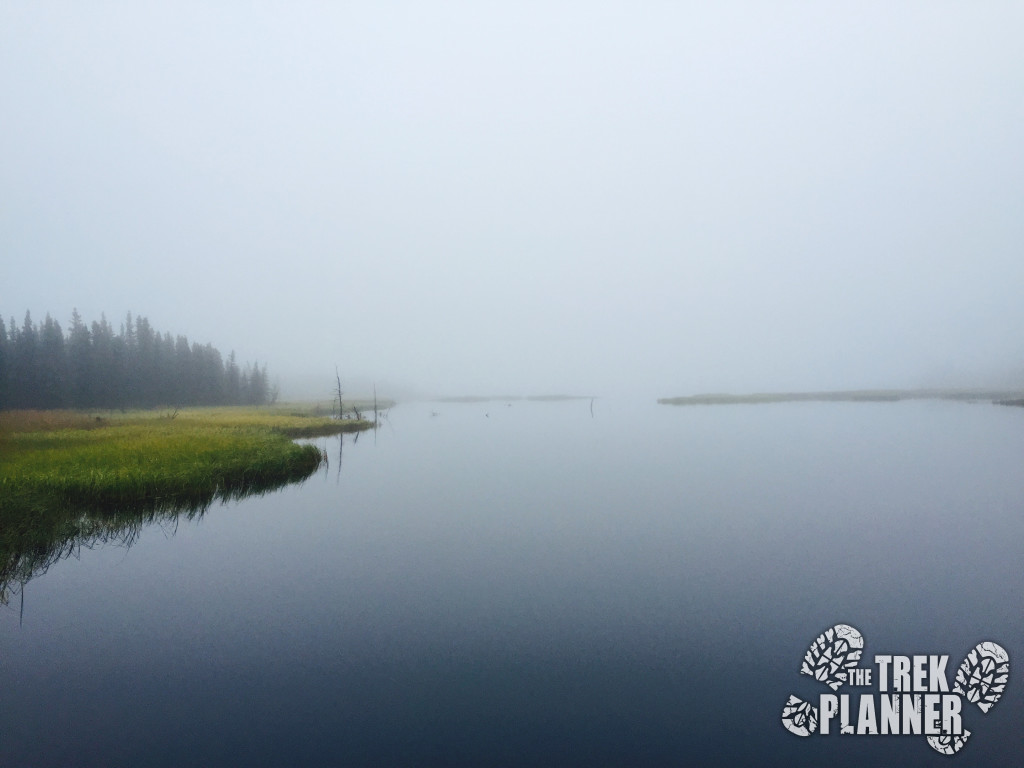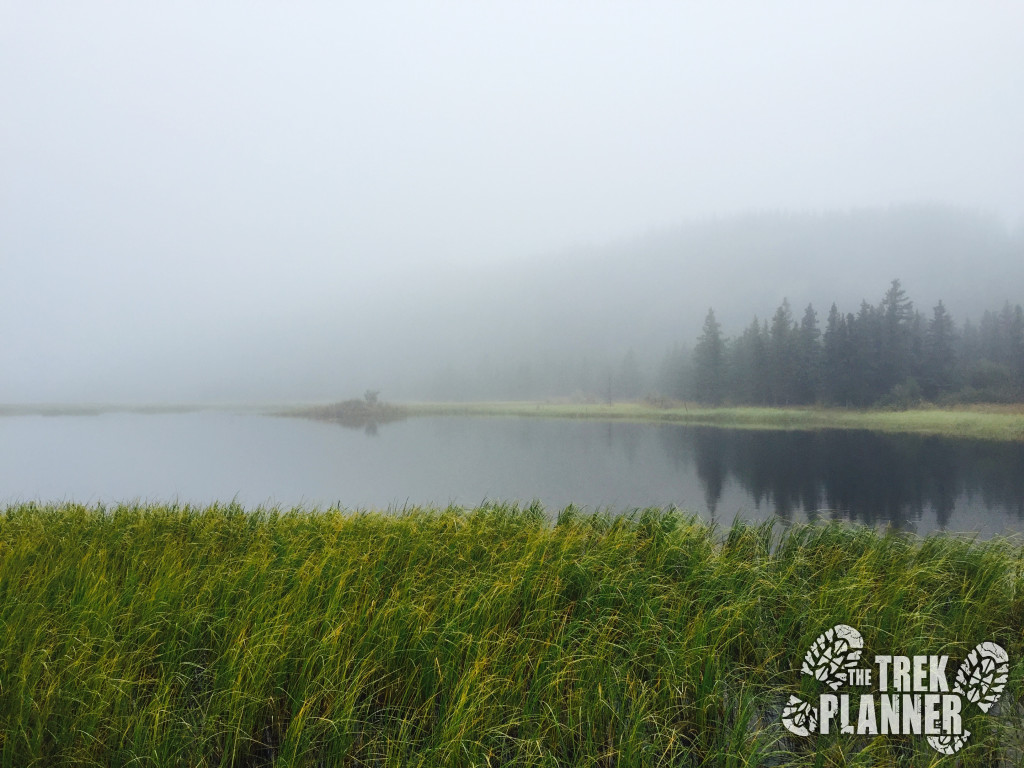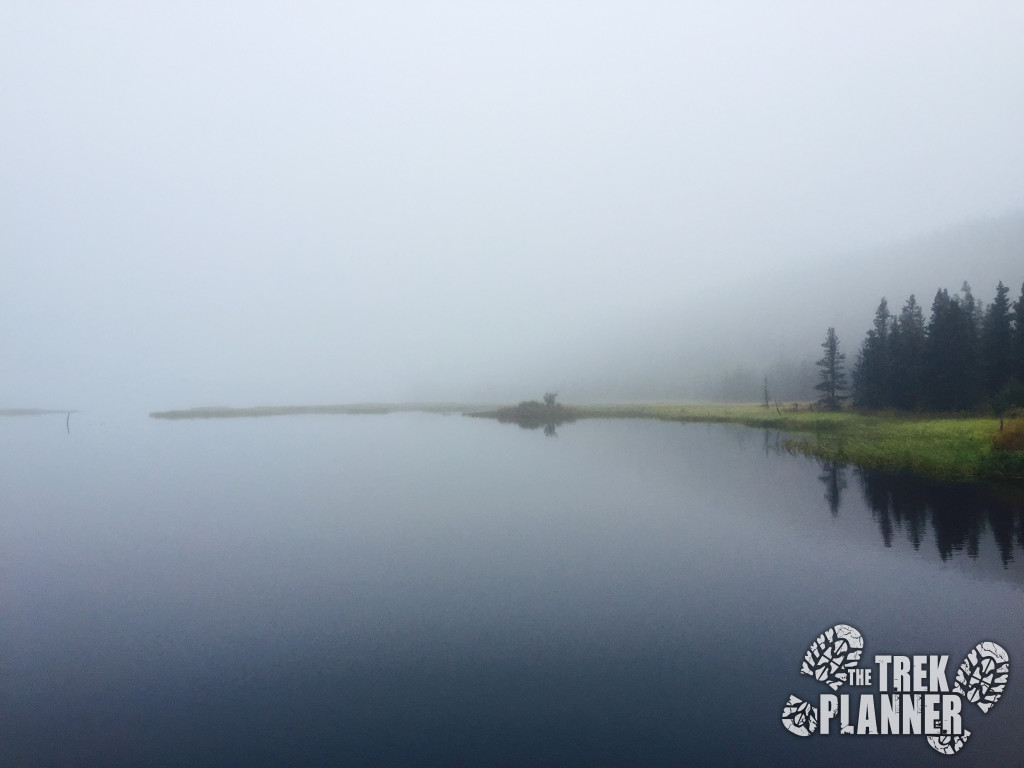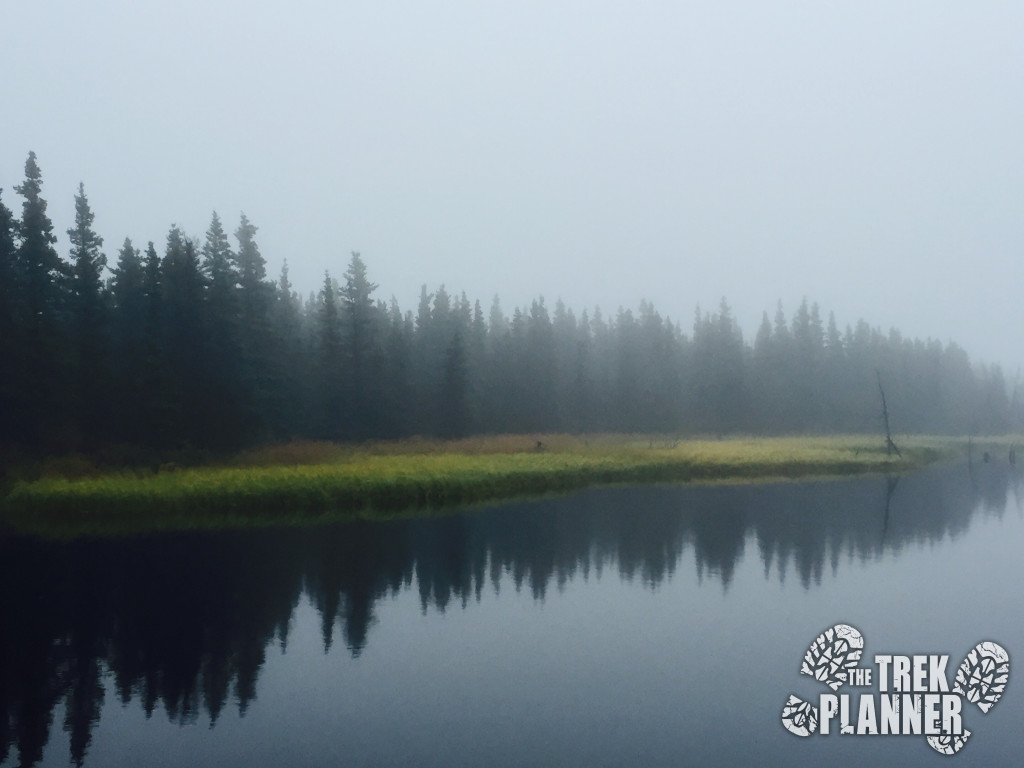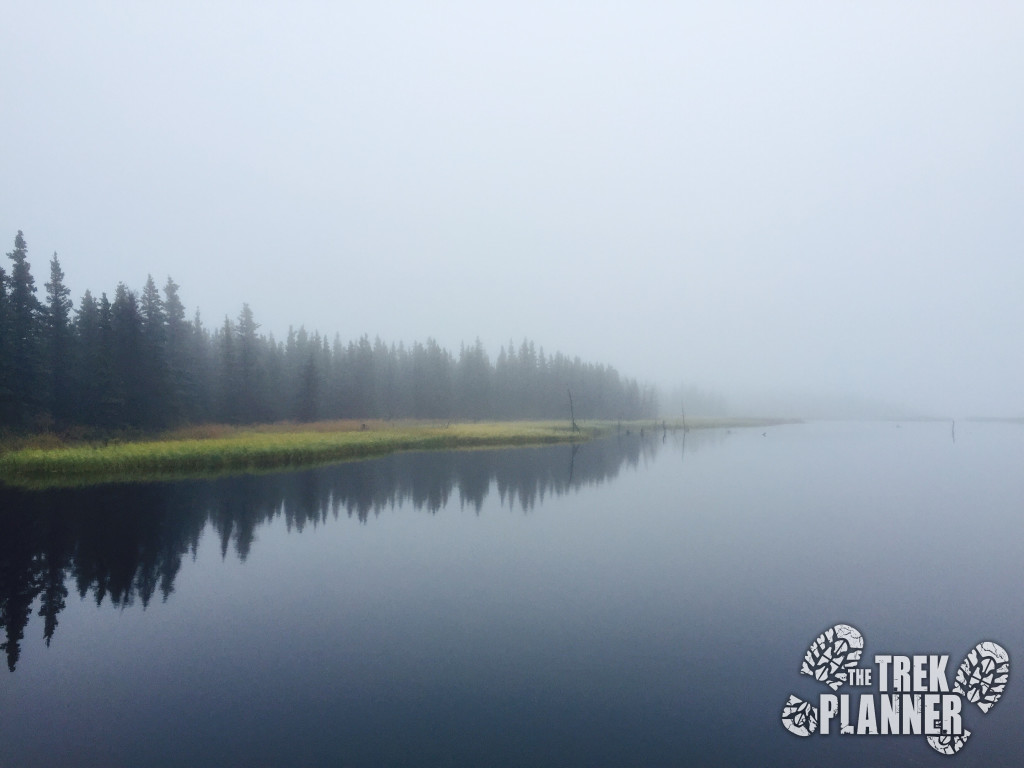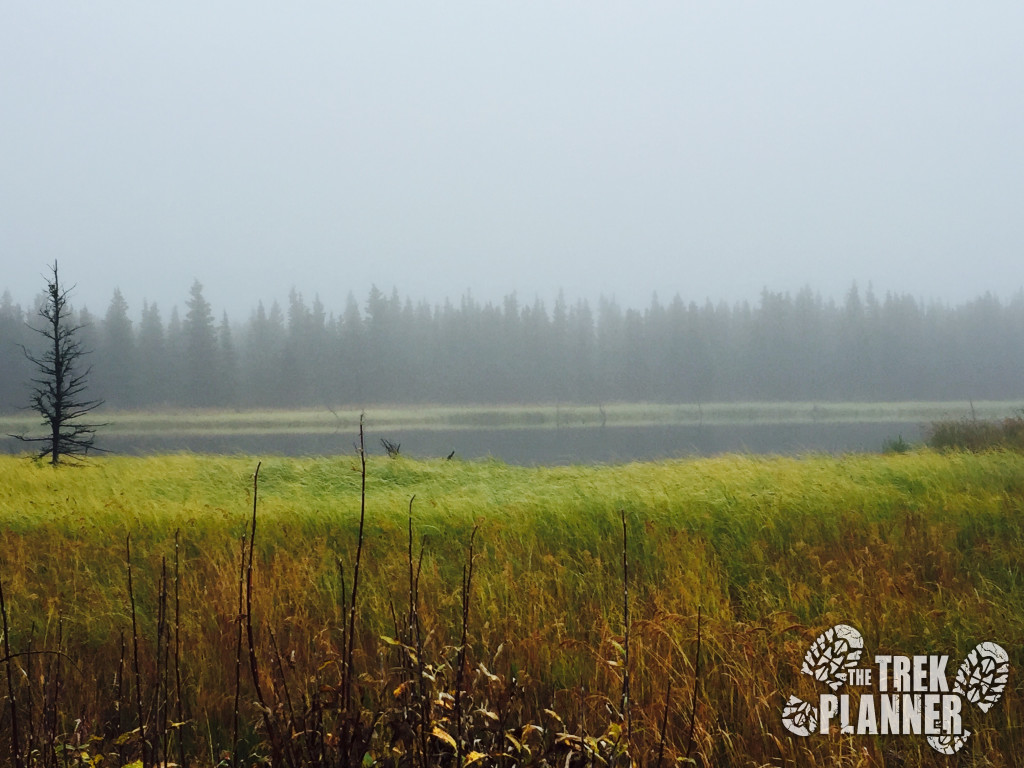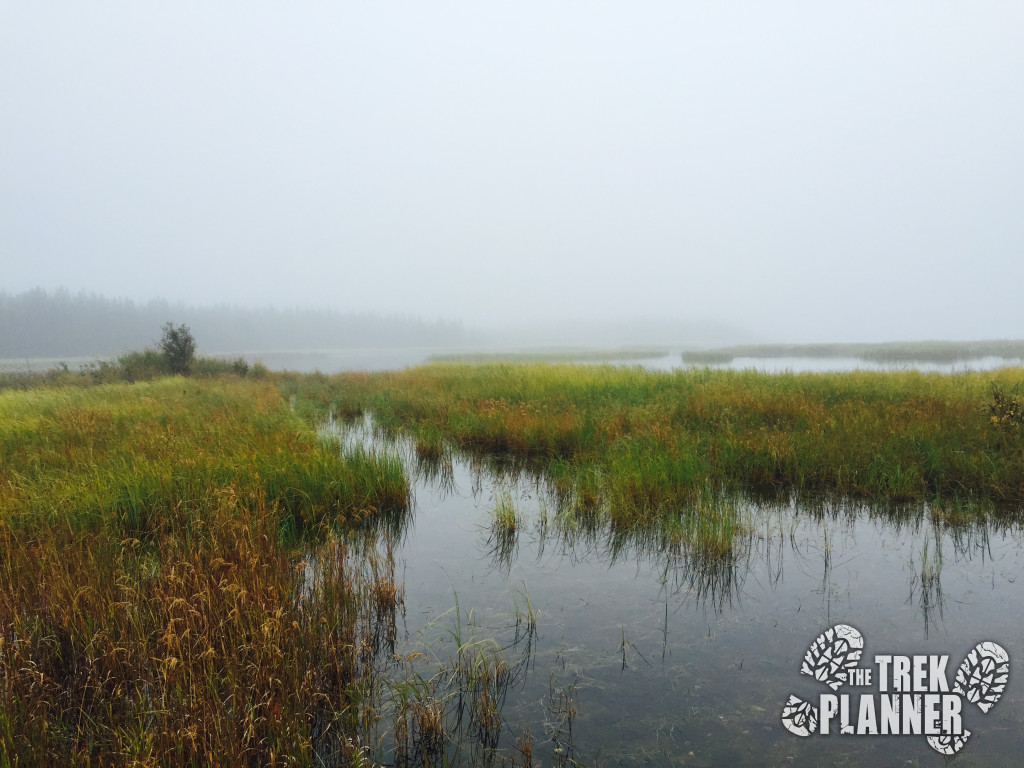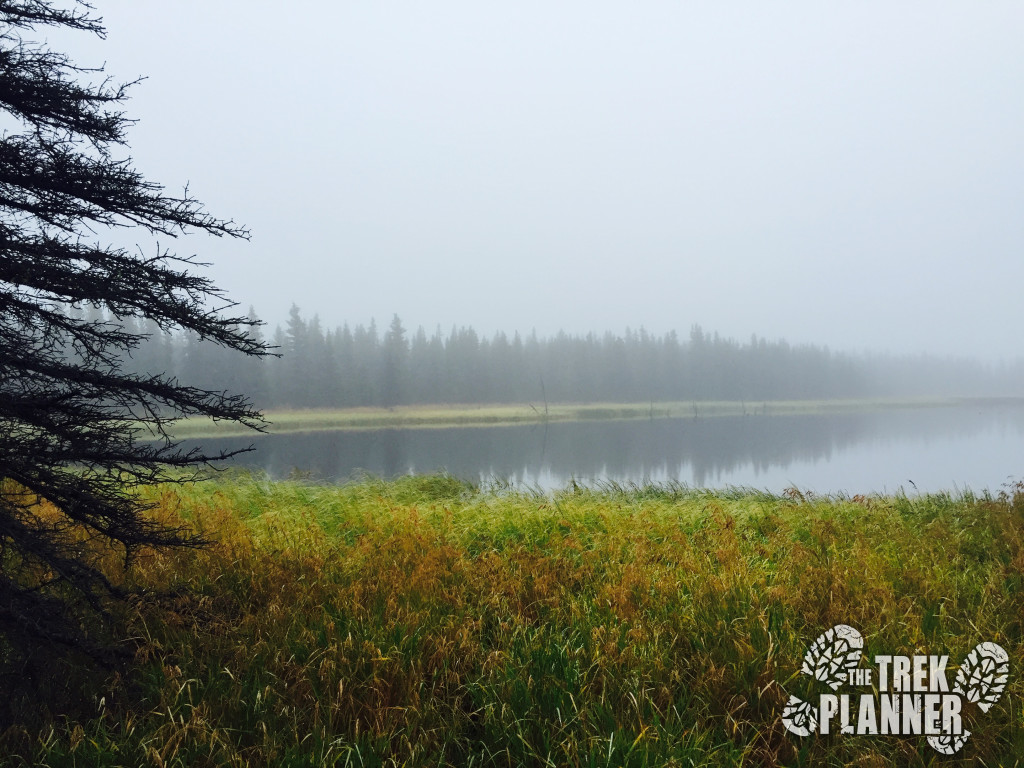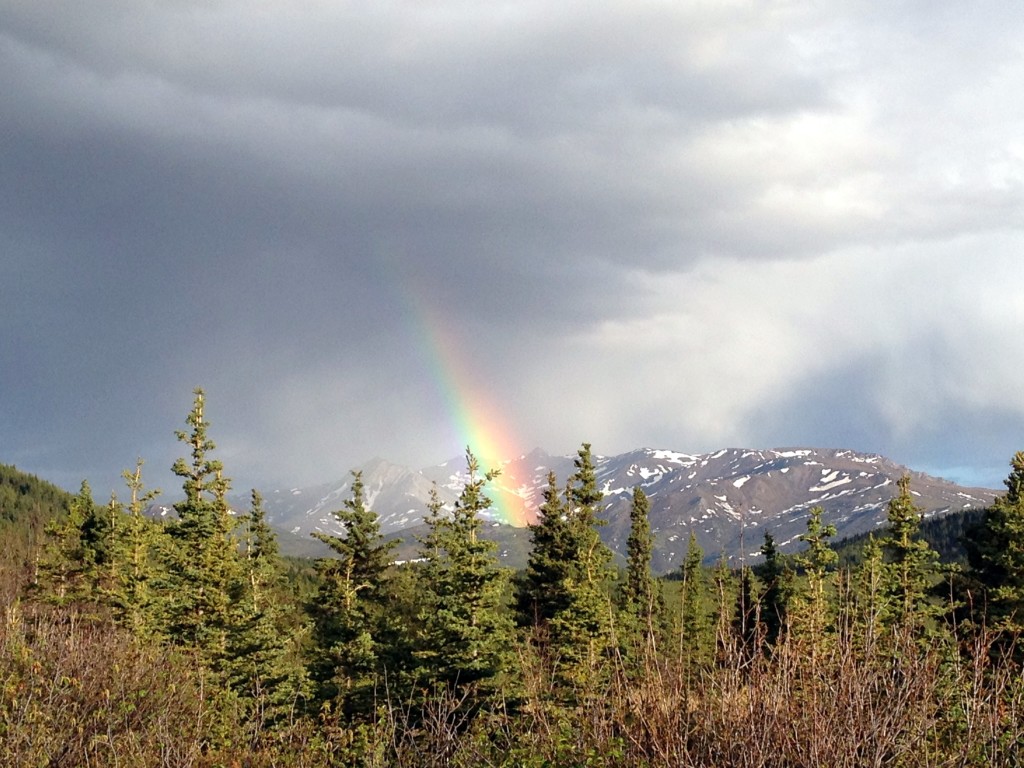 When we were driving back down to Healy we stopped and found this double rainbow.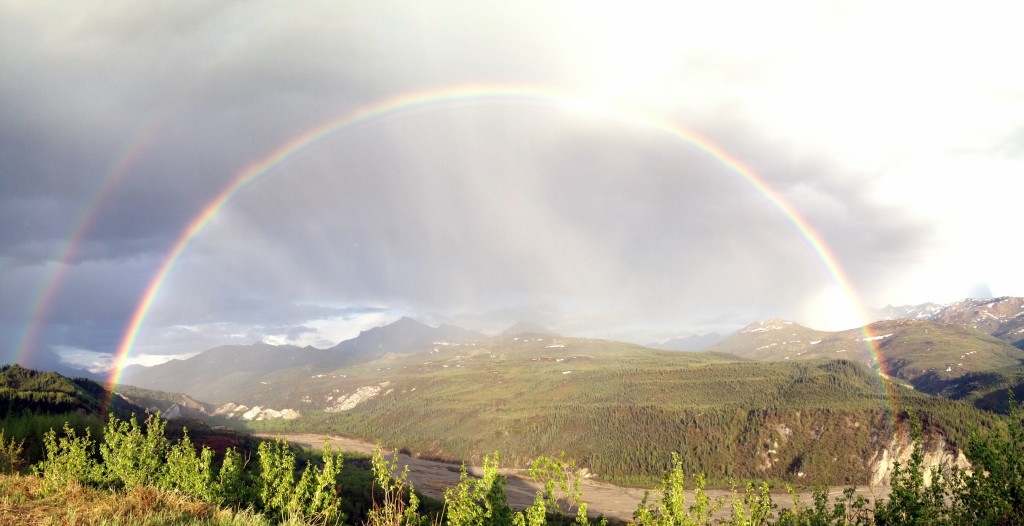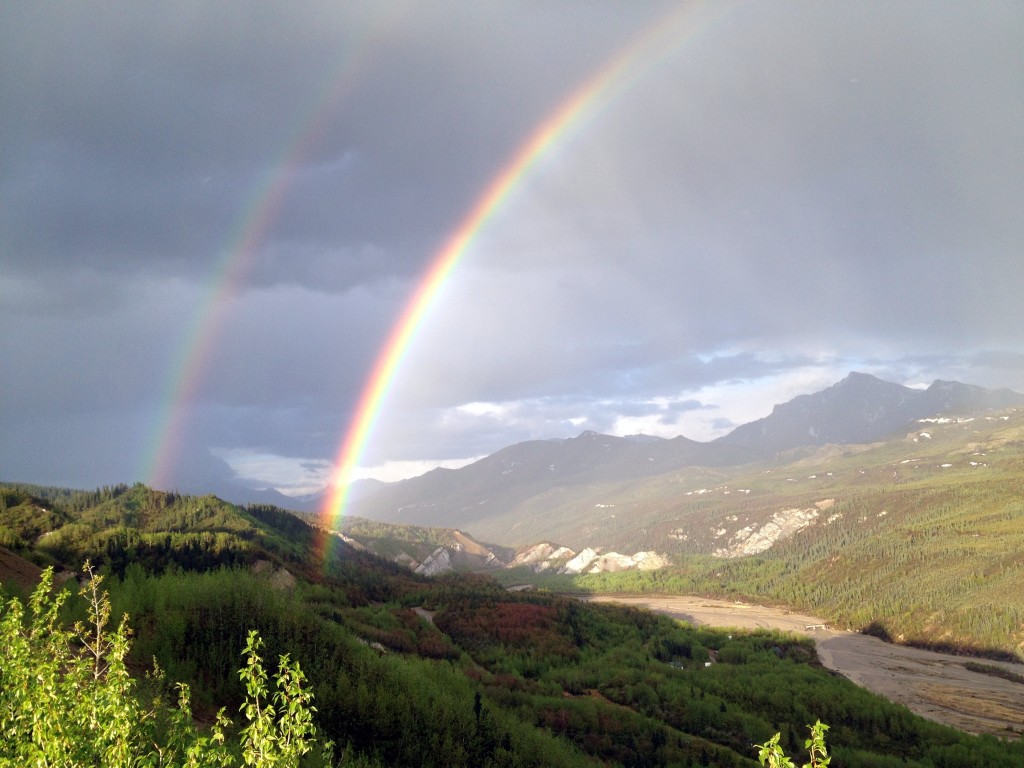 We found this red fox just as we were coming back down from the lake.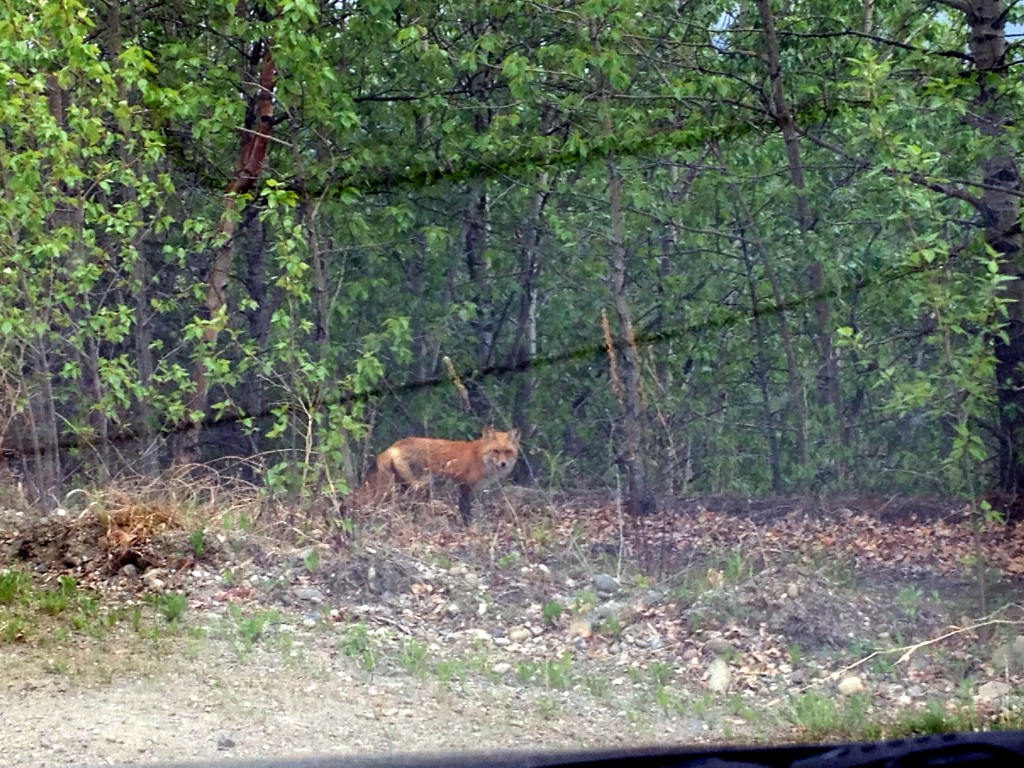 Personal Thoughts:
Poker Lake is a fun place to explore that takes less than 20 minutes to drive to.