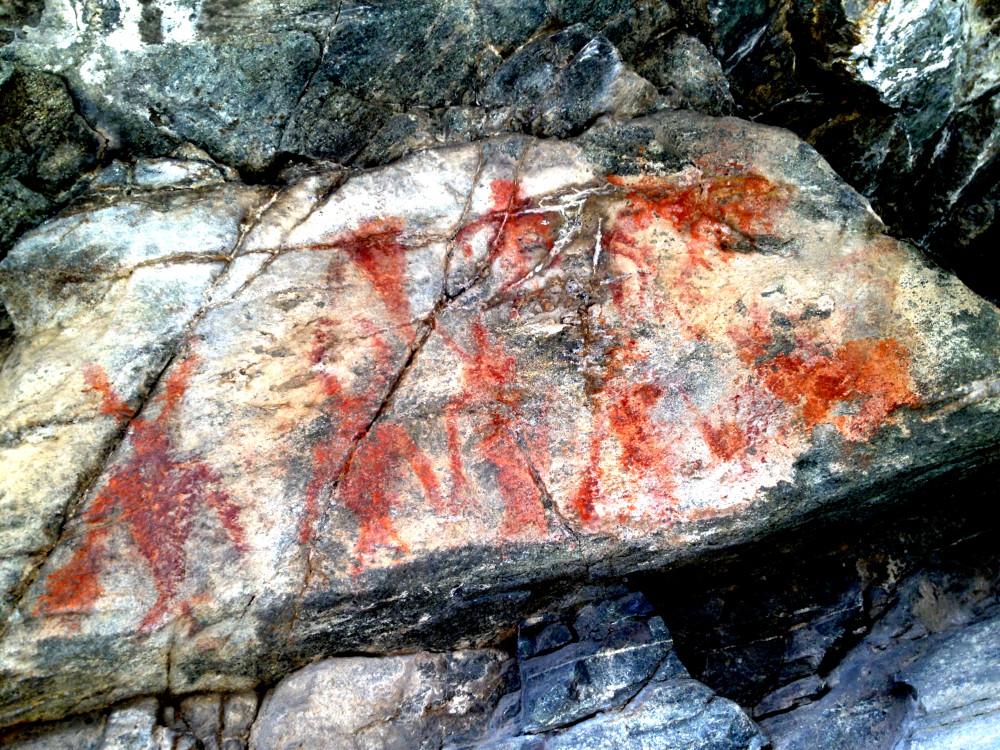 Overview
Centerville, Utah – Northern Utah
Native American Pictographs, Parrish Canyon
It is about 1 mile round trip
Bring a bottle of water. You will follow Parrish Creek for half of the hike.
About half sun exposure and half shade
Bring bag for food and water. Camera.
The canyon is beautiful.  There are several short waterfall areas and the pictographs are impressive.
GPS Coordinates:
The content you are trying to access is only for Trek Planner Insiders. Signup
Driving Directions:
Once you arrive in Centerville, go all the way up 400 N and take a left.
Wind up the street and park in the open parking lot area once you reach the top.  The trailhead starts on the north end of the parking lot.
---
The Trail:
This is a very simple and easy hike for any age.  It only took me about 40 minutes round trip from the parking lot at the bottom.  I didn't even bring water because I knew it was so short.
The trail starts off going up the mountain towards Parrish Canyon.
You will quickly wind your way to the top of the Bonneville Shoreline Trail.  This is where you will need to turn left back towards the Parrish Canyon.
---
Once you come back to the canyon you will come to a red bridge.
Cross the bridge and you will notice a trail marker and see the trail going back up the canyon and following Parrish Creek.
Continue on up the path.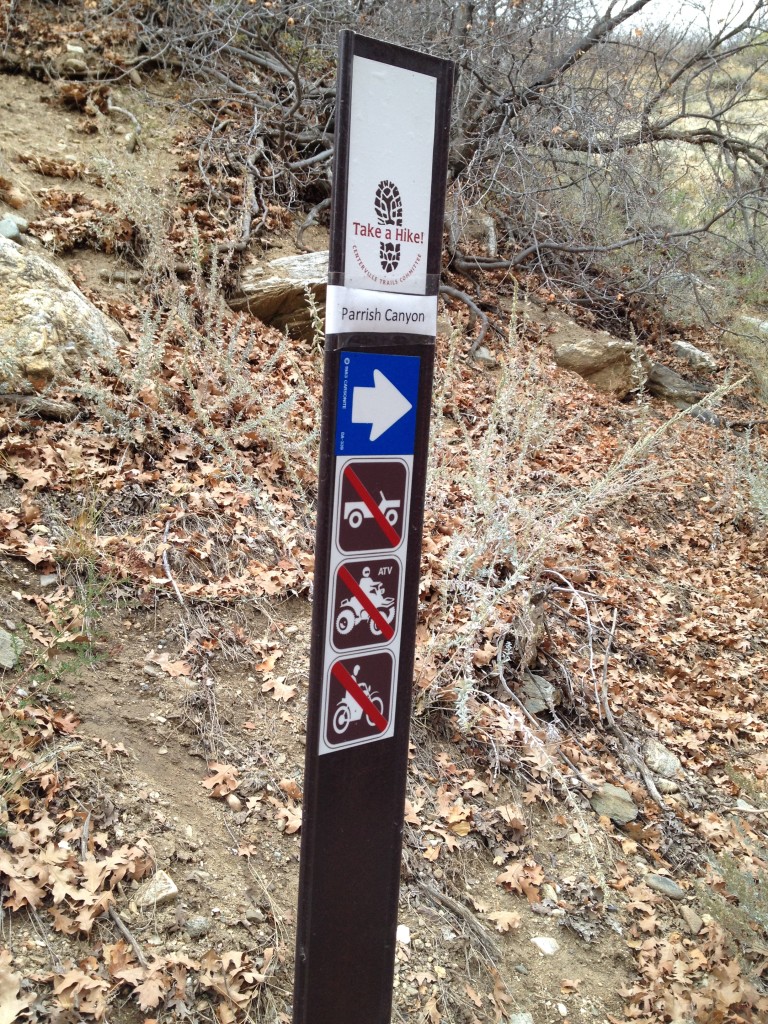 ---
The trail gets very narrow and the bushes and thorns have seem to overgrown parts of the trail.  You are STILL on the right path and it is not too much farther up the canyon from here.
Once you come to a large rock face on the left hand side you will need to carefully pass this area by climbing up on the rocks a few feet.
---
After this you will see a United States Forest Service marker explaining a little about general rock art information but mostly it talks about not defacing the pictographs.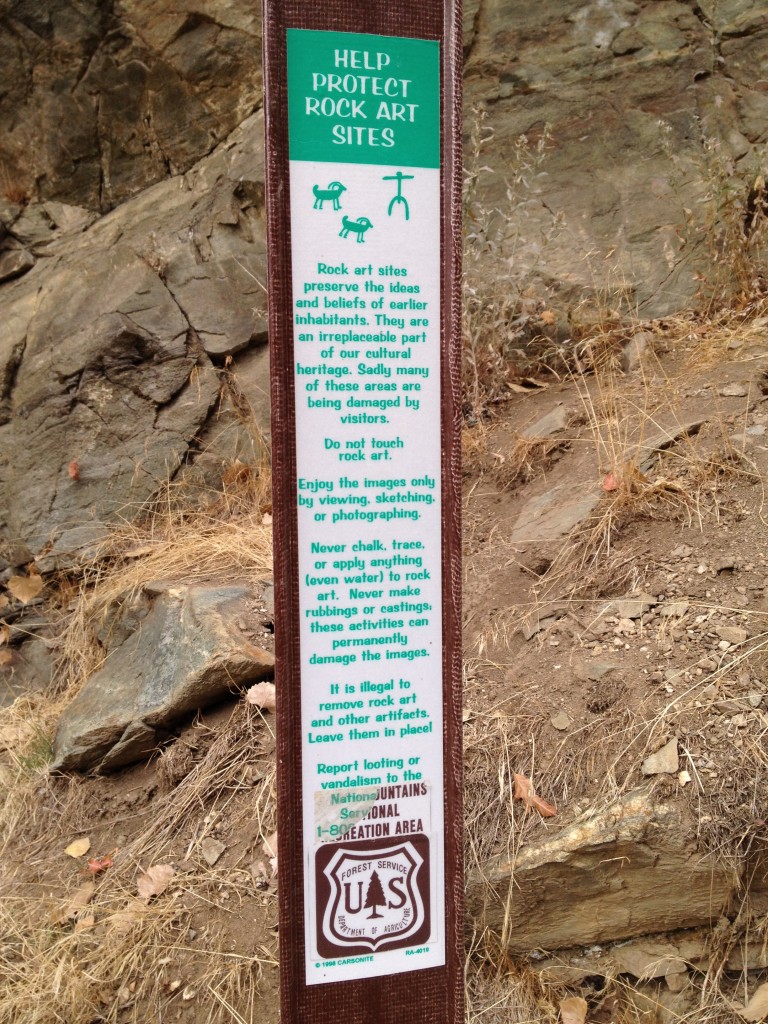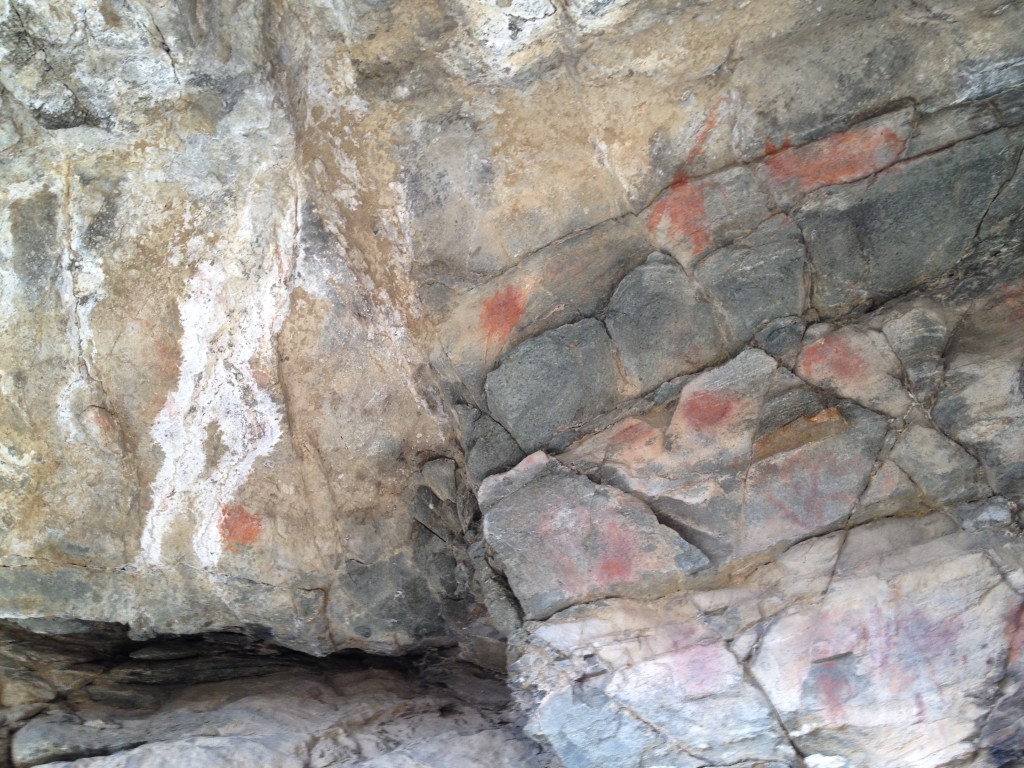 Stupid people have scratched and scribbled on portions of the pictographs leaving permanent markings that will forever be with the rock art.  Please do not do this – let us be respectful members of the community.
The pictographs are faint yet they are still remarkable.  They are most likely drawn by the Fremont Indians that were in the area before the Pioneers came into the Utah.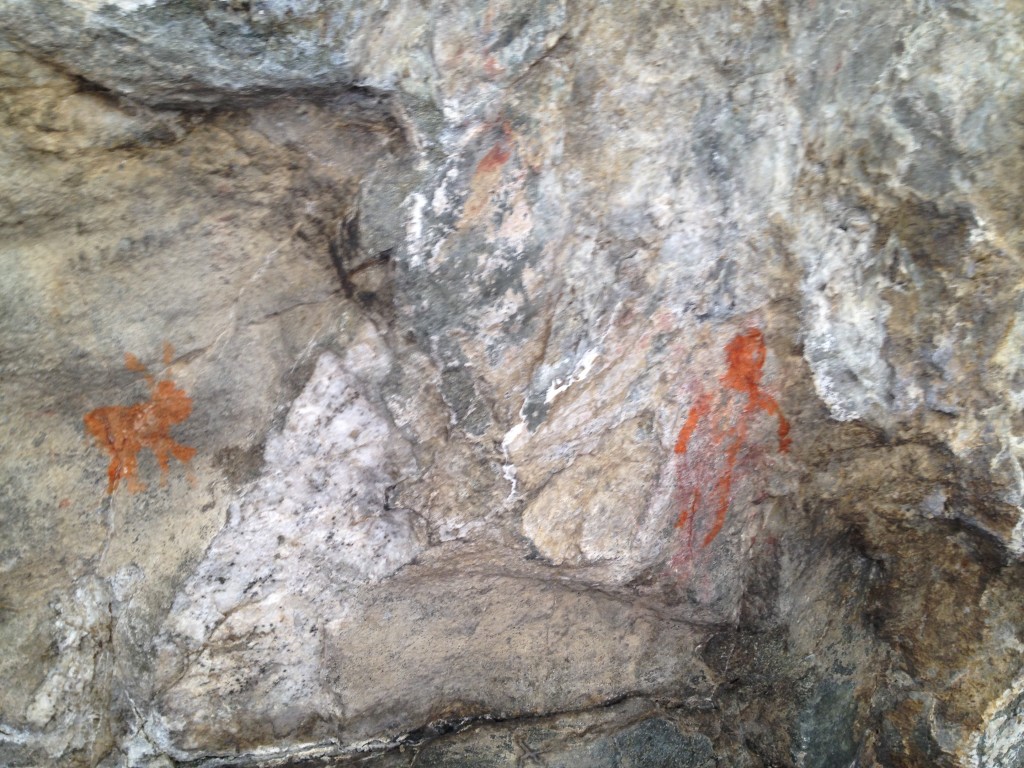 ---
The Return:
Head back down towards your car in the parking lot.
---
Personal Thoughts:
Parrish Canyon is a great little place to explore that does not take too much time.  If you want to see something different then I suggest you head on up and check out these pictographs.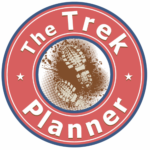 ---
Parrish Creek Pictographs