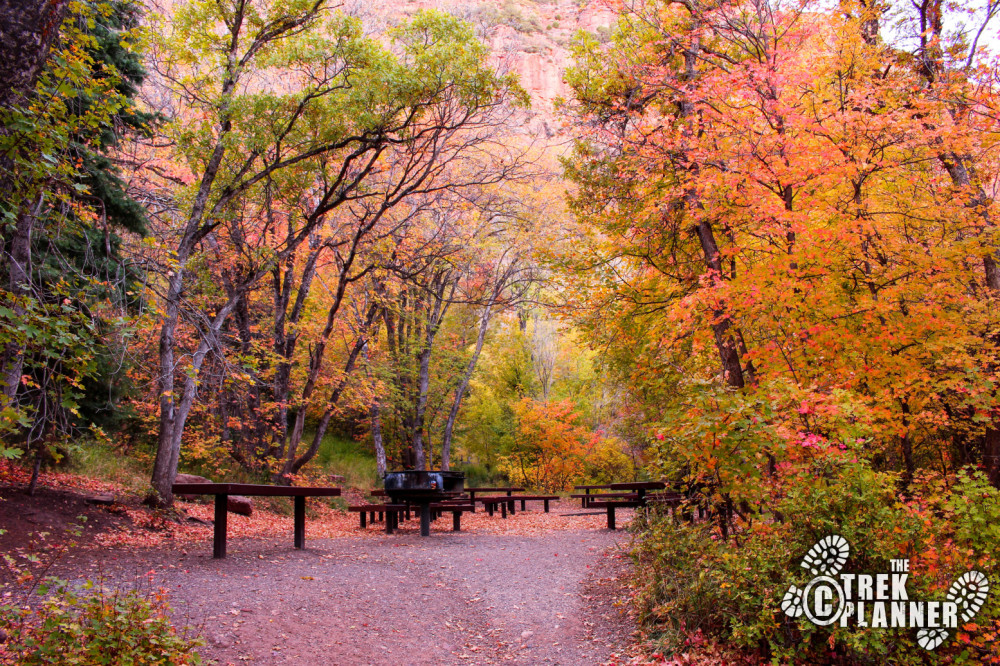 Overview
Maple Grove Campground, Fishlake National Forest - about a 15 minute drive south of Scipio Utah
There are camp site fees.
*2016 fees*
$15 per night for individual sites
$90 per night for group sites
Potable water spigots at each group site and scattered around in the individual sites.
Paved road and parking spurs
GPS Coordinates:
Maple Grove Campground: 39.01821, -112.08972
Trail Map
Driving Directions
The Trail: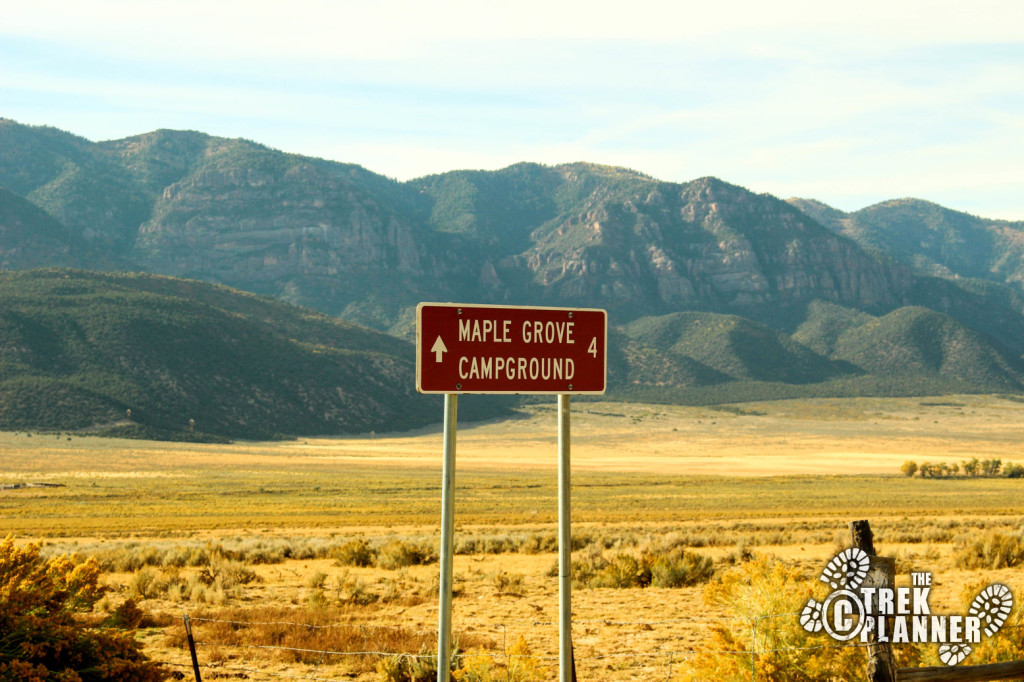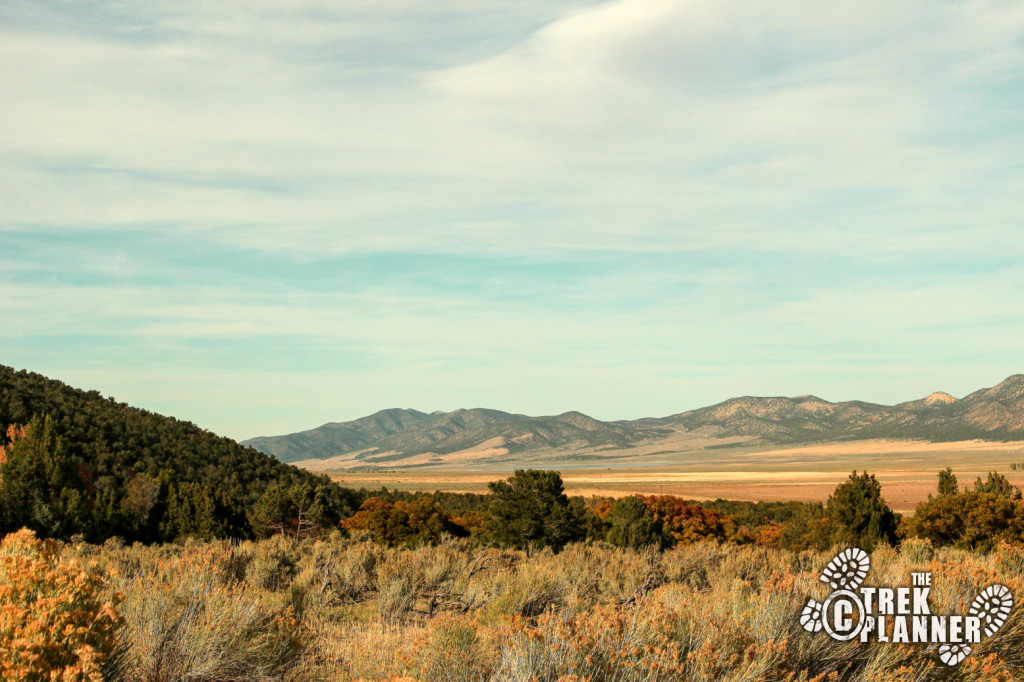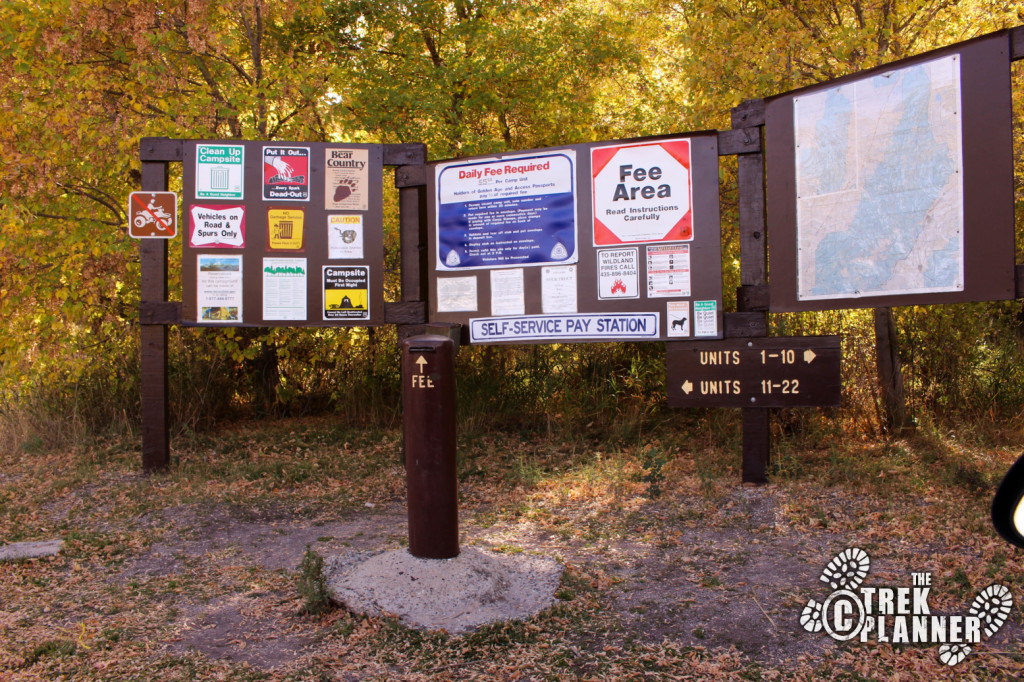 Location
Maple Grove Campground is one of those places where you wish you could stay for a month at a time! Built by the CCC, the campground is just below tall red cliffs and beautiful trees fill the entire area.  A creek called Ivie creek goes through the campground too.  It was only a 4 mile drive from the highway 50 turn.
Individual and Group Campsites Available
There are plenty of campsites for tents, RVs and group camping.
3 ADA accessible group sites are available with a maximum of 100 people per group site allowed.  There are picnic tables, fire rings, BBQ grills and water spigots for the group sites.
Reservations
Reservations are at a first come, first served basis except for the group sites which can be reserved in advance by going to www.recreation.gov or calling the National Reservation phone line at 1-877-444-6777.
You are only allowed to camp here for 14 consecutive days at a time.
Check-in and Check-out Time
Check in time is 2pm and check out time is also 2pm.
Available Amenities
There is no electricity, sewage dump or water hook ups for your RV.  However, there are potable water spigots spread around the campground.  Pit-style restrooms are also available too.
All camping units, group or single, have paved parking spurs.   There is no trash pick up so you will need to pack out your trash.
ATVs are not allowed in the campground area.  If you have ATVs you could probably find some room to park them before the entrance gate.
You can find trails that wind around the campsite leading through the grassy meadows and under tall cottonwood, box elder and oak trees.  Fall time was absolutely incredible with the many changes colors!
When I came here I found a camp host in the first spot.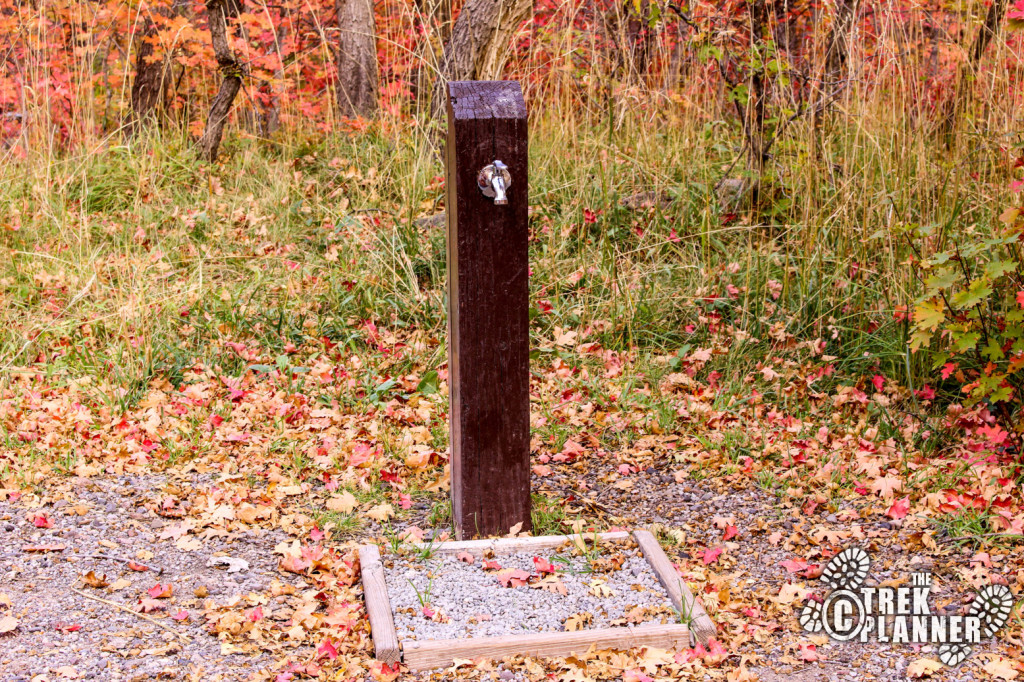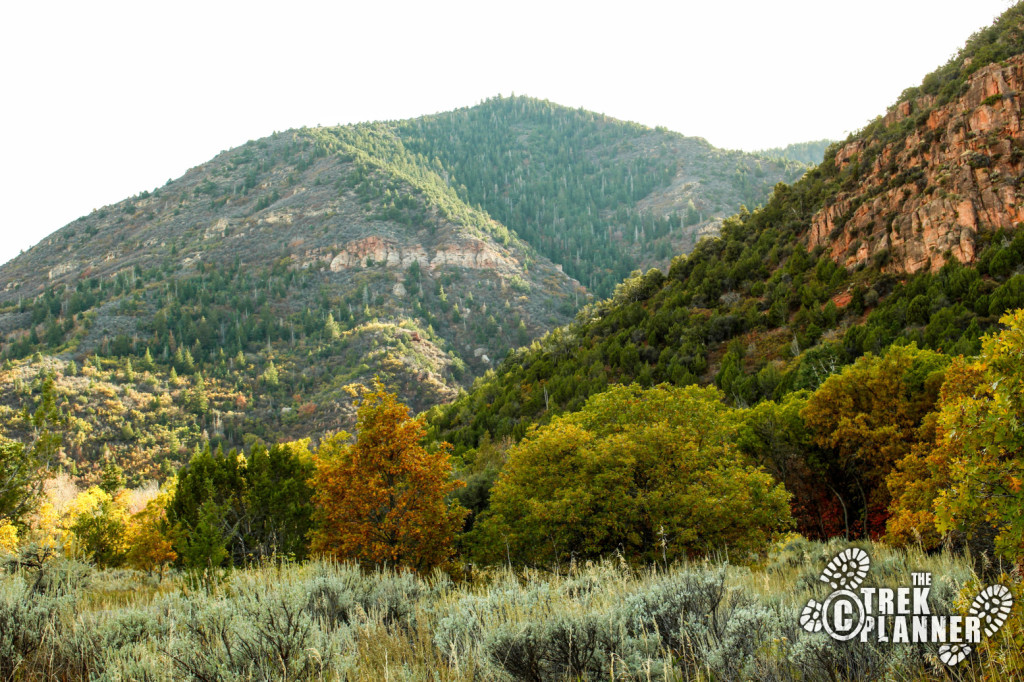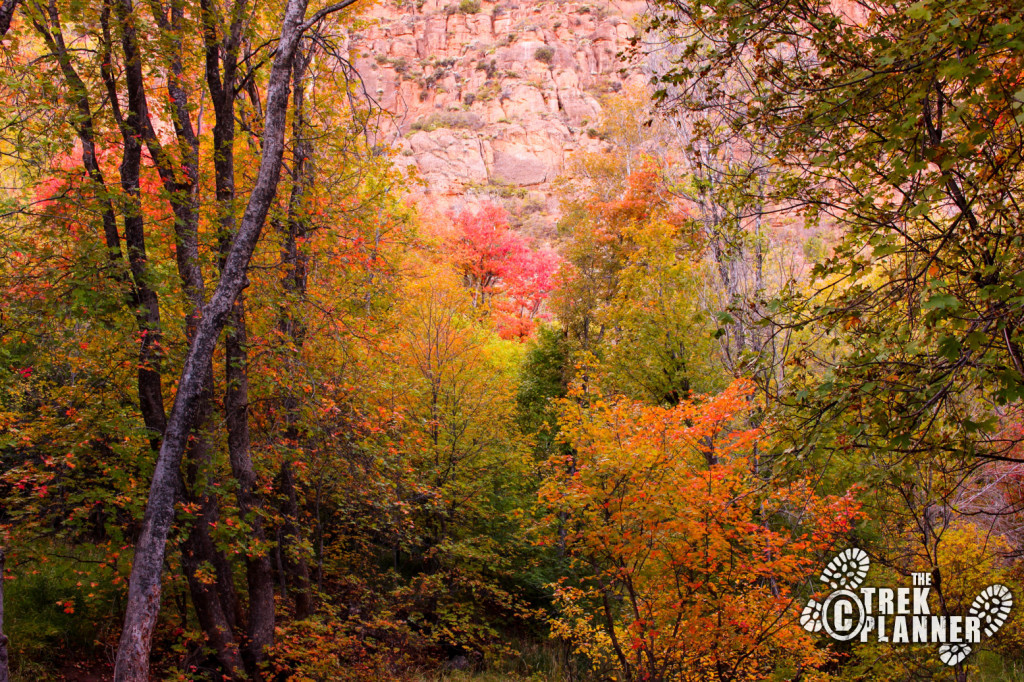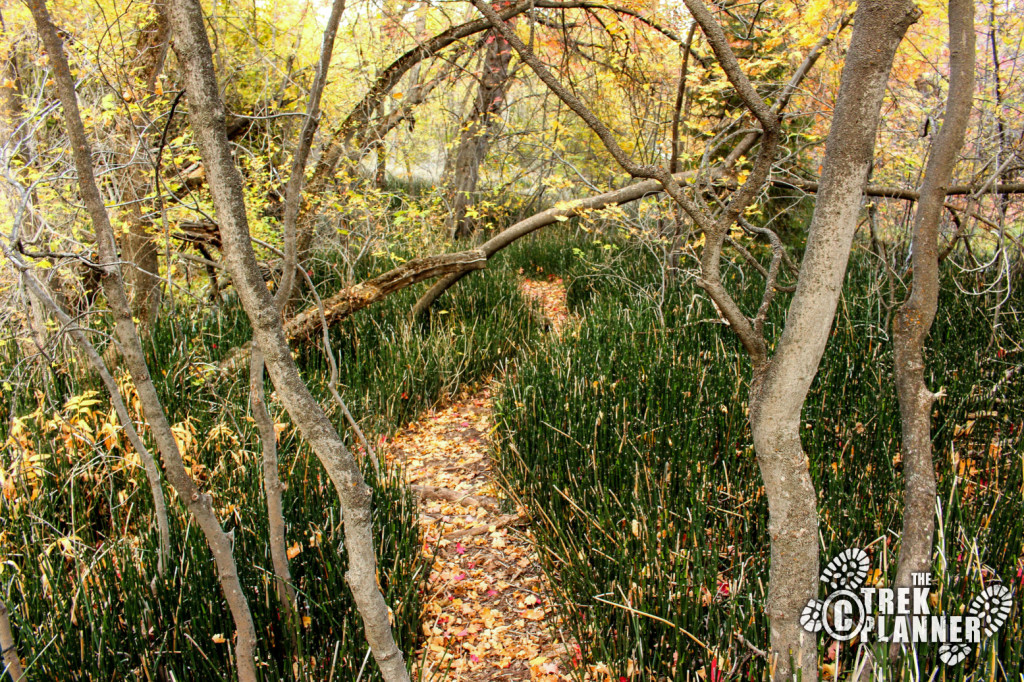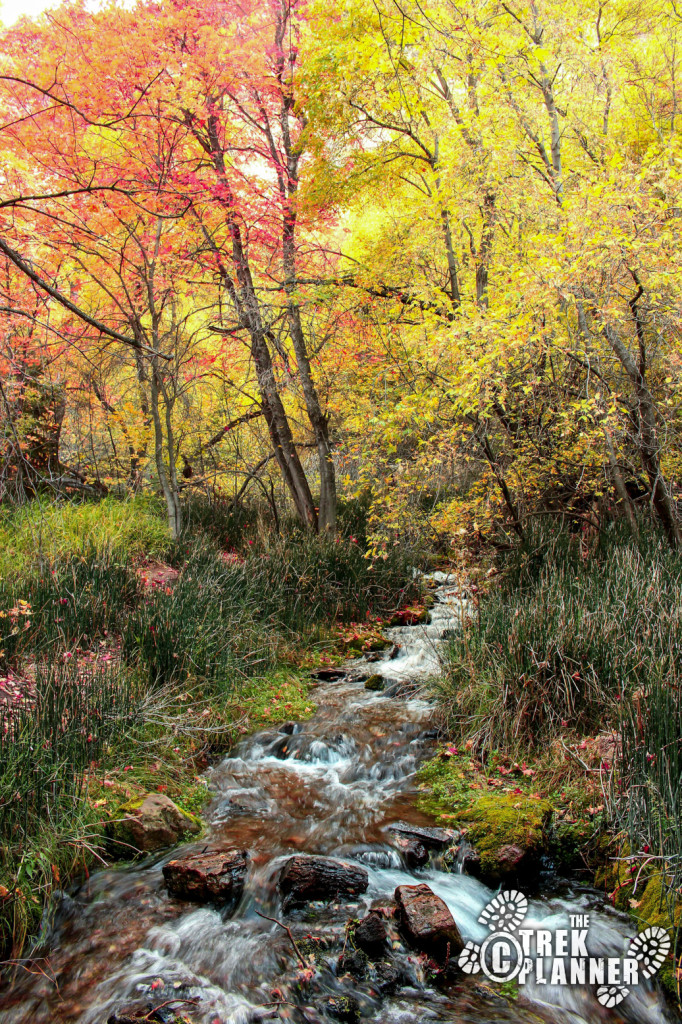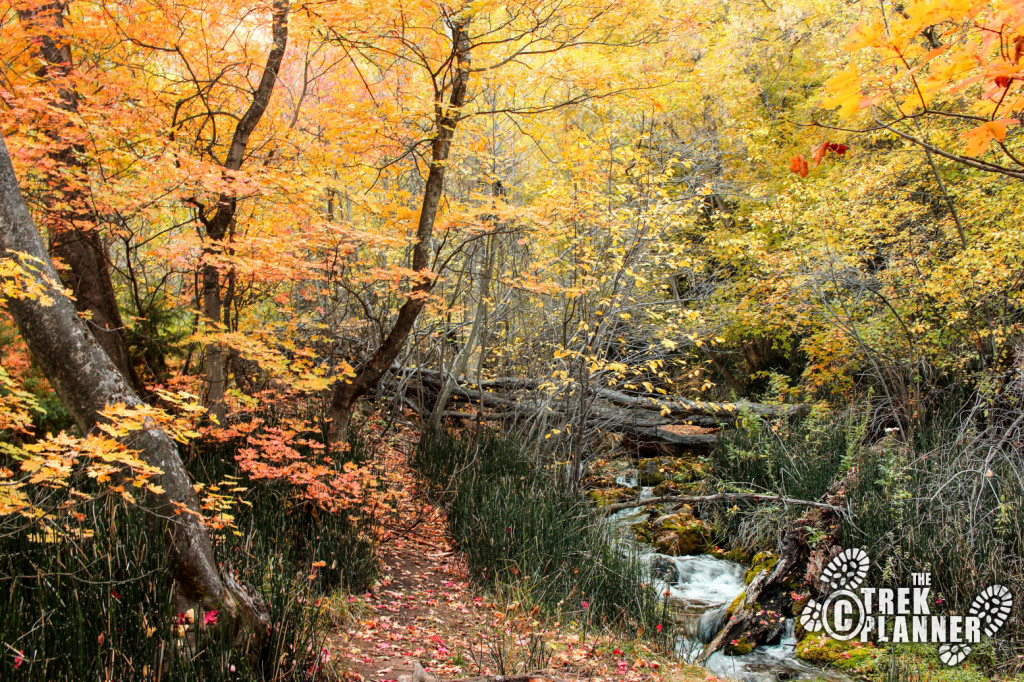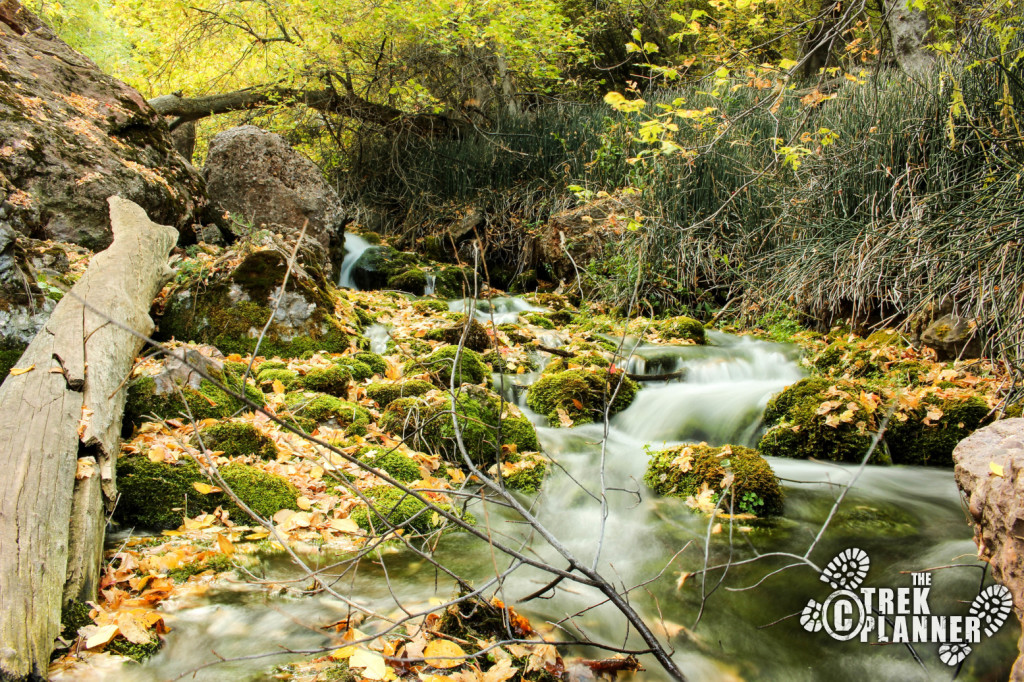 Personal Thoughts:
This is a great place to camp with many of the conveniences you would want so you can have a very comfortable stay!