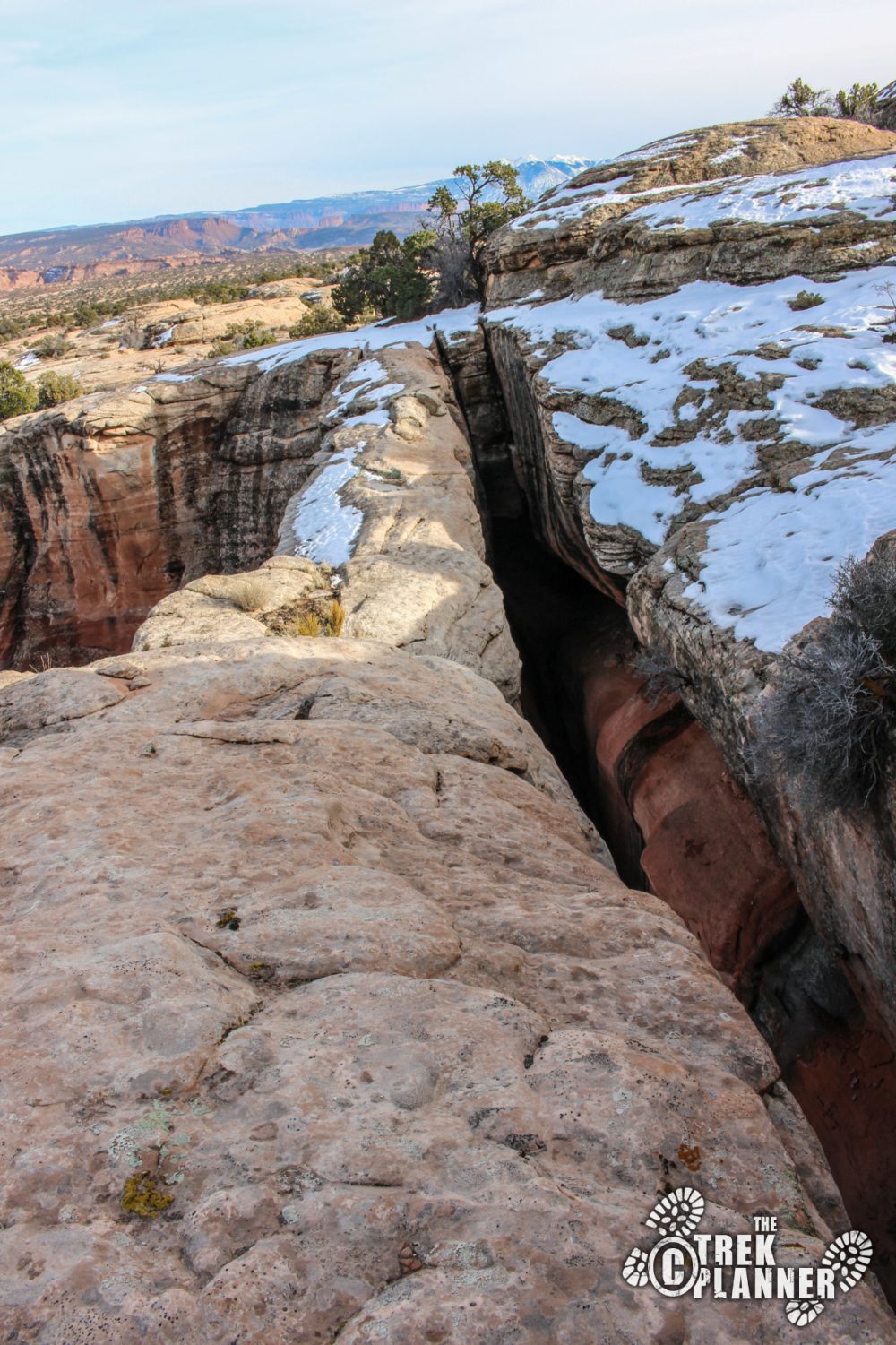 Overview
Arches National Park, Utah
Magic Mystery Bridge, Broken Arch
About 1.5 miles round trip
There are entrance fees to the national park
Good clear trail to Broken Arch then you may need to bushwhack a little until you get to Magic Mystery Bridge
Not allowed here but there is camping at nearby Devils Garden
GPS Coordinates
The content you are trying to access is only for Trek Planner Insiders. Signup
Trail Map
Magic Mystery Arch is located near Broken Arch.  It really isn't that hard to find it so go out and explore!
Driving Directions
The Trail:
Magic Mystery Bridge is located to the east of Broken Arch.  The bridge is extremely dangerous because you may walk on top of it and not even realize it.  More importantly, there is a crack next to the bridge which you could easily slip and fall 80 ft into the alcove below!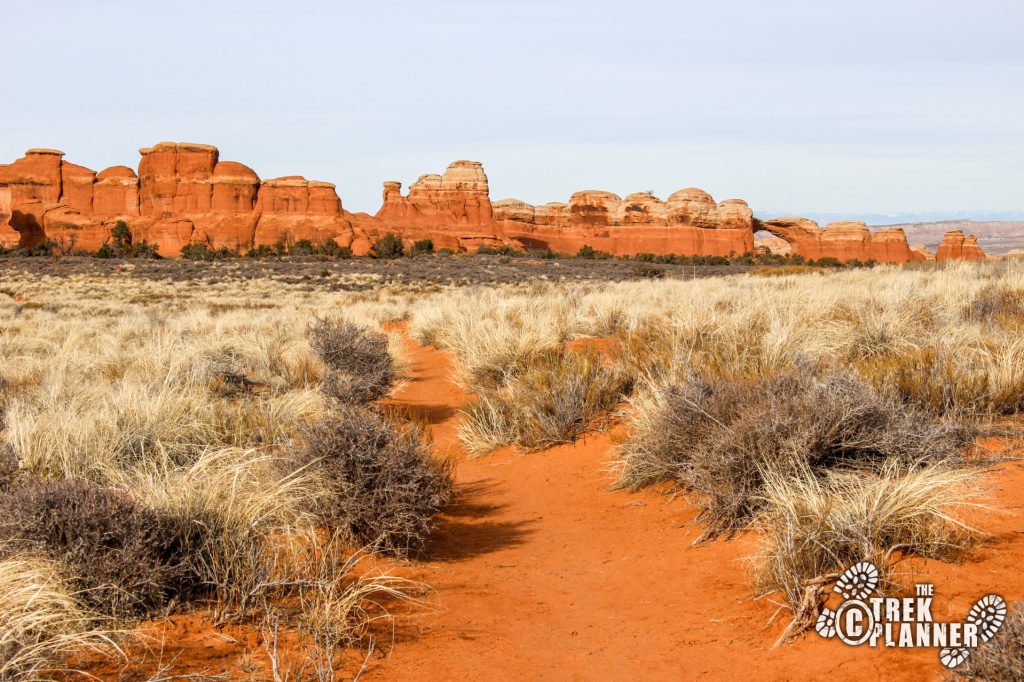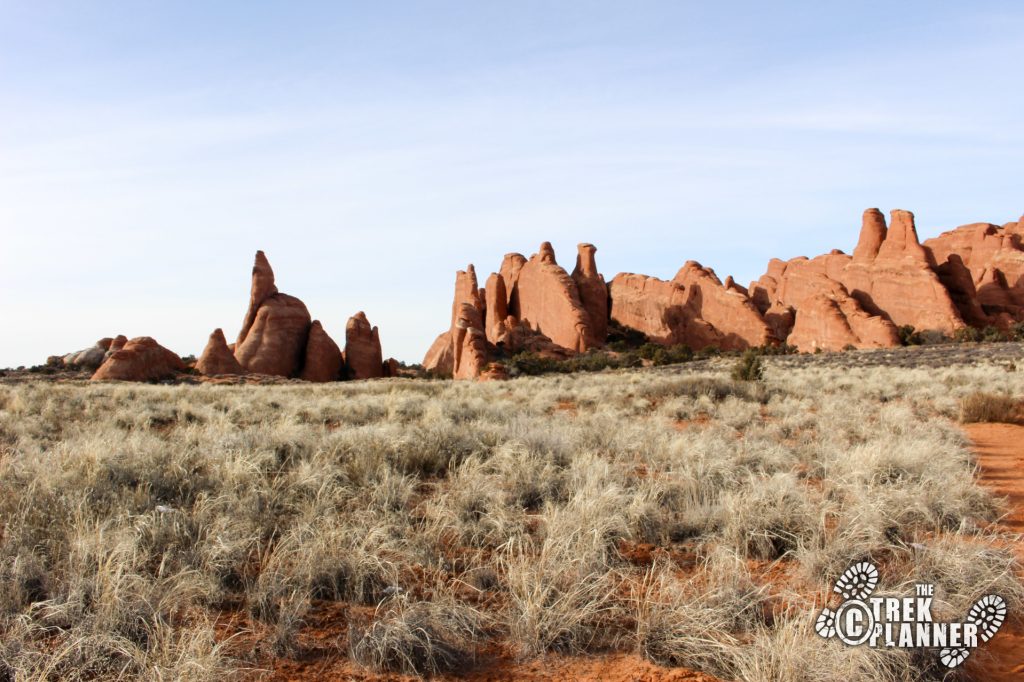 I'm not sure why it is called Magic Mystery.  And depending on who you ask, the park rangers may not even know what you're talking about if you want to know directions.
The hike to this secret bridge is quick and fun!  I didn't know exactly where I was going so I just explored around until I found it.  It wasn't hard to find though.
The trail leading to Magic Mystery Bridge mostly travels on the same one to Broken Arch.  The hike is about .6 miles to Broken Arch then about 1,200 ft more to the bridge.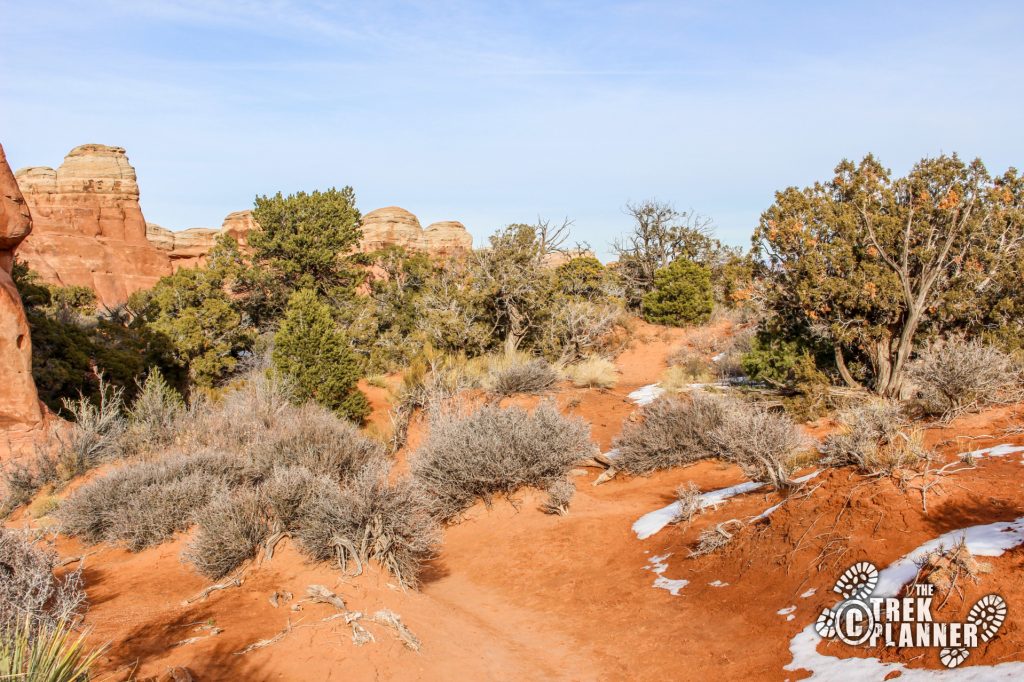 Once you are at Broken Arch, say hello, then hike directly east from here.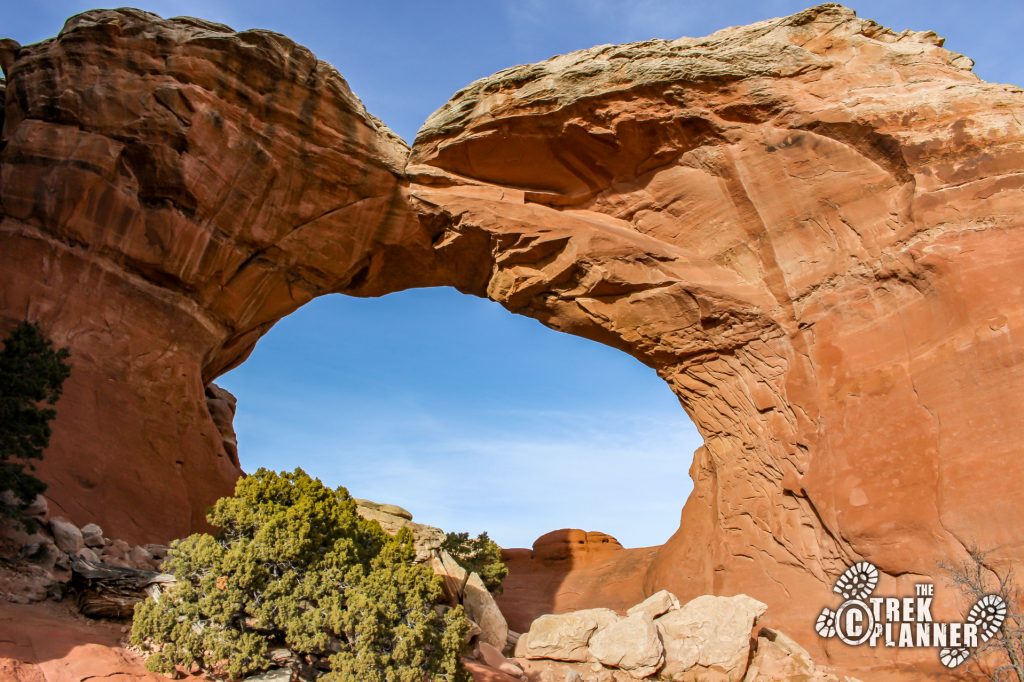 The trail to Magic Mystery Bridge isn't easy to see so you will need to be creative and even do some very minor bushwhacking.
I followed a few washes east until I came to some sandstone formations.  Then I just made a beeline straight towards where I thought the bridge would be.  I think it took me less than 10 minutes to get to the bridge from Broken Arch.
You will probably notice all the black/dark brownish cryptobiotic soil on the way there.  Please avoid stepping on these areas!  The cryptobiotic bacteria plays an important part in the soil in the desert.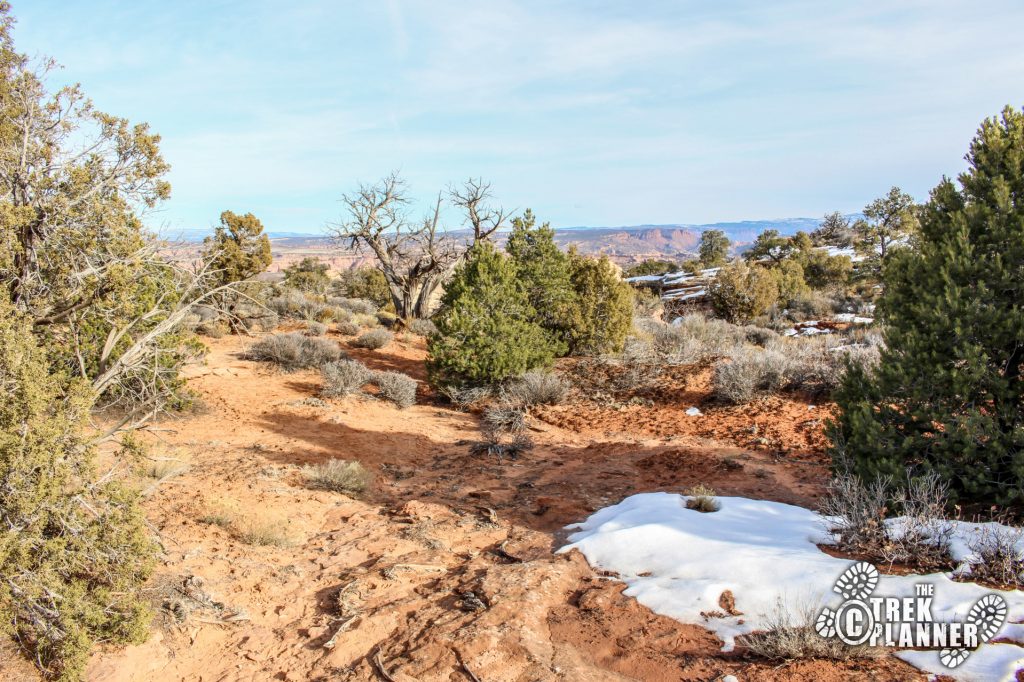 Once you arrive at the bridge please be careful – you can see the crack on the right side of it.  You may be tempted to walk across it, I was!…but don't do it!
Hike more north to get some better views too.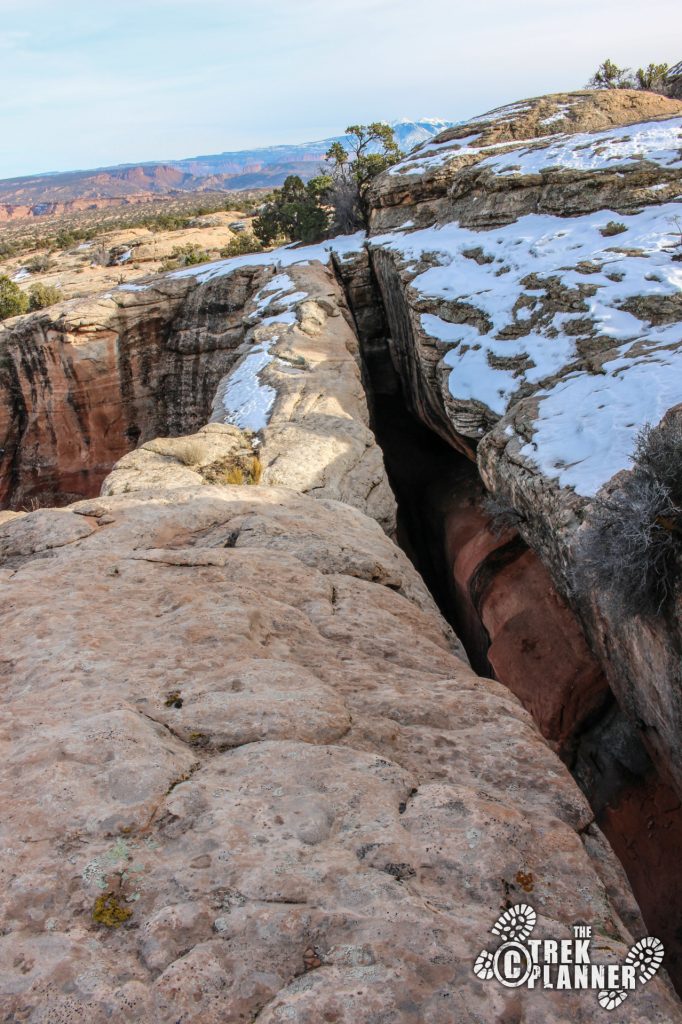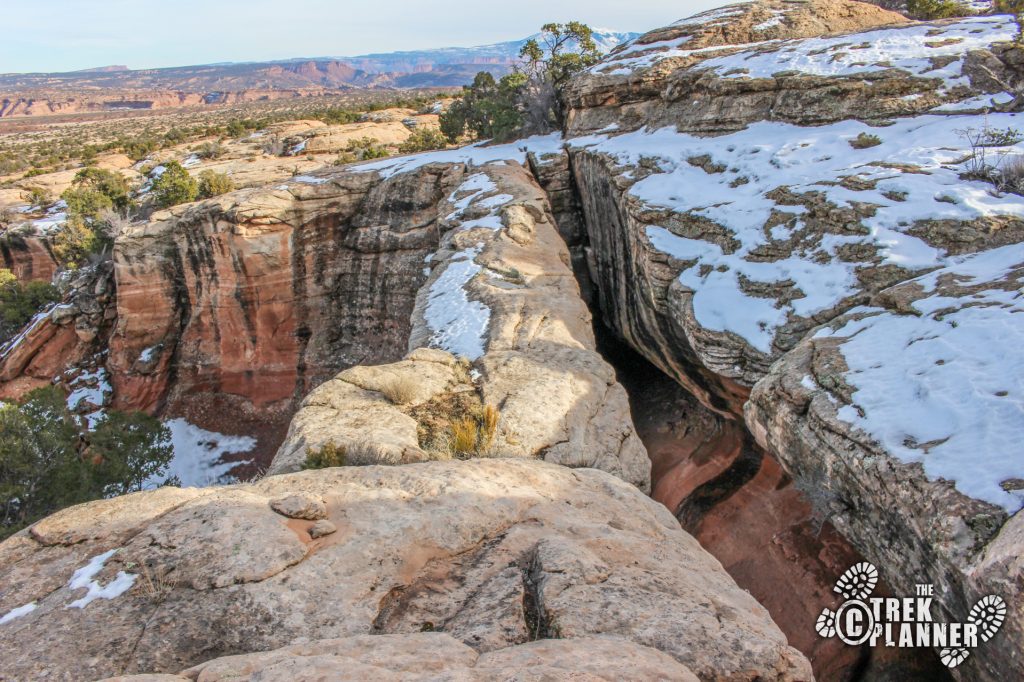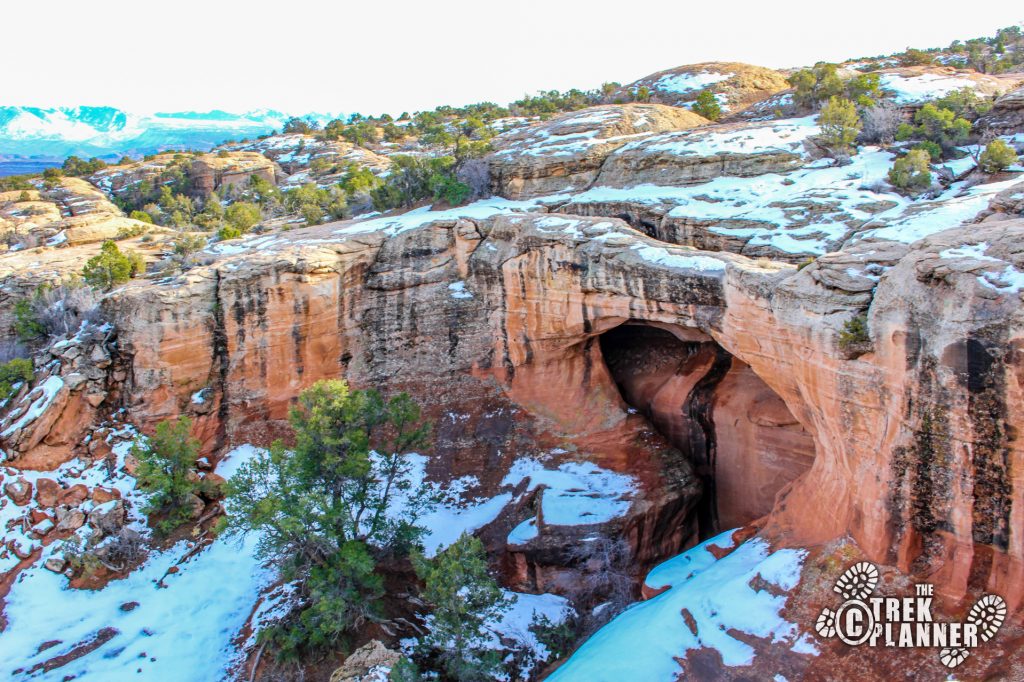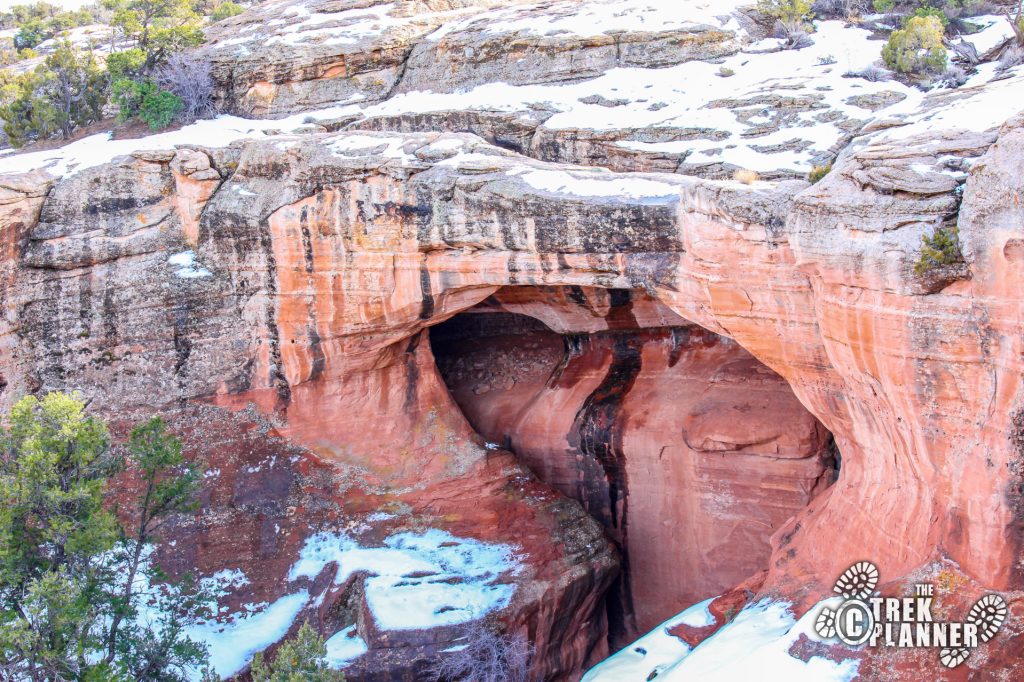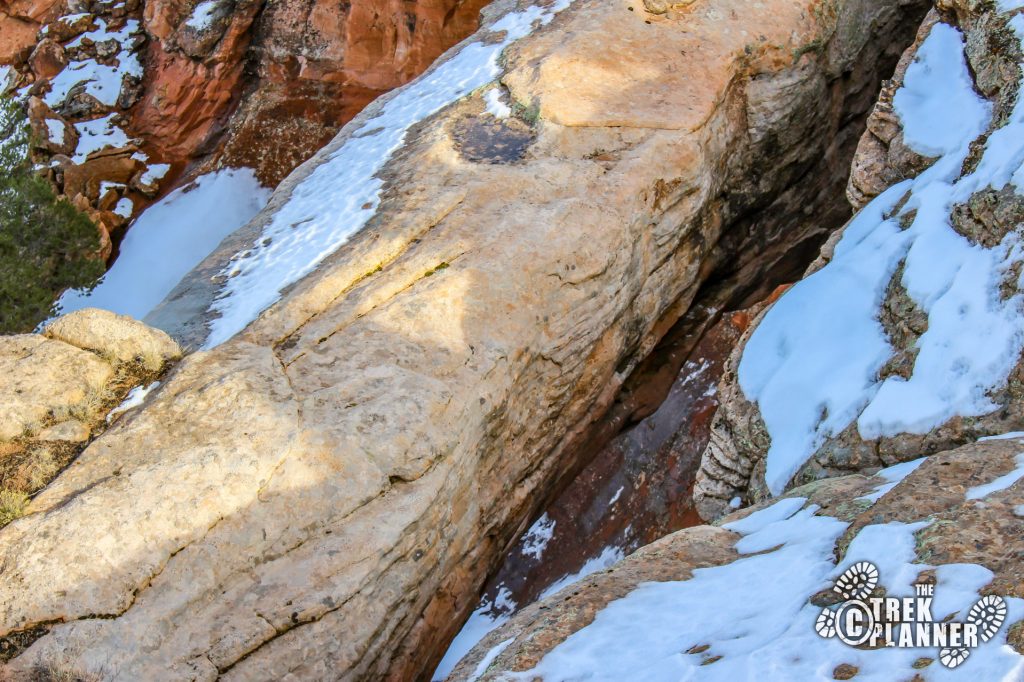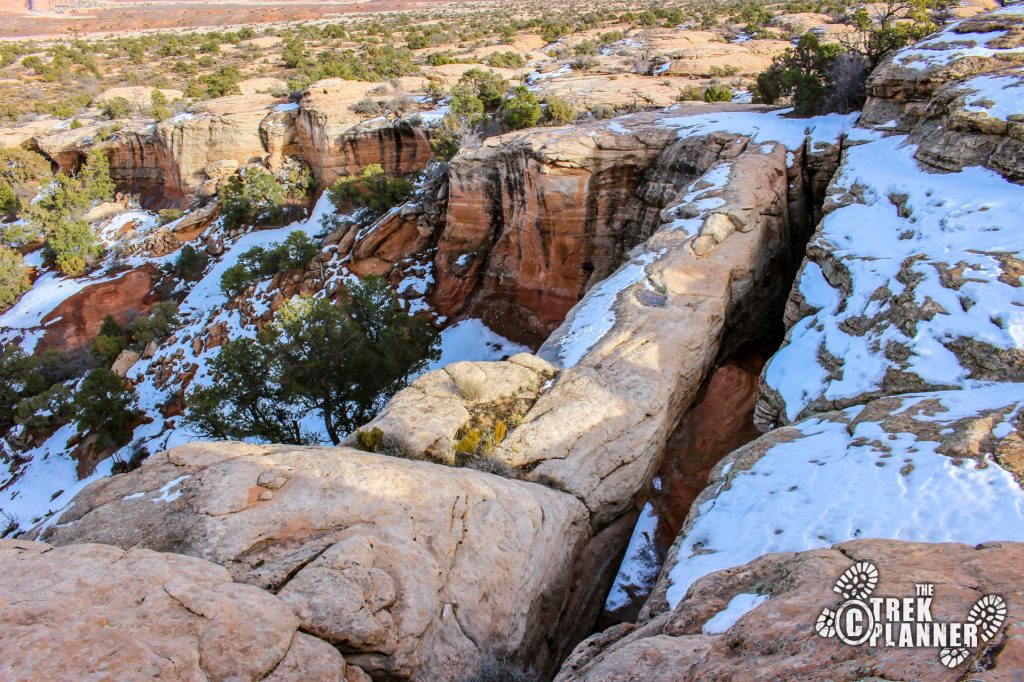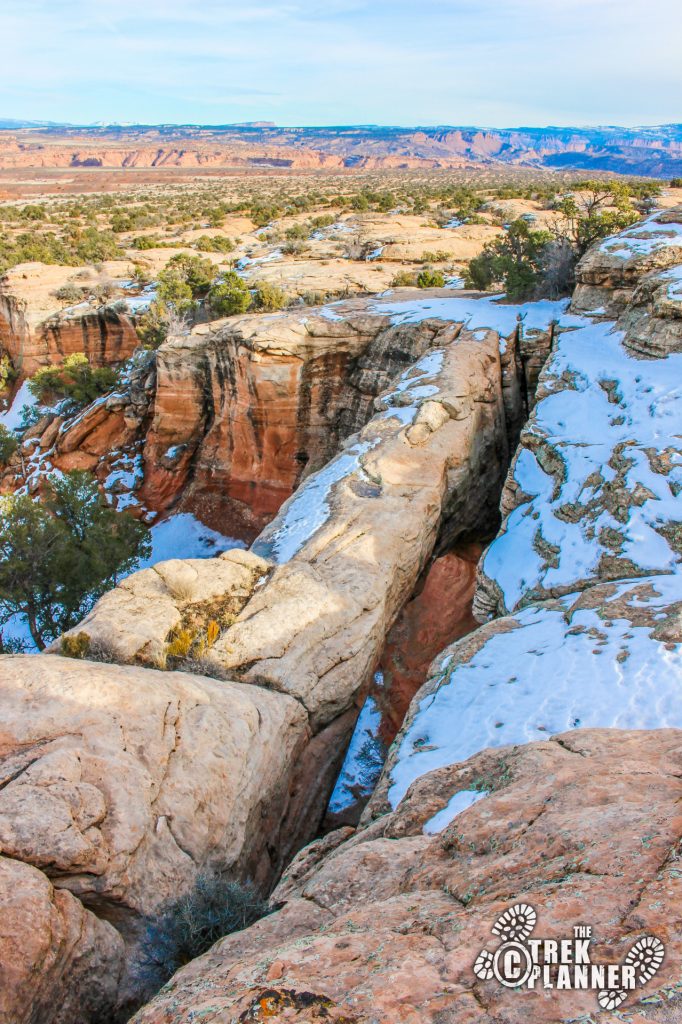 The Return:
Try and head back the same way you came.  Use a GPS or map if you need to.
Personal Thoughts:
This was a fun little hike to a secret area that not too many people know about.