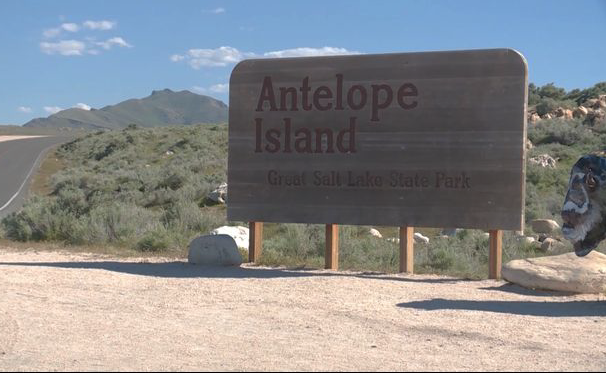 Antelope Island is a great place to visit. It is often overlooked, and has cool wildlife, a nice museum, and some good hiking and camping with stunning views of the entire Salt Lake basin. But it has some uncool wildlife too: gnats. They are tiny and bite, and right now through June, they are on a rampage.
Only this year, because of all the water from the above-average snowpack this season, they're about as bad as they have been in maybe 15 years.

"We don't want to scare anybody away, but we want people to be prepared to come out," Owens said.

Bug spray doesn't seem to work on them, she said, but covering up does — especially your face.
Heading out to Antelope Island, read KSL's full report and go prepared. It is still worth the visit!