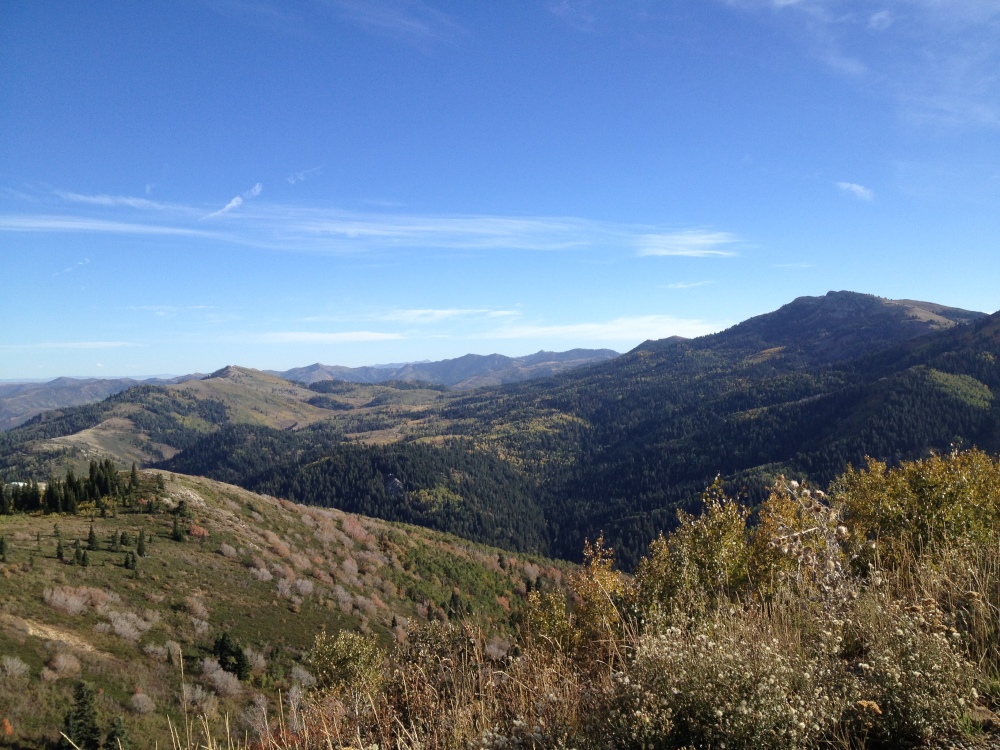 Overview
Francis Peak, Morgan and Davis counties Utah
Bring a bottle of water. You will follow Farmington Creek the entire way up.
The road is closed in winter months
Gravel road the entire way
At Sunset Campground (operated May-September)
Bring meals and snacks depending on what you have planned.
Bag for water and snacks. Windbreaker and even sweater – it gets cool at the top. This is a fun road to bring ATVs and trucks on, however, I have done this road in small vehicles as well.
You will see bikers, other vehicles, ATVs and maybe even people riding horses.  The road to the top is windy with minimal protection from guard rails.  The road opens in spring and closes in late fall.
GPS Coordinates
Mouth of Farmington Canyon: 40° 59.996'N, 111° 52.758'W
Farmington Canyon Junction: 40° 59.233'N, 111° 47.987'W
Francis Peak: 41° 1.985'N, 111° 50.302'W
Trail Map
---
Driving Directions:
It is about 13 miles to the top from the mouth of Farmington Canyon (North Skyline Dr).
The road is paved up until the first switchback in the canyon then it is gravel the rest of the way.
---
The Trail:
This is a very beautiful road in the Autumn months but can get dusty as more travelers make their way to the top.
The road hugs the mountainside very tightly so if you have tendencies to be afraid of heights then I suggest you really REALLY decide if you are up to the challenge.
However, the road is gravel and for the most part relatively smooth the entire way up.
When you encounter other vehicles or bikers, please use courtesy and let them come by you first.  Please use caution!
---
At about mile 8.5 you will come to a fork in the road.  Take the left fork up to Francis Peak.
The right road leads you to an area called Farmington Flats where there are cabins and another campground and eventually leads into Bountiful
---
Eventually you will come to the top of Francis Peak.   You cannot actually come to the very top as there are critical radar towers for airplanes that block you from entering.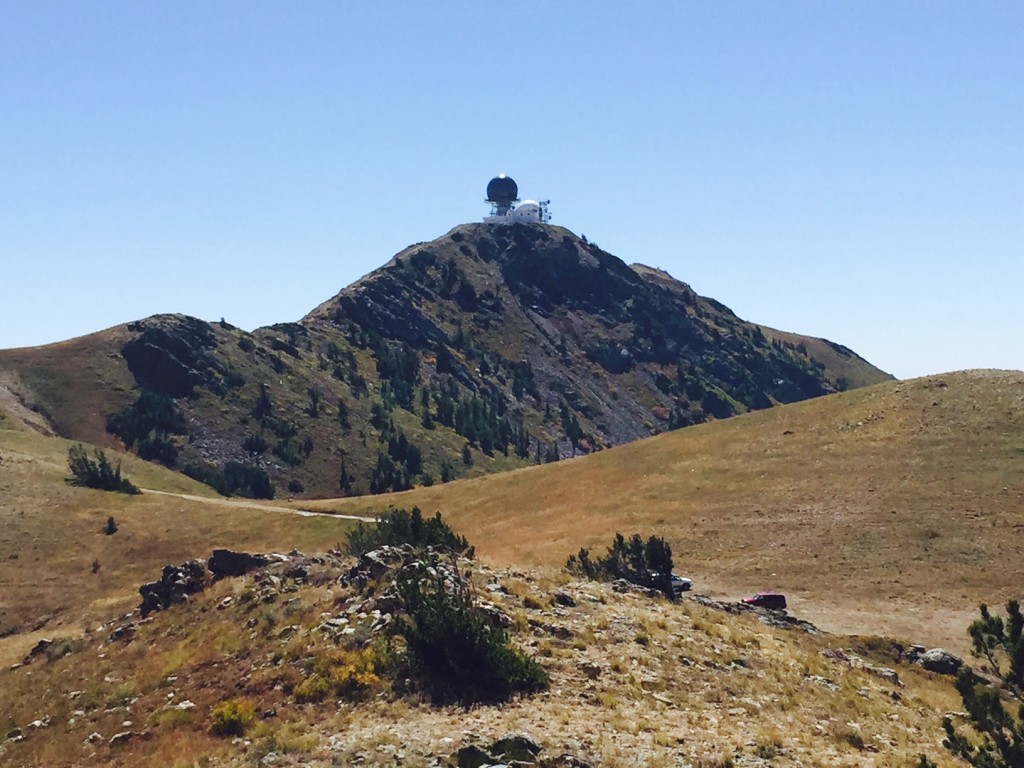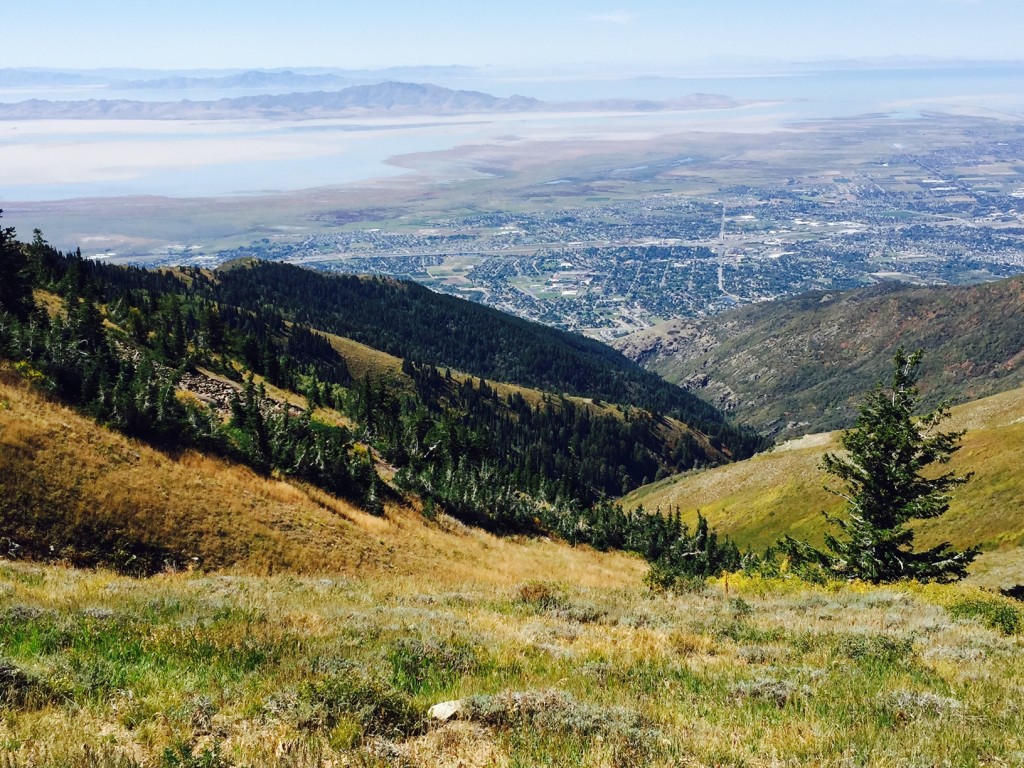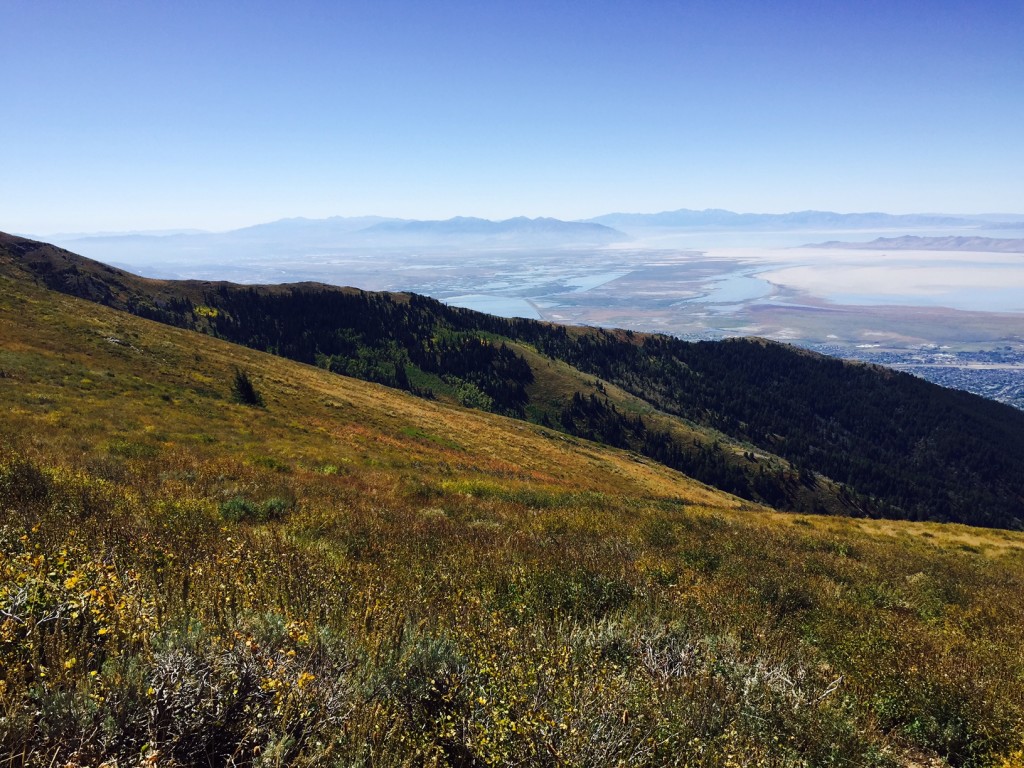 In fact, you will see several gates and signs that prohibit you from entering.  If you tamper or interfere with the radar towers you may endanger your life so PLEASE do not go past the gates.
Just stay behind the gate and you will be fine.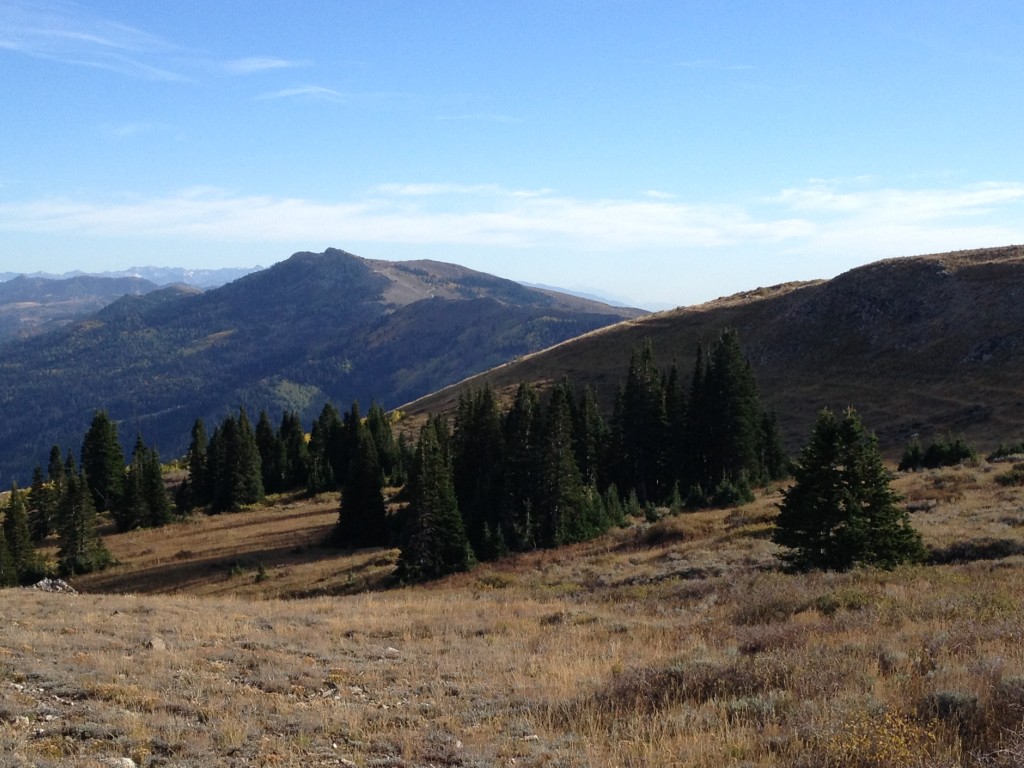 ---
The Return:
Slowly and carefully make your way back down to the bottom of the canyon.
---
Personal Thoughts:
This is a fun little adventure that lets you see all over Northern Utah.  On really clear days you can see into Tooele, Provo, Mt Timpanogos, Park City, Morgan and beyond.