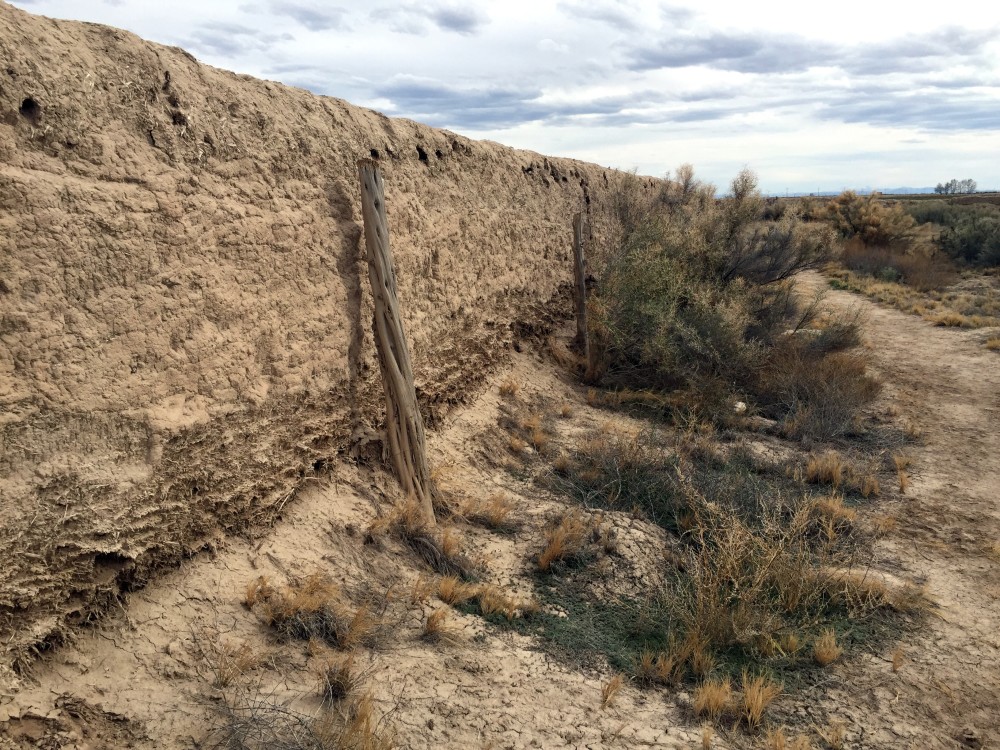 Overview
Located right at the parking lot.
Open year round. All times of night.
GPS Coordinates:
Fort Deseret: 39.2648, -112.65391

Trail Map
Driving Directions
Fort Deseret is located a little more than 2 hours from Salt Lake City.


The Trail:
As I was driving down to Milford Utah on a mine exploring trip I stumbled upon these ruins just outside of Deseret Utah.  The ruins themselves aren't anything spectacular but I enjoyed the history behind it.
It's hard to realize that this is a state park just because when I think of state parks I think of Antelope Island or Goblin Valley. But, the historical significance behind these ruins makes them all the more interesting.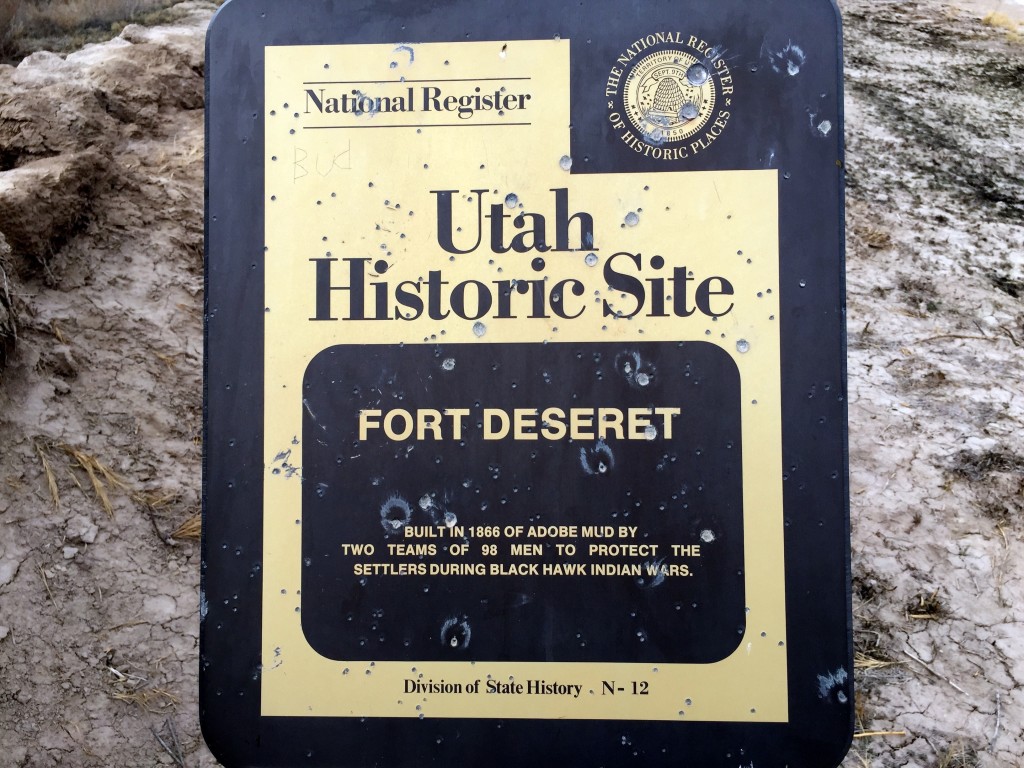 The parking lot is really big and could hold a fleet of RVs and trucks.  You pull up and you are separated from the fort by a narrow irrigation canal.  There is a bridge across and a wooden doorway that welcomes you inside the fort.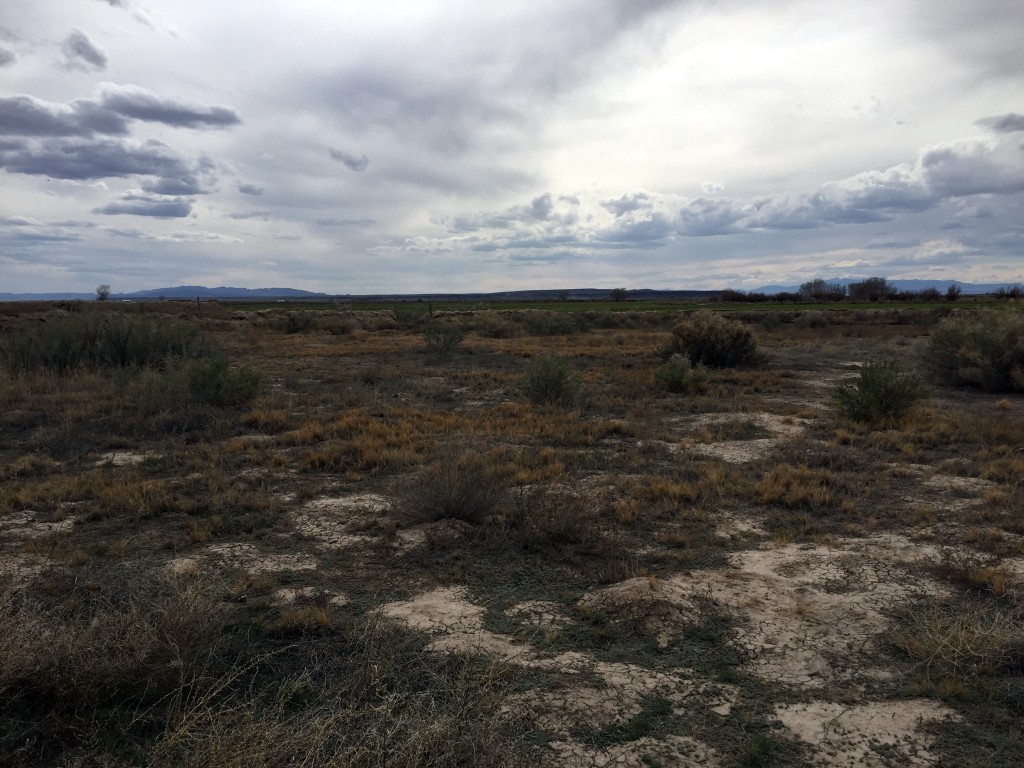 Once inside the fort you realize that there really isn't much to see.  The fort was used as a protection from the Black Hawk Indian Wars back in 1866.  I tried finding some information about it and apparently Black Hawk came to the fort and demanded cattle.  Thanks to the 10 ft high walls a negotiation and deal were struck and no one was hurt during the incident – so I guess the walls did work!
The 10 foot walls are now averaging about 3-8 ft as they are in severe disrepair.  They are all made of adobe and it would have been quite the operation to see men forming these mud walls around such a large area.
I walked around the perimeter to get a sense of life in and around the fort.  It would have been unnerving to the pioneers to think that they or their livestock could be attacked at any time but thankfully the walls would provide a little sense of comfort and protection.
Click here to learn more about the fort.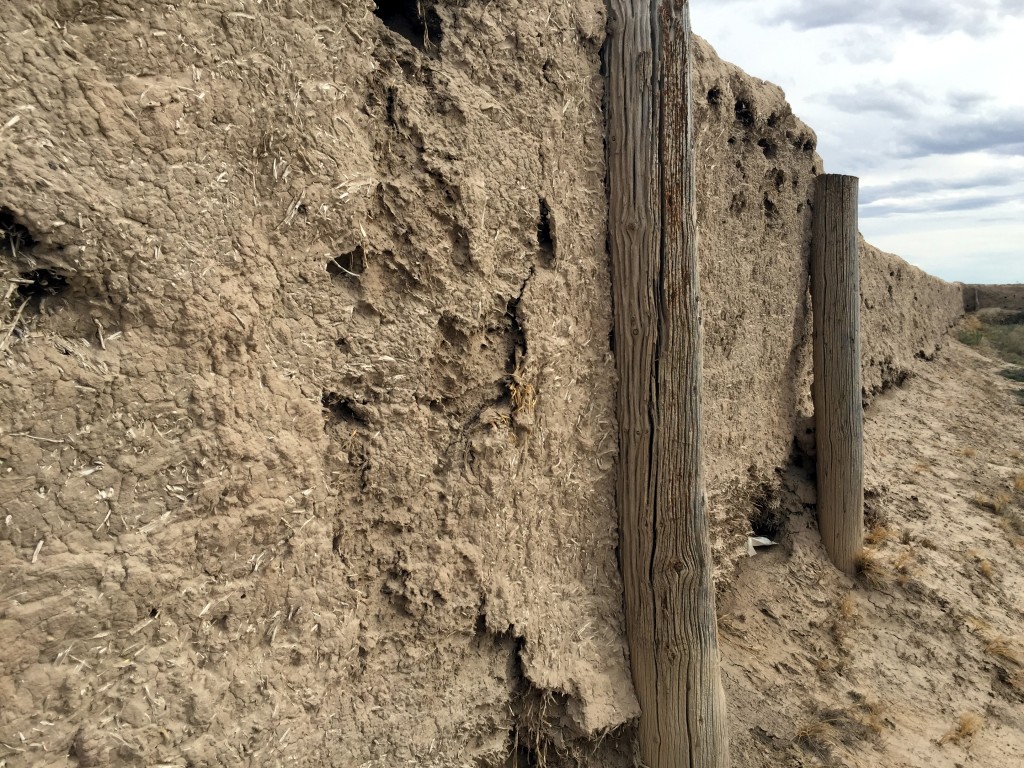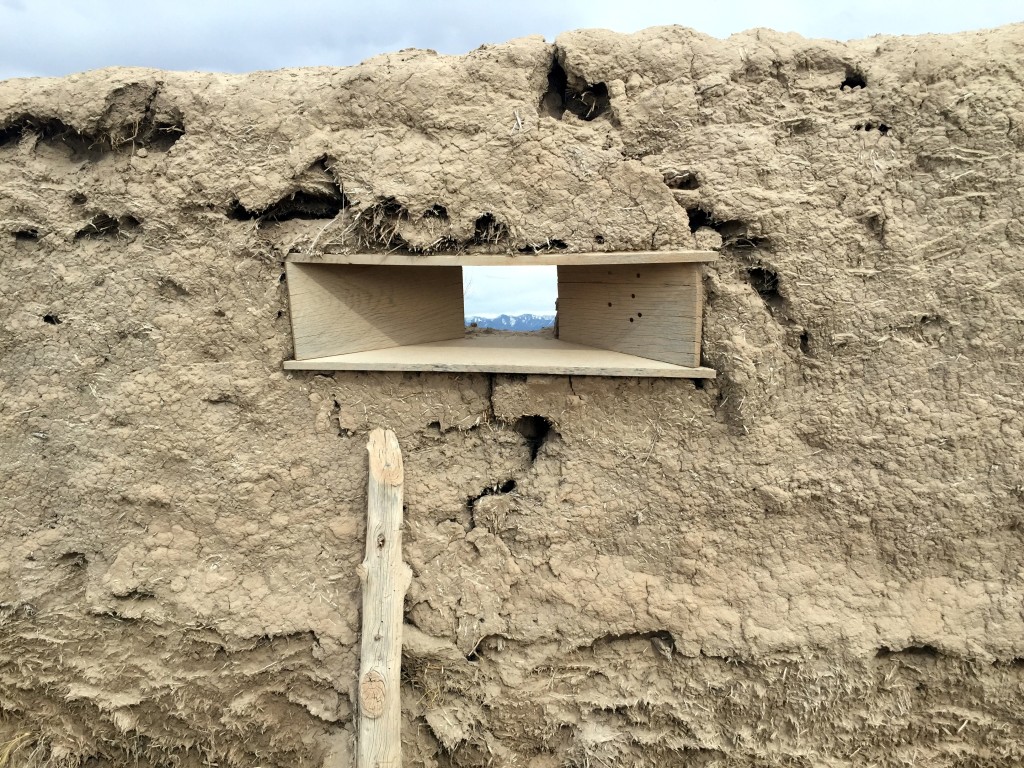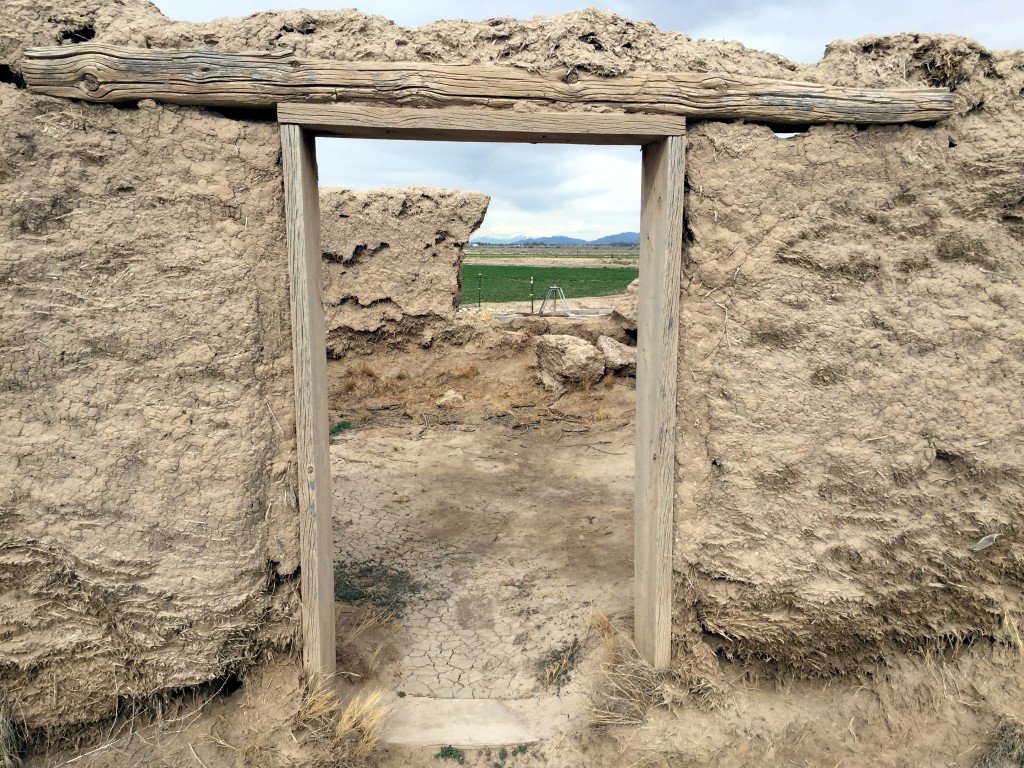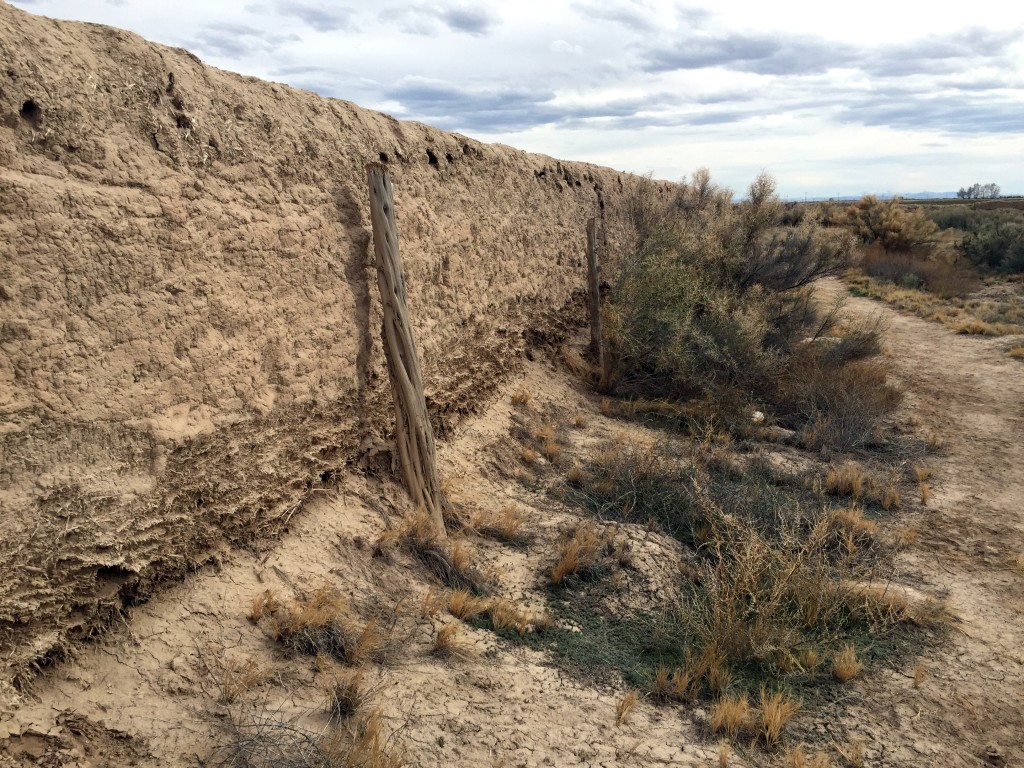 The Return:
Head back the same way you came in.
Personal Thoughts:
This is an interesting stop along the way. I wouldn't drive out here just for this but if you happen to be in the Delta area and want to see some old Utah Pioneer history then it could be worth it.