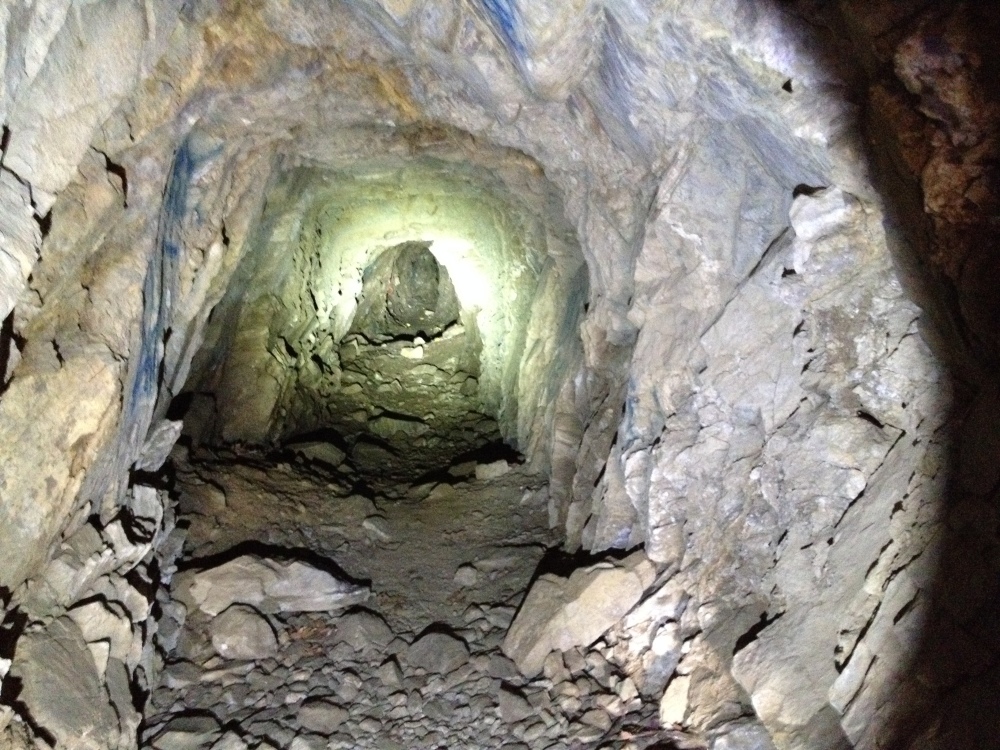 Overview
Farmington Canyon Utah – Northern Utah
Less than 1/4 mile round trip
Lots of scrub oak providing shade along the trail.
Decent trail. Noticeable the entire way.
Flashlight, good hiking shoes
The Department of Natural Resources has closed this mine!
I feel very fortunate to have explored this short mine before the DNR closed it.  This mine was small yet big by Farmington mining standards and it posed little to no danger to anyone who entered it.  The DNR pays HUGE money to the contractors who come to these mines to seal them shut.  I again, feel fortunate to have documented this mine before the DNR wasted money to close it.
I will leave this Trek up for reference purposes only.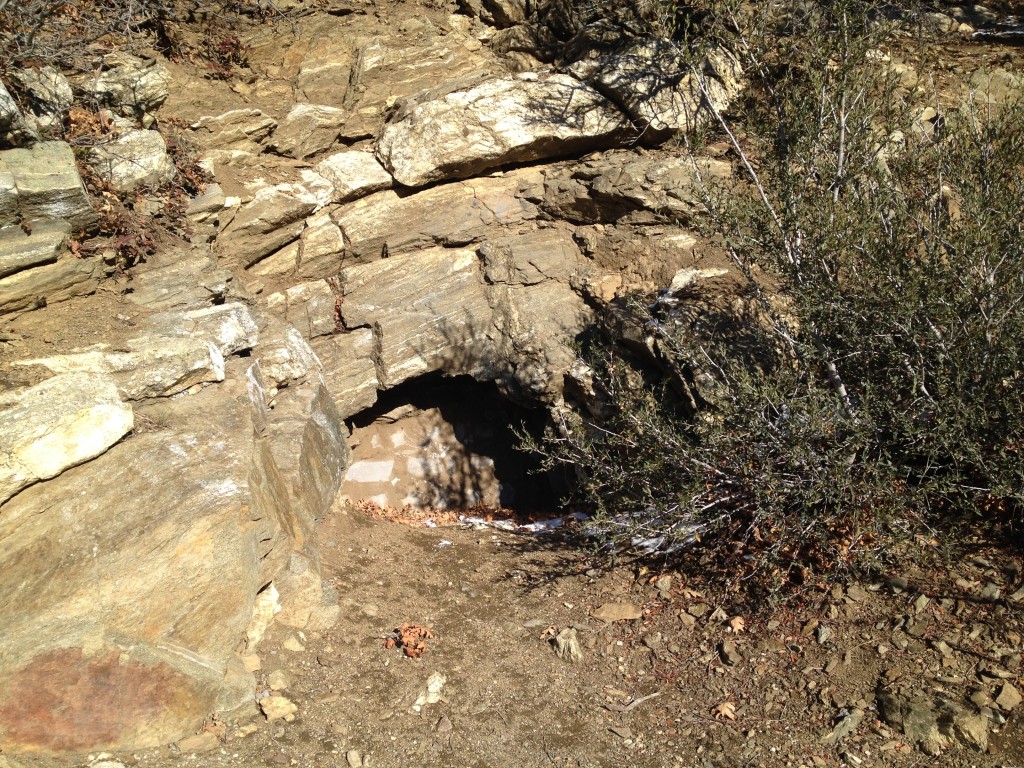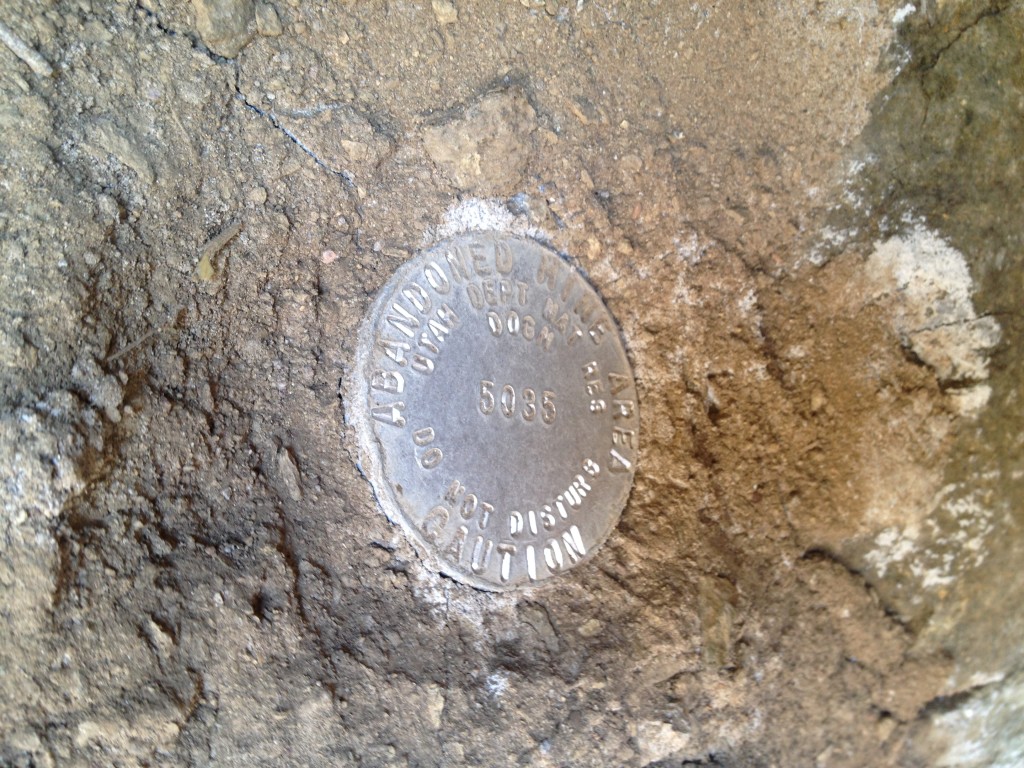 You will see mine tailings and the mine itself which goes in several hundred feet.  There is another mine directly northeast of this mine but it is closed off and only went in about 30 feet or so.
GPS Coordinates
The content you are trying to access is only for Trek Planner Insiders. Signup
---
Driving Directions:
Take North Skyline Drive up about 3 miles until the road cuts back to the West.  Park there and take the small dirt trail to the South.

---
The Trail:
There really isn't a parking lot but there is however space enough for several cars to park along side of the road.  The trail is seen right by the road and continues in a South direction until you come to the mine.
The trail is about .09 mile total in length.
---
Not much is known about this mine even though it goes in several hundred feet.   You will see some graffiti on the walls.
The mine has several adjacent tunnels that split from the main tunnel.
There is also a deer rats nest in the mine so please be careful and do not bother them.
PLEASE USE CAUTION WHEN ENTERING ANY MINE OR CAVE!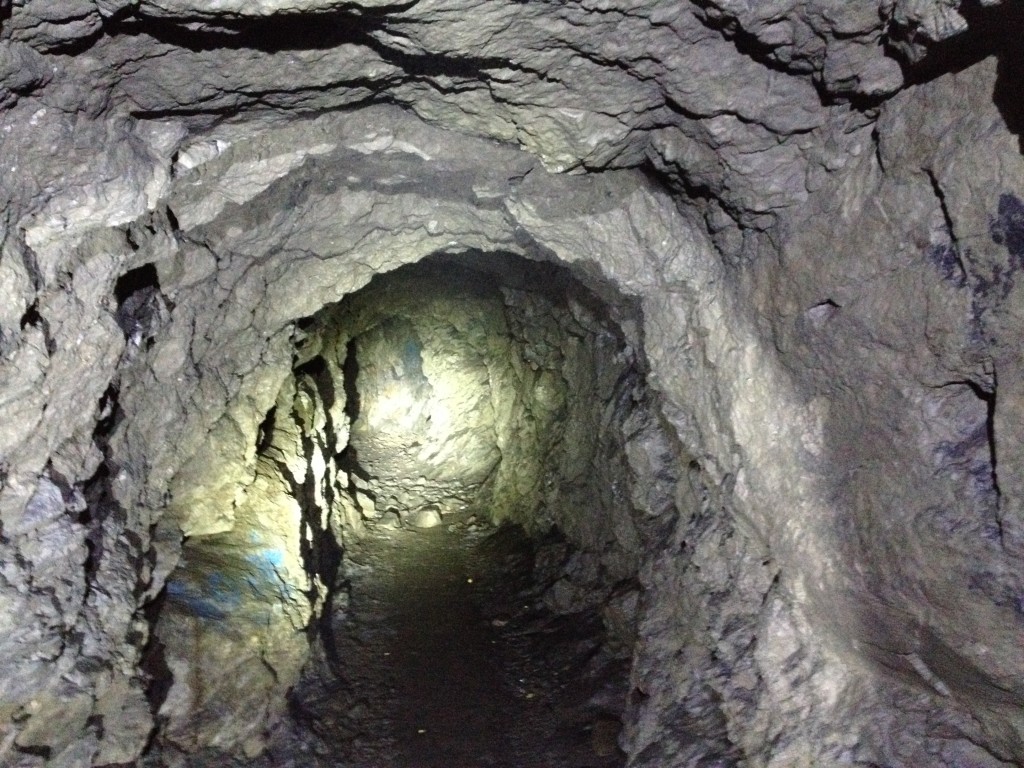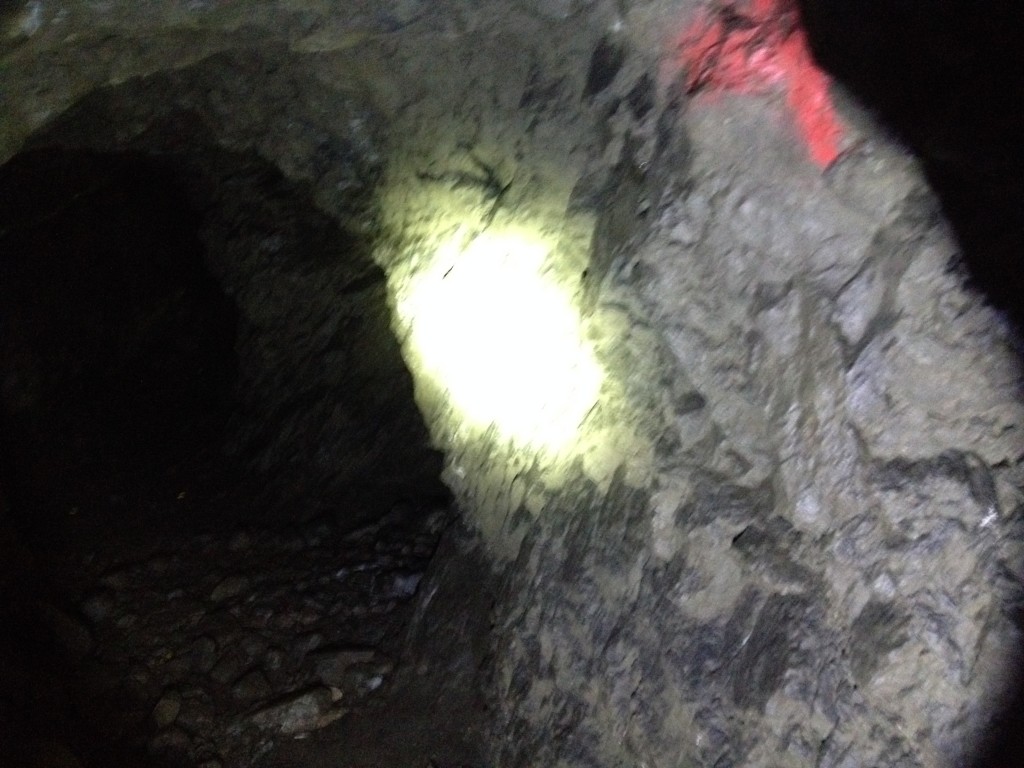 ---
The Return:
Go back outside and return the same way you came.
---
Personal Thoughts:
This is a fun little mine to explore with friends.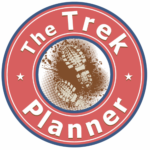 ---
Exploring Farmington Canyon Mine