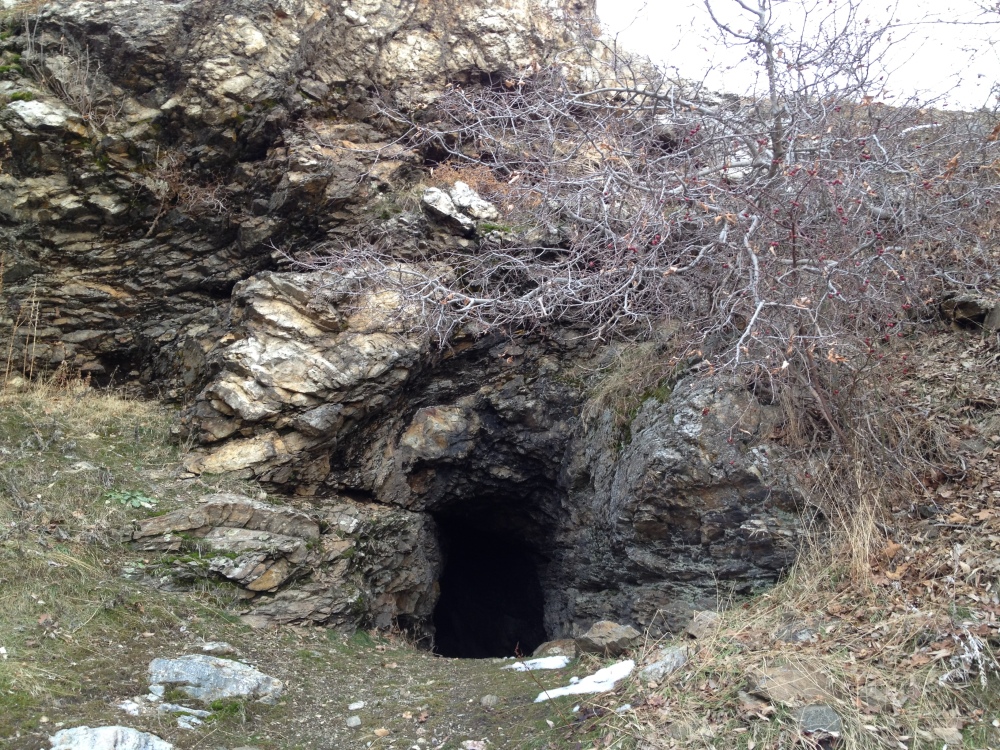 Overview
Above Fruit Heights City – Northern Utah
Adit, "Sunshine" Memorial
Little more than 1 mile round trip.
Bring a bottle of water. No water sources nearby
4×4 road. Can drive or walk to adit
Very short trek. Food not needed
GPS Coordinates
Trailhead: 41° 1'25.50″N – 111°53'48.11″W
Sunshine Memorial:  41° 1'4.25″N – 111°53'43.78″

The content you are trying to access is only for Trek Planner Insiders. Signup
Trail Map
The content you are trying to access is only for Trek Planner Insiders. Signup
---
Driving Directions:
From Highway 89 in Fruit Heights, Utah, get off on the Nicholls Rd exit and head east (towards mountain)
Keep heading east for about 1/3 of a mile until you come to an intersection.  Turn left on S Mountain Rd (now heading north) and drive for about .14 miles and then turn right (now heading east) on E. Oak drive.
E. Oak drive winds around until it comes to the top of a hill and then you need to take a right (heading south now) on 1800 E until the very end of the road .24 mile down.
You will see a gate (sometimes it is open, sometimes it is closed) but there is a small dirt parking lot right there just in case the access is blocked.
---
The Trail:
This mine is very easy to access.  There is a road leading right up to the gate which then turns into a dirt path that you can bring your car on if the gate is open.
The trail winds around for a bit until it turns into a fork.  Stay on the left side to reach the adit faster.  You will go up the side of the mountain a little ways until you come right next to a home.  Next to the home you will see another gate which is always closed.  If you look directly to your left you will see a small trail leading up to the adit.
---
This trail is definitely not a spectacular destination by any means but if you have a half hour to kill it might be fun to check out.
The mountains to the east of Davis County are filled with old mines and exploratory prospects just like this one.  Before I knew the real name for this mine I called it the "Sunshine" mine due to the memorial of a young man who fell down while climbing an electrical tower.  I suggest stopping and reading it for it is an interesting story nonetheless.
Historical Information:
This young man fell off the tower and died when he was climbing it.  Here is what the sign reads:
IN LOVING MEMORY OF SCOTT NYE: "SUNSHINE". For you dudes that love to be extreme- On October 12, 2007, we climbed this tower without thinking.  We just looked at it as a great way to "play" or do something fun.  We didn't realize that it would take away one of us from playing for the rest of this life.
We're not saying taking riskes and doing risky things is bad.  But just think "will I be able to play tomorrow if I do this?" If so, go for it.  Because life is super lame if you can't have fun.  Main point, please be careful.
---
The mine itself goes in about 40 feet.
---
The Return:
Go back the same way you came in
---
Personal Thoughts:
The Bella Vista Mine is nothing too amazing to see and granted not everyone would enjoy visiting it.  Like I mentioned above, if you have a little time and want to see a neat exploratory mine shaft then you should check it out when you are in the area.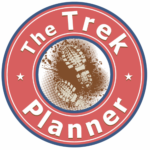 ---