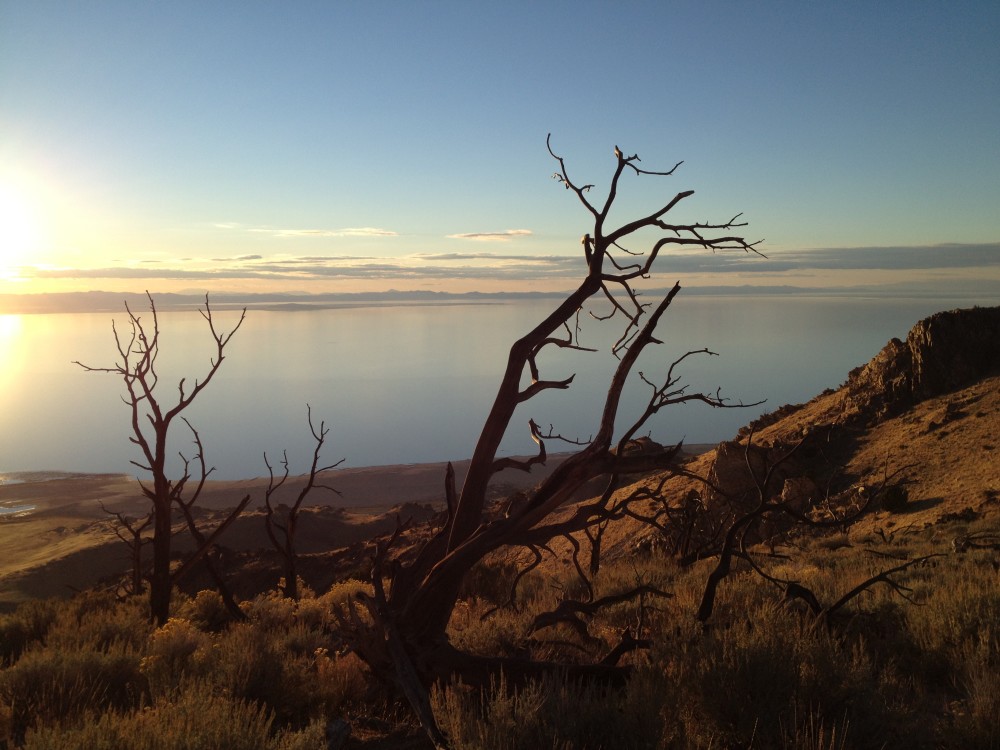 Overview
Antelope Island State Park, Davis County, Utah
Wildlife, many different hiking trails, Great Salt Lake
Could be a few hours or a few days
Allowed on leash but not on trails
There are entrance fees into the park.
Bring 1-3 liters depending on your activity
Spring, Fall. Summer is good too but here are lots of bugs
Open year round but hours vary by season
Not a lot of shade on the island
Great trails and paths for use
Yes. Reservations required and there are also fees
Bring snacks and meals as needed
Bug spray (for warmer months), hat, sunglasses, pack for food and water, camera
Antelope Island is a great place to visit or even camp.  I have been to Antelope Island State Park many times during my life and it is one of my favorite places in Utah.  It is completely surrounded by water from the Great Salt Lake which is incredibly salty!  If you visit in the warmer months I suggest you take a dip in the lake.  
Also, It's my opinion that Antelope Island has one of the best locations in Utah to view sunsets.
GPS Coordinates:
Park Entrance:  41.089229°, -112.120621°
Visitor Center: 41.055643°, -112.241067°
Antelope Island Marina: 41.060905°, -112.237187°
Bridger Bay Campground: 41.039635°, -112.259636°
White Rocks Campground: 41.027498°, -112.242781°
Fielding Garr Ranch: 40.925750°, -112.167367°
Trail Map
Driving Directions
The only way to access Antelope Island is through the causeway located in Syracuse Utah.  There is a small guard station where you will need to pay an entrance fee depending on the vehicle you are using (bike, car, bus etc).
You are allowed to ride your bike in and it is actually quite fun.  I have biked from the guard station all the way to Bridger Bay and back and next I would love to bike all the way to Fielding Garr Ranch.  The island is popular for biking.
Antelope Island State Park:
Antelope Island has an area of 42 square miles; larger than Manhattan Island by comparison which is only 22.7 square miles.  The island is rich in history from Native Americans and even early pioneer settlers.  John Freemont and even Kit Carson explored the island.  If you love history then I would suggest you visit the visitor center and the Fielding Garr Ranch.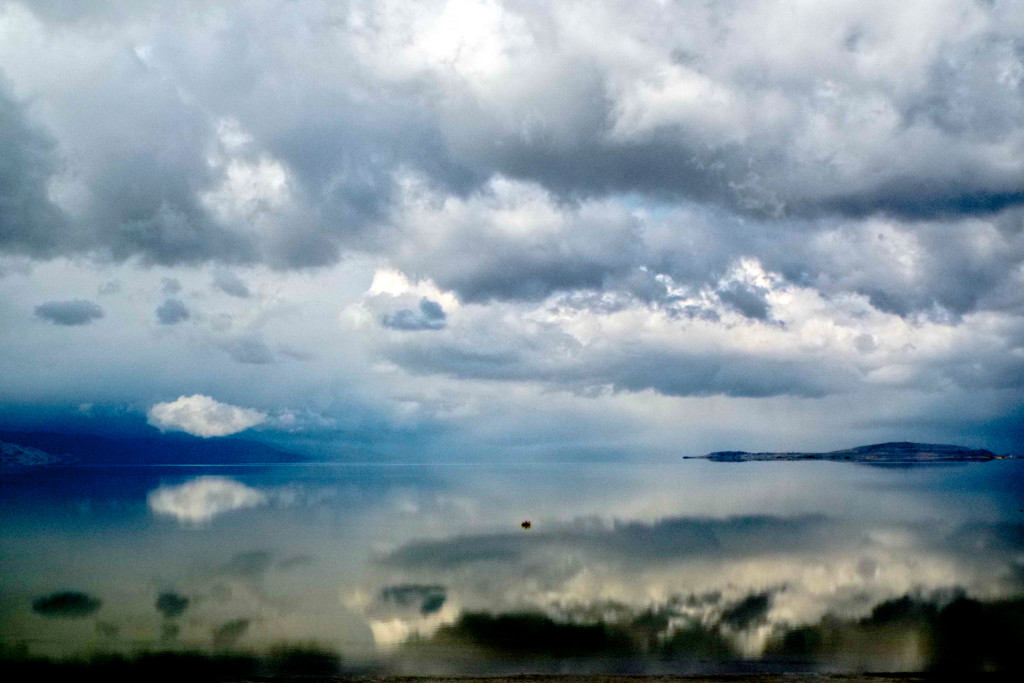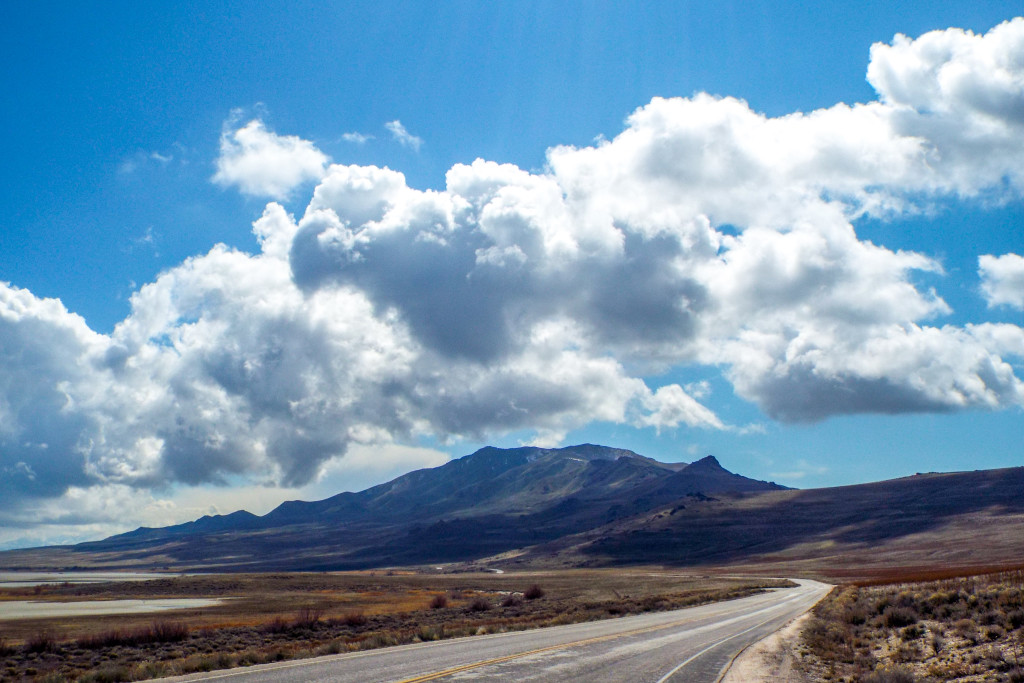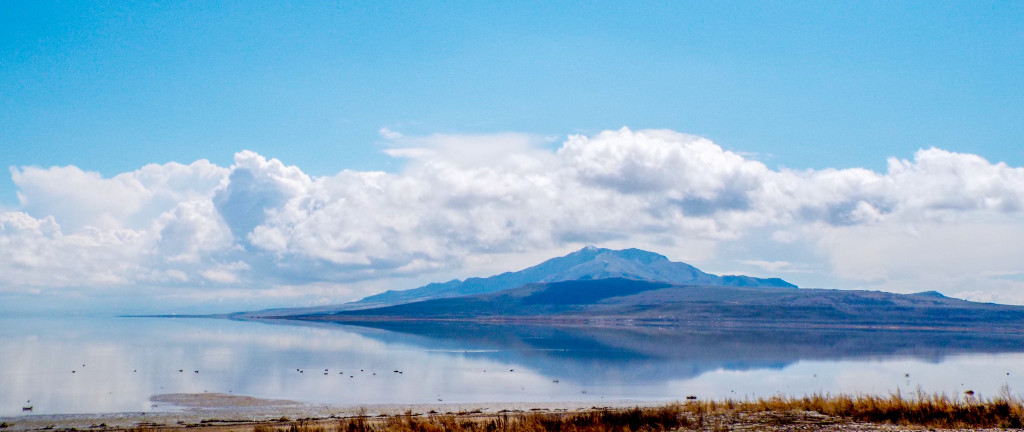 The island is home to many different types of wildlife such as American bison, bighorn sheep, mule deer and of course antelope.  On every single visit to the island, I have always seen bison along the roadways or even on some of the trails.  It is fascinating to me that even on the highest point on the island, Frary Peak, I have found cow pies, or are they called buffalo pies?  They truly have free reign on the island.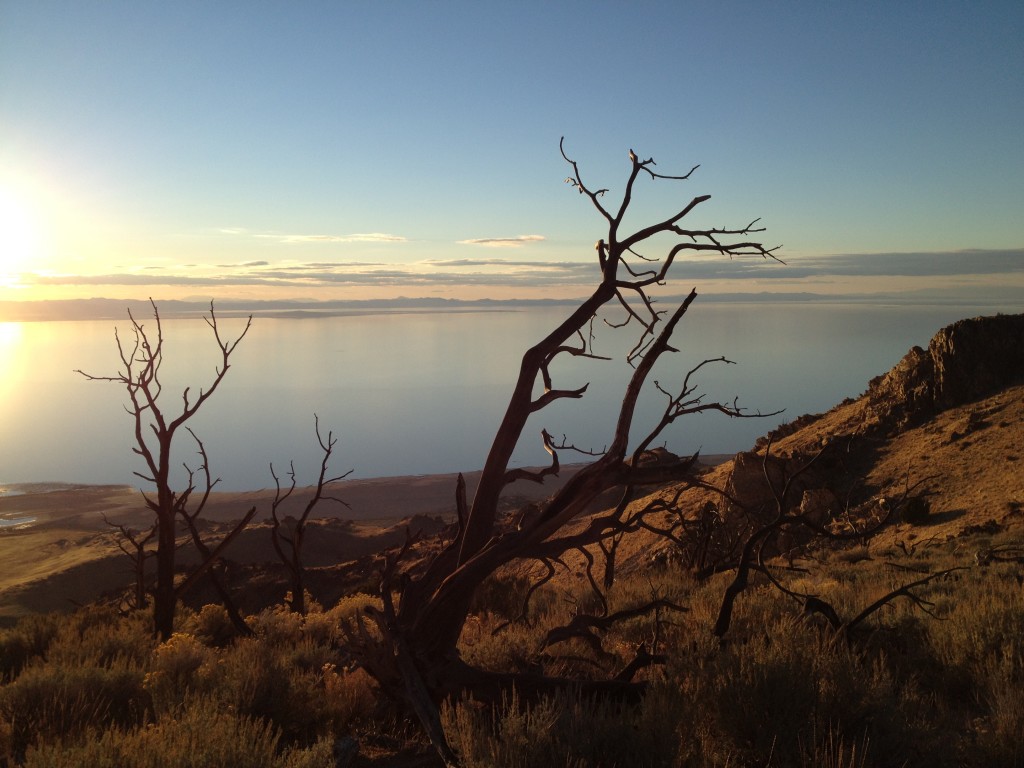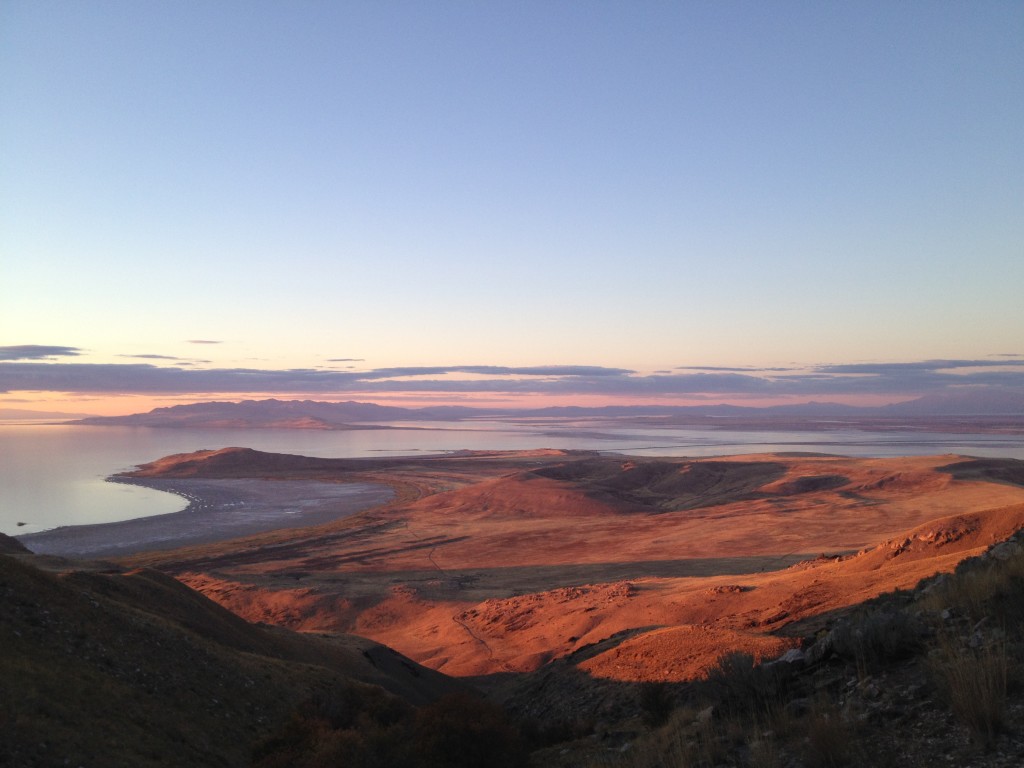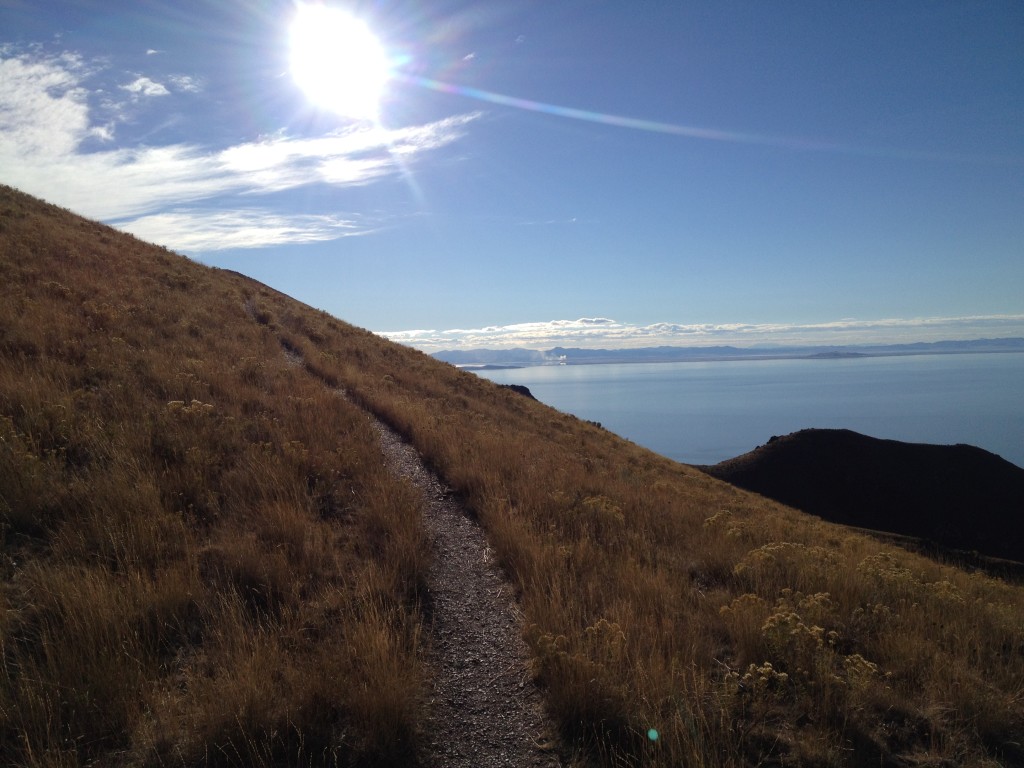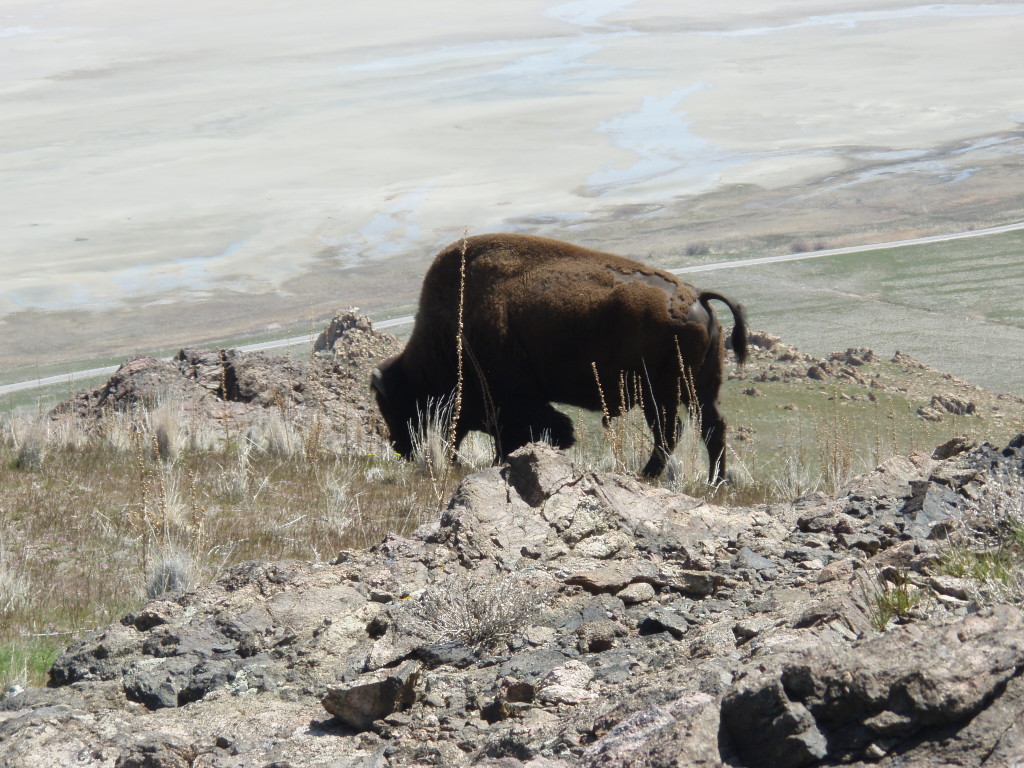 You aren't allowed to hike on the southern portion of the island.  When I asked a ranger why, they said that the southern portion is set up as a conservation area and only guided hikes are allowed.
Antelope Island State Park is open year round but that doesn't mean all of the services are available year round. For example, the grill at the Bridger Bay Beach has limited winter hours.  Just ask the ranger at the guard station if you have any specific questions.  They are very friendly and love chatting about the island.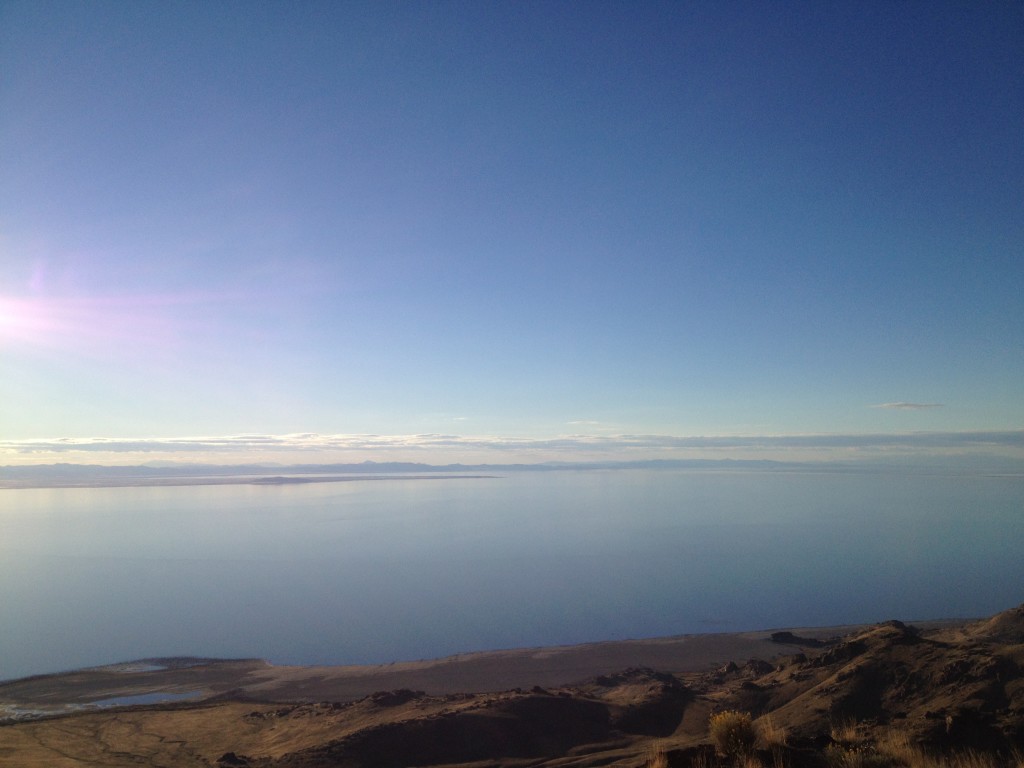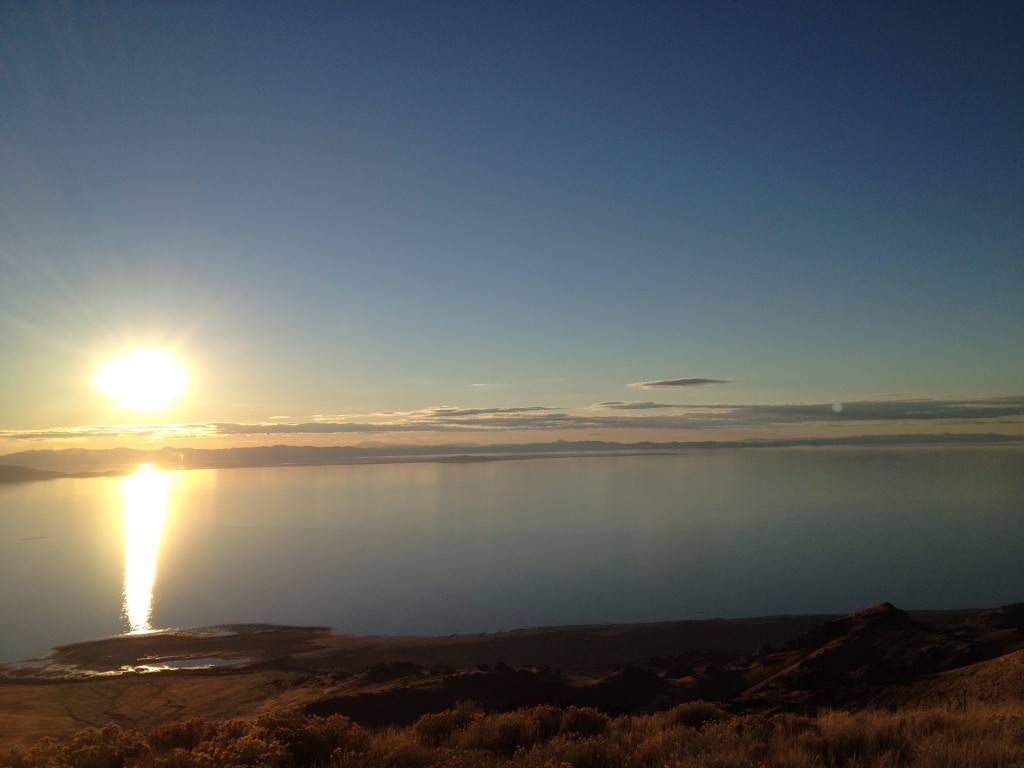 The island has great activities year round that I would recommend you join.  Some of the activities include tours of the Fielding Garr Ranch, hikes to natural springs, history lectures, cowboy poetry, biking, marathons and the annual buffalo round up.
Birding on Antelope Island
There are millions of birds that pass through the Great Salt Lake on their migratory paths throughout the year and chances are you will have ample opportunities to spot many different kinds.  Here are some of the great pics Josh1990 took (he also provided many other photos in this trek).
Hiking on Antelope Island
There are many hiking trails on the island.  I have done almost all of them but my favorite is Fray's Peak hike which is steep the entire way but offers incredible views of the Great Salt Lake and the Wasatch Mountains.
Frary Peak and Dooly Knob
Click here to learn about the Frary Peak Hike
Buffalo Point
Click here to learn about the Buffalo Point Hike
Leisure Adventures
There are many low key activities that you can participate in on Antelope Island.  If you want to relax on a white sand beach and enjoy the sun I would suggest you visit Bridger Bay Beach.  If you are interested in the history of the island then you should visit Fielding Garr Ranch
Bridger Bay Beach
Click here to learn more about Bridger Bay Beach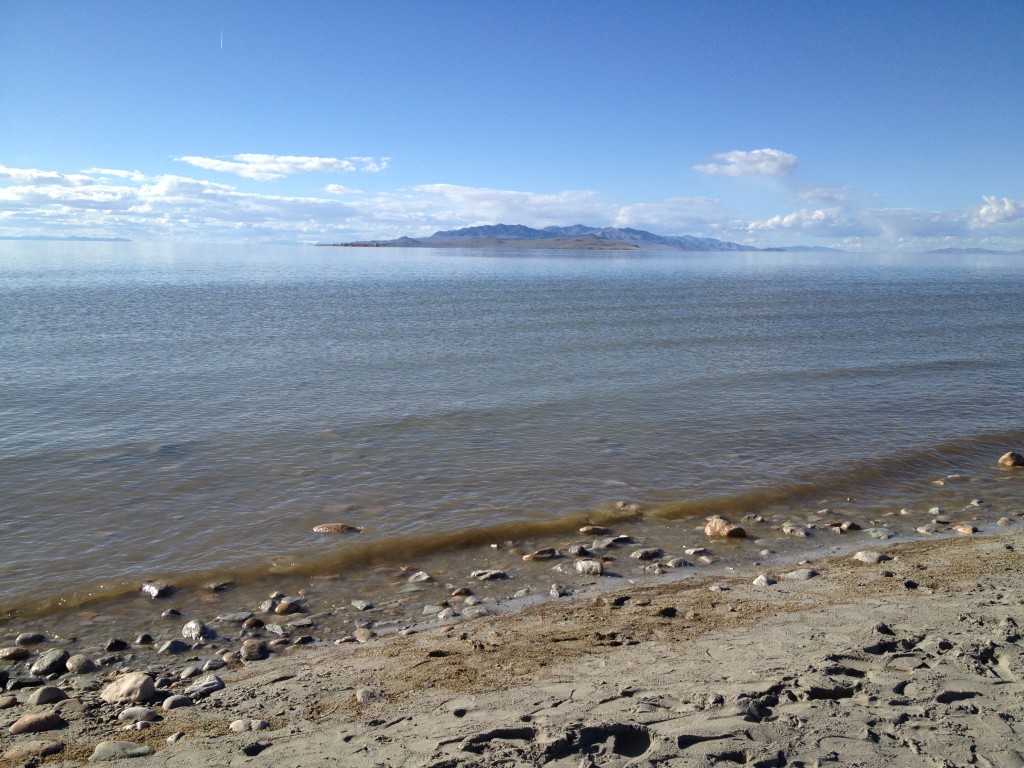 Fielding Garr Ranch
Please click here to learn more about the Fielding Garr Ranch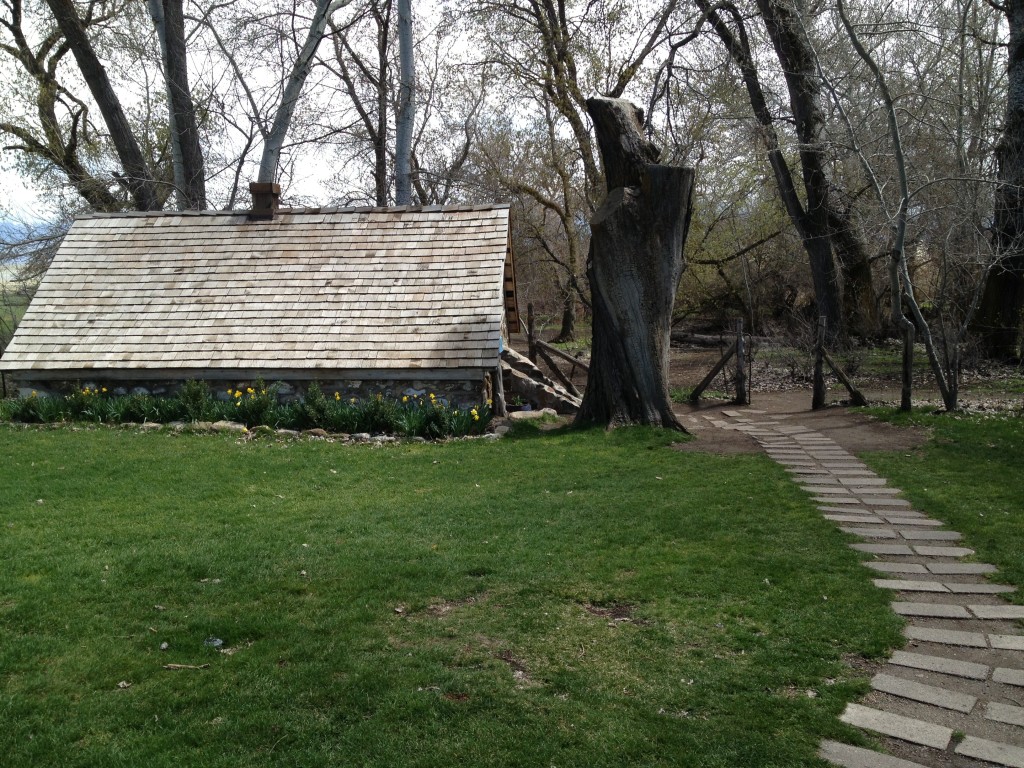 Camping
There are several great places to go camping on the island.  The White Rocks Campground is very large and open and perfect for big groups and horses.  There is also the Bridger Bay Campground which is great for tents and RVs.  Both are open year round and provide restrooms and fire pits.
Mining Activities on Antelope Island
I love mining history and naturally I had to dig pretty deep (pun intended) to find anything about the mines on Antelope Island.  Since Antelope Island is under the jurisdiction in Davis County, I had to go to the Davis County Recorder's Office to find any mining records.  I found evidence that there were mining activities conducted but to what level and degree is left unknown.  I found hundreds of mining claims filed for the island but it sounds like there wasn't any significant mining operations going on.
There were several iron mines, which may be impossible to get to due to the fact that they are located on the southern part of the island which is blocked.  On Google earth I can see what may be some tailings but I have yet to personally go visit and check it out but I imagine that when the island was made a state park, rangers came by and closed all the mines for safety and liability concerns.  I have spoken with several rangers about mines and even springs on the island and I got very vague answers saying "there might have been mines on the island but nothing big".  They are pretty tight lipped about the water springs, mines and Native American artifacts – can you blame them?
Regardless, I will post the gps coordinates for where I think the mines were located below.
GPS Coordinates to mines on Antelope Island
Mine 1:  40.954636°, -112.215790°
Mine 1:  40.930469°, -112.221173°
Mine 1:  40.943449°, -112.202566°
Personal Thoughts:
I really enjoy coming out here to Antelope Island.  It is quiet and peaceful and I feel like I'm in a different world.   If you want a quick escape from the city then you should come visit the park. Bring family and friends and have a picnic!